Her approach is holistic, goal orientated and designed to make patients feel better.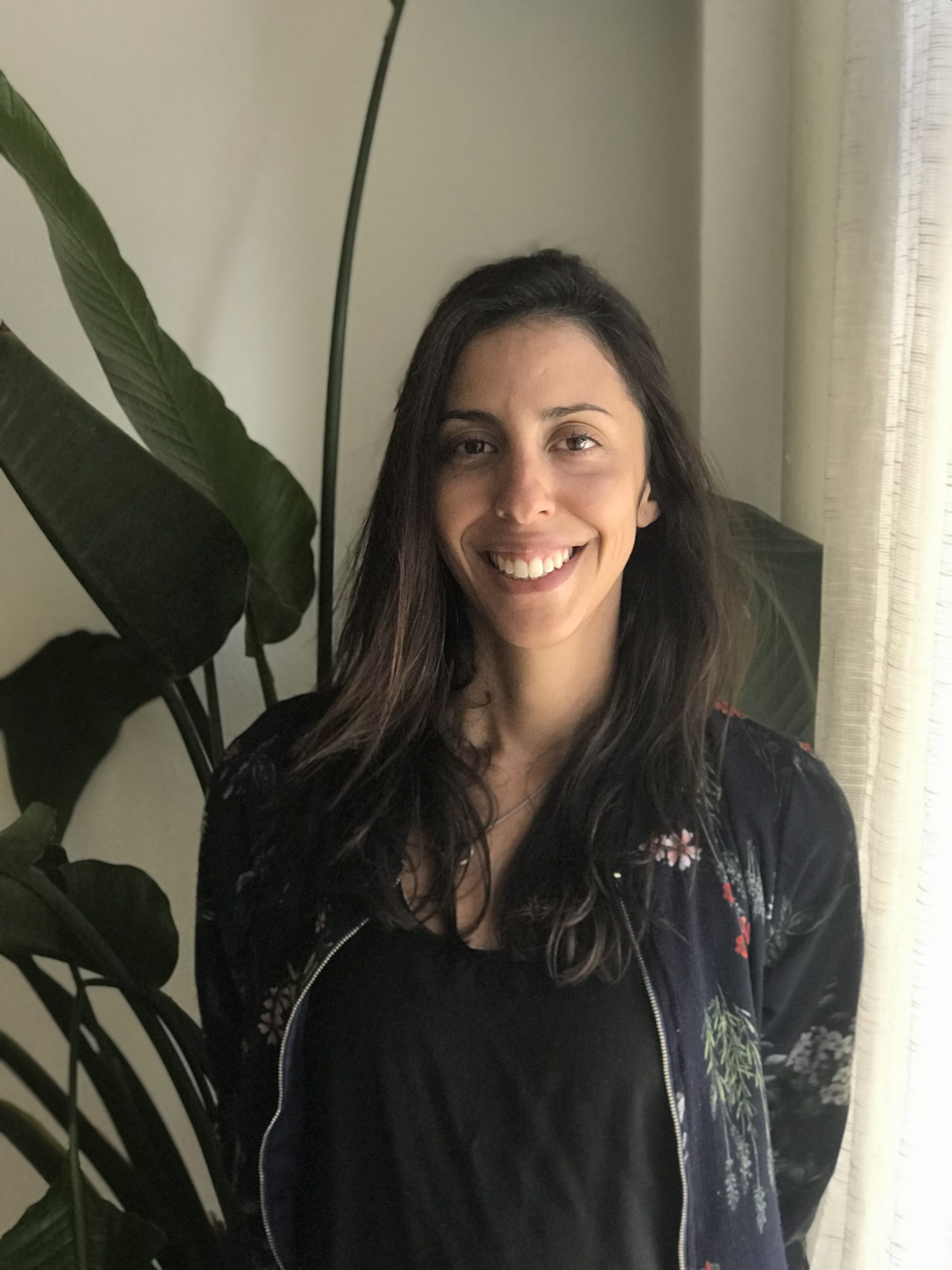 Alexandra Pena, RMT
Alexandra was born in Venezuela and moved to the east coast of Canada at the age of 12. She took her RMT training and graduated from the Canadian College of Massage and Hydrotherapy in Halifax, Nova Scotia. Alexandra has been practicing since 2006 and has been fortunate to have worked in Canada, as well as overseas.
The holistic approach of her practice combines Swedish and Deep Tissue massage techniques along with notions of Hatha and Therapeutic yoga, which creates the foundation for her to create specialized treatment plans for her patients. Alexandra targets muscles, ligaments, tendons and the nervous system with her main goal being to provide pain relief and an overall sense of wellness to her clients.
Having a passion for movement and the human body, Alex fell in love with the practice of yoga, and decided to further her studies in various courses and trainings programs. Outside of her massage therapy practice, Alexandra enjoys a variety of activities, including hiking in the mountains, practising yoga and summer music festivals.