Relaxing and fluid with deep tissue targeted relief.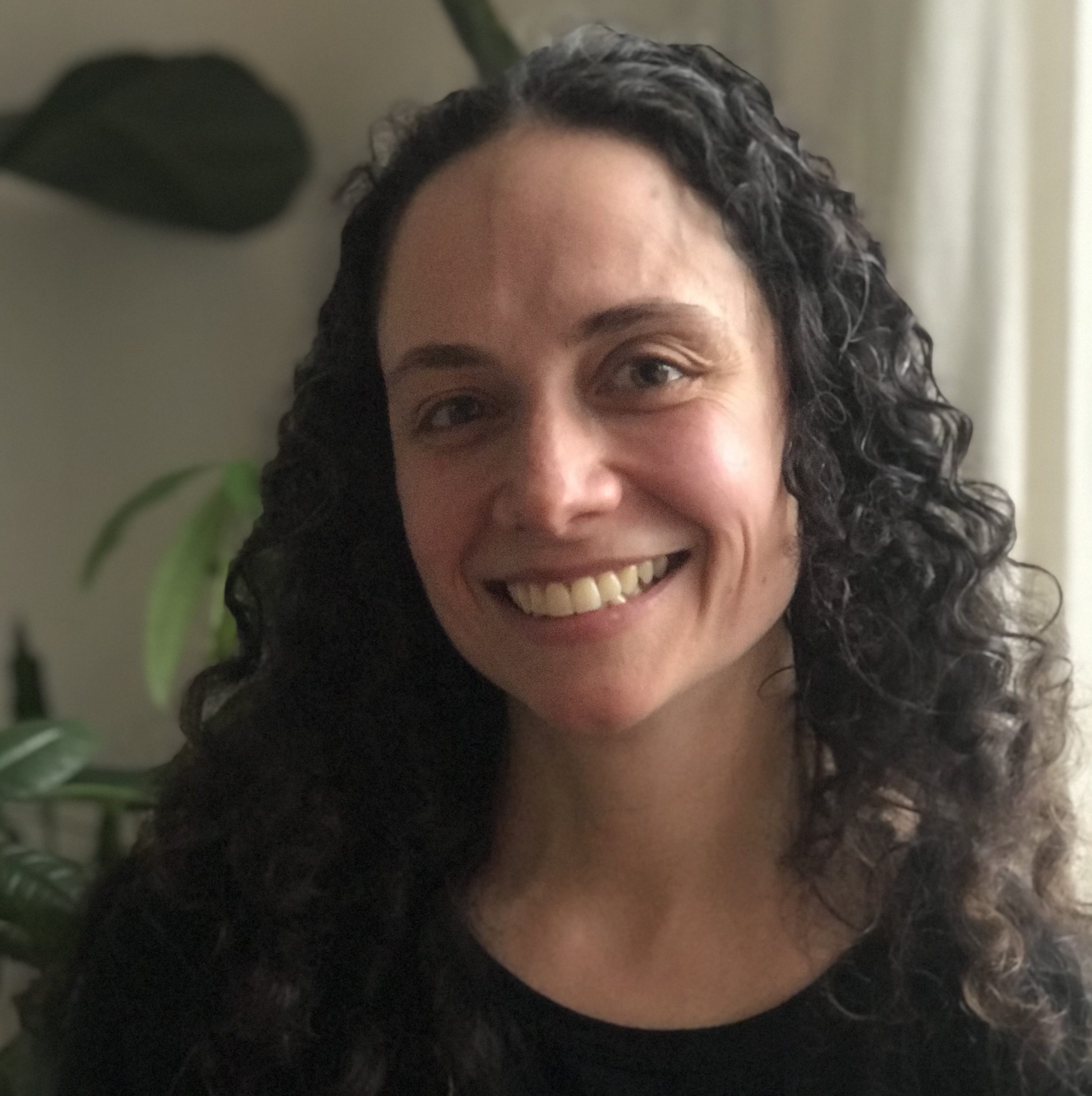 Colleen Tracey, RMT
Patients can expect a calm, caring environment and treatments that focus on relaxation. Colleen's aim is to be supportive and present, so her clients can feel heard, grounded, and leave feeling relaxed and energized.
Colleen discovered the profound benefits of massage therapy while working several seasons on an organic farm, receiving regular treatments to effectively manage the physically challenging work. Colleen decided to follow this career path to help others experience the benefits of massage.
In her spare time Colleen loves to grow vegetables and flowers, paint and play guitar.
Click here to book with Colleen at our Gastown Location
Click here to book with Colleen at our Burrard Location