Qualified RMT with Honors and 500 Hours Modo Yoga Teacher - Fusing Body, Mind & Spirit In Her Treatments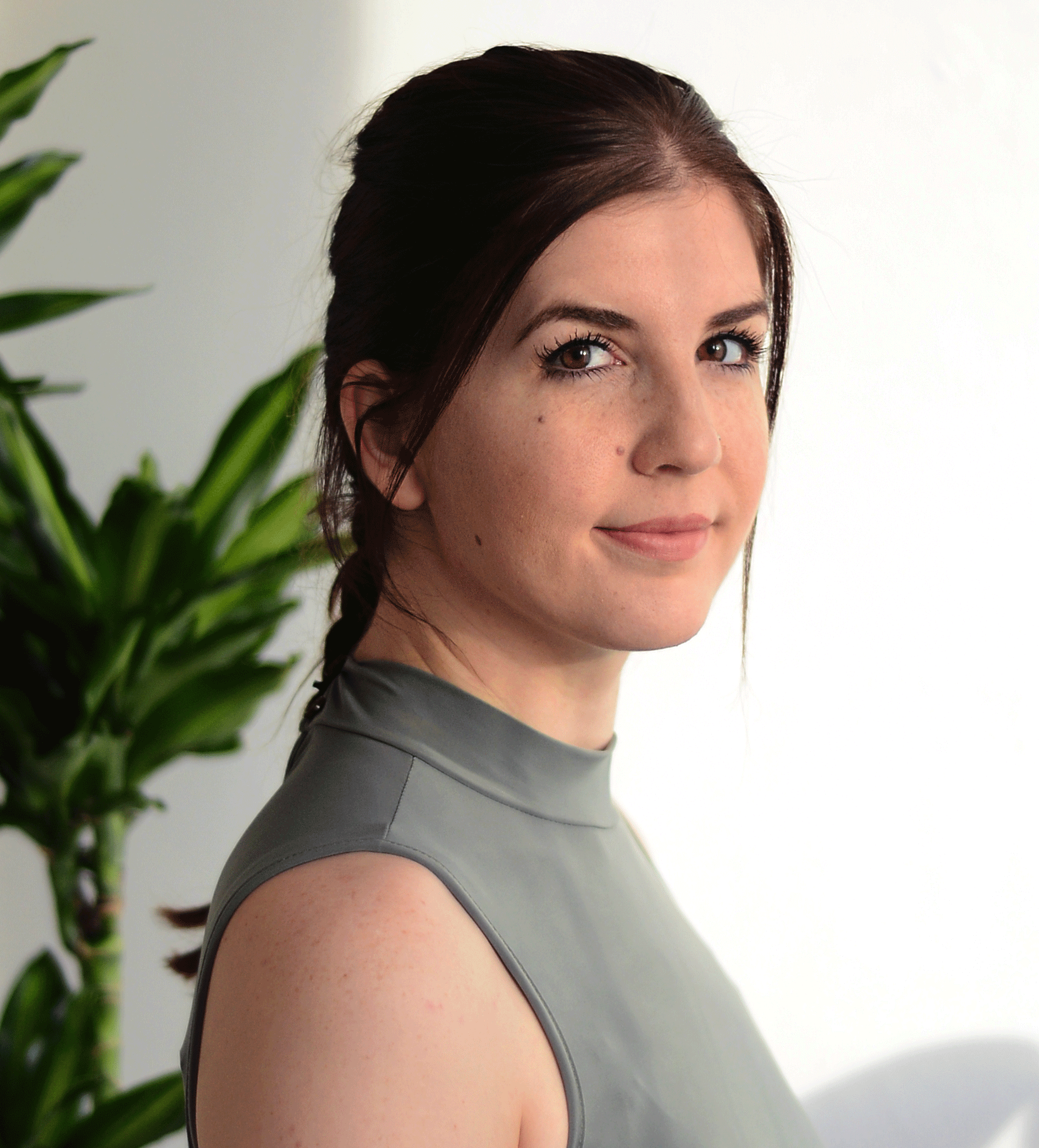 Danielle Jeschke, RMT
Danielle's passion for health and the desire to help people living with chronic pain came from her own first-hand experience. Finding relief from ailments with holistic medicine she was drawn to massage therapy and found it helped her in body, mind, and spirit.
This prompted her to pursue a career as a Registered Massage Therapist. Danielle graduated with honors from the Canadian College of Massage and Hydrotherapy in Toronto, Ontario. Where she excelled in her classes and was her classes student representative on student council. She spent her outreach time at Sick Kids and Mount Sinai hospitals.
Danielle believes in the benefits of a relaxation massage as well as deep tissue work and trigger point therapy, and the importance of customizing each treatment to get the best results. Danielle enjoys the diverse people she treats and believes in healing from within to maintain one's overall health.
Danielle is also a 500-hour certified Modo yoga instructor and understands the value of remedial exercise and stress management.  She is excited to continue her massage therapy education, adding in other modalities and techniques to help her patients improve their health.