Knows first hand the life changing benefits of Acupuncture Therapy and Cupping Massage.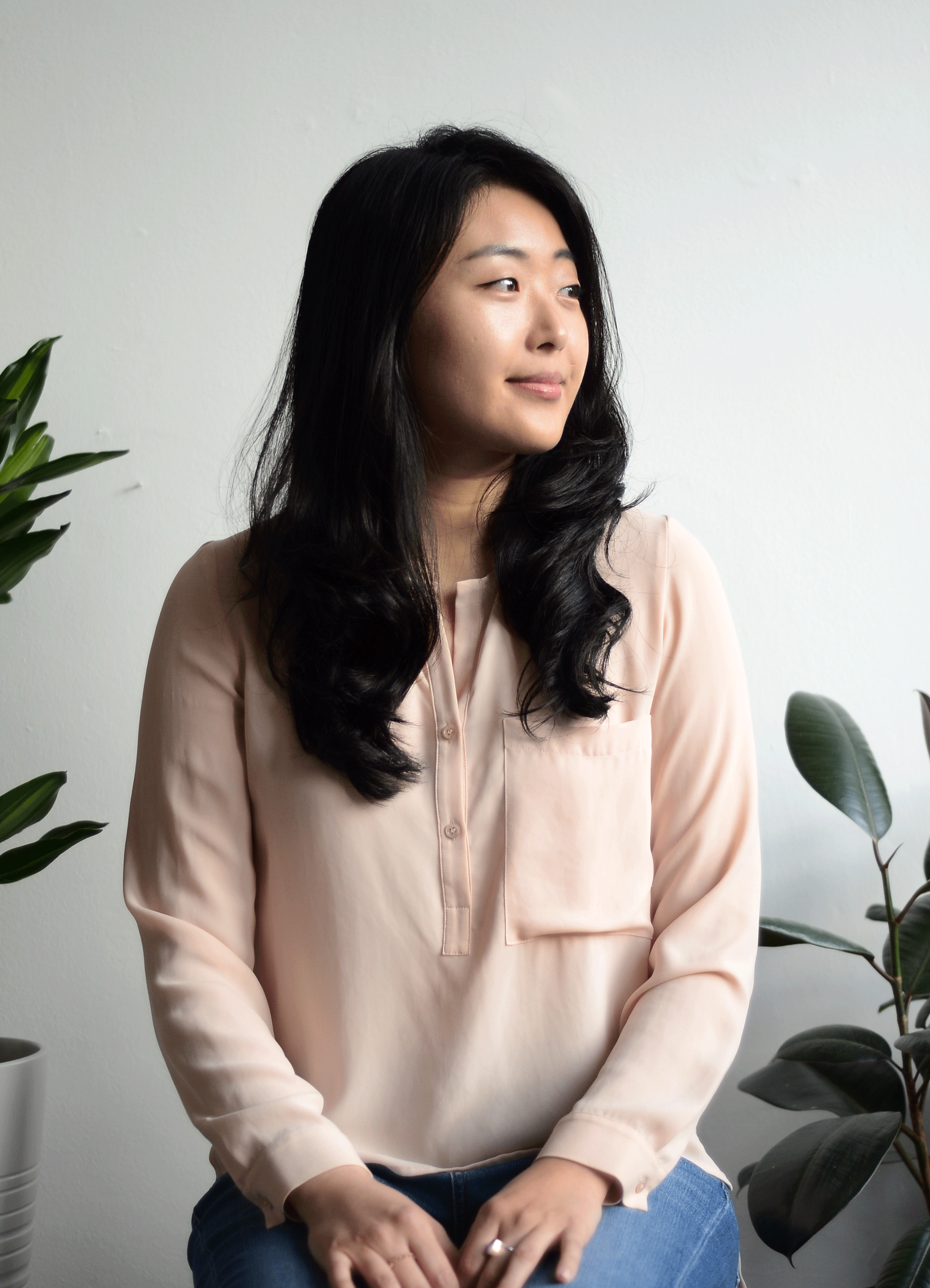 Daye Jeong, R.Ac
My name is DaYe Jeong, I am a Registered Acupuncturist (R.Ac) in Gastown at Mountainview Movement Massage and Wellness.
I coincidently came across Mountainview Movement, and would love to grow and work with patients in a supportive, private and beautiful clinic.
I've always been interested in wellness and holistic care. Prior to obtaining my R. Ac, I've earned Bachelor of Arts at UBC and Holistic Nutrition Diploma from IHN.
I also did my month long internship abroad at Tzu chi hospital in Taiwan over the Spring as well.
I will be completing my 5th year (Doctor of Traditional Chinese Medicine at TCICTCM) in March 2020 and writing my herbalist board exam this October and January 2020 to become a TCM practitioner.
I'm always eager and thrive to learn more to deepen my knowledge and provide better care for patients.
I hope to offer patients the best experience possible and help balance, expand and enrich their life's.
Thank you,
DaYe Jeong, R.Ac
@my_tcm_ritual
Photographer – @floriental
@mountainviewmovement