Helping you get back to living a pain-free life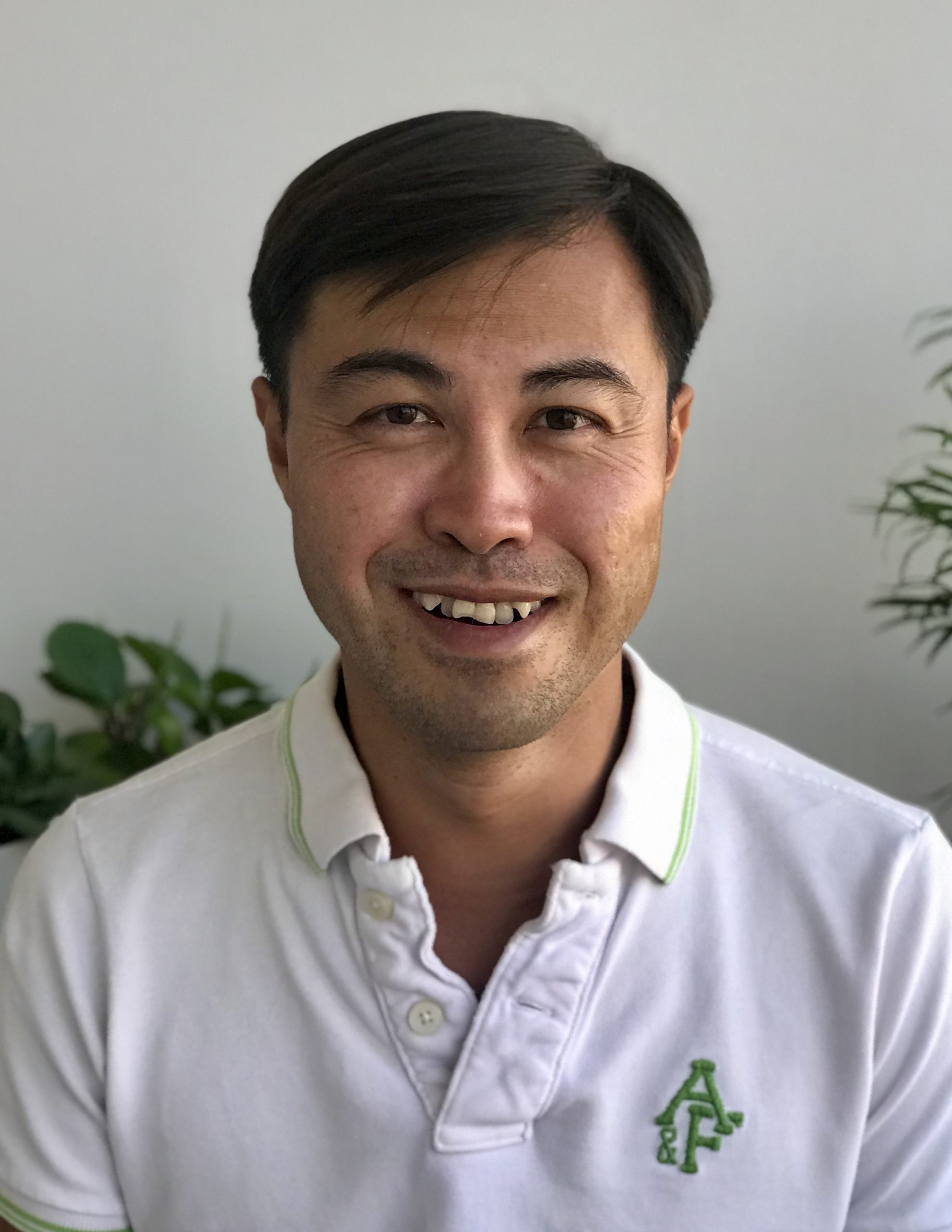 Eric (Ming-Feng) She, RMT
Eric graduated from Vancouver College of Massage Therapy in 2019. Before joining the RMT program, Eric was a body worker for two years helping people improve their wellness.
During that time, he worked with a wide range of clientele with various health conditions.
Using a variety of techniques, Eric has the experience to quickly identify the most effective ways to treat the body and bring deep relaxation to his patients. Because each of our experiences with pain is unique, Eric will customize a plan for you by using different modalities to help you get back to living a pain-free life:
-Swedish massage
-Myofascial release
-Trigger-point release
-Deep tissue
-Acupressure
-Foot reflexology
Eric is a lifelong learner constantly reading and focusing on the areas of medicine, neurology, nutrition, movement, and psychology. He enjoys practicing massage therapy because of its natural healing power. Eric's goal is to share his passion for health and wellness with his clients by not only treating, but also showing a more reasonable way to live healthy. In his spare time, you will find Eric doing gardening, meditation, making vegetarian dishes, playing the piano, and drawing or painting.