Deep Tissue and Fluid Treatments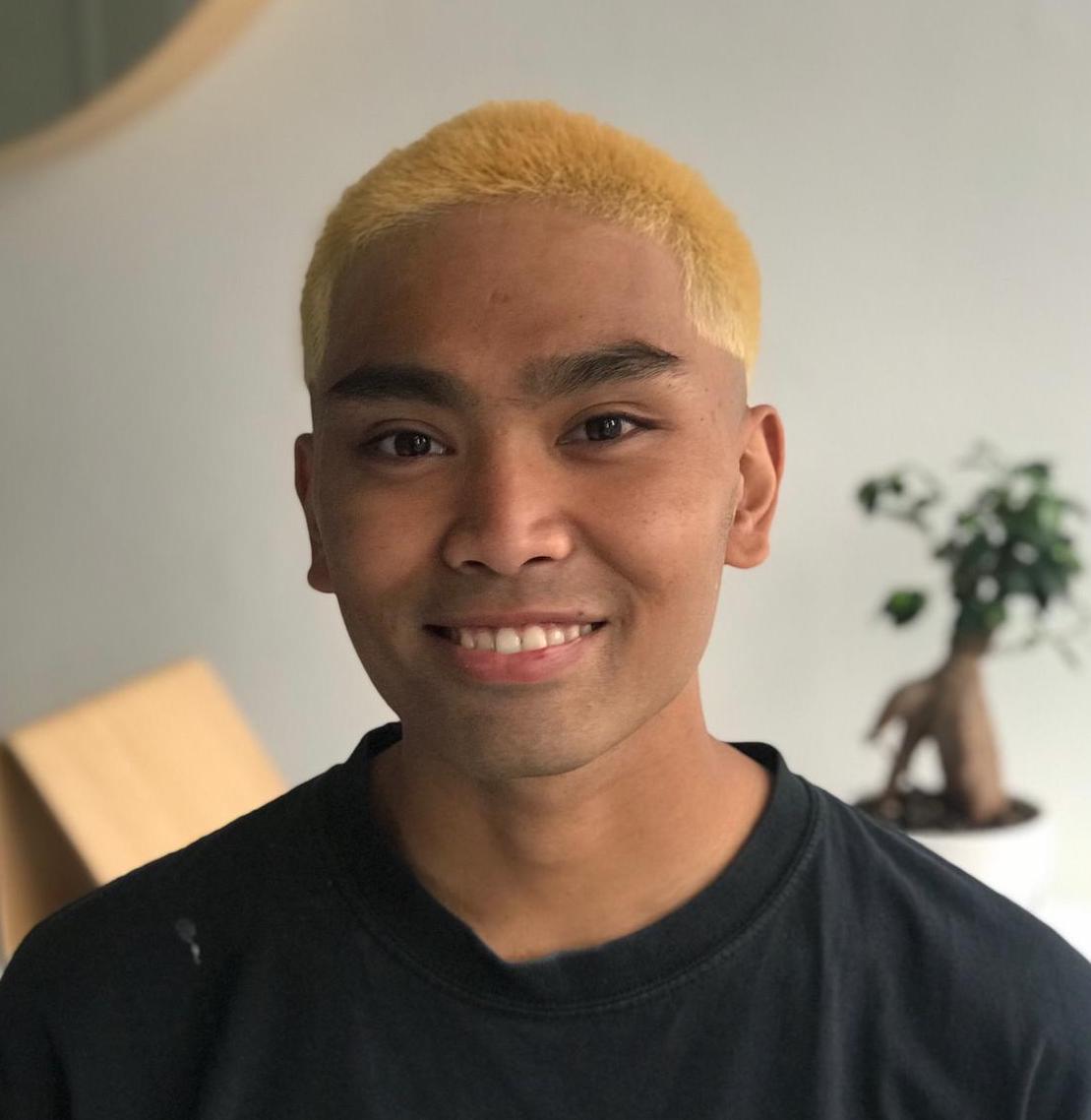 Joshua Ongcol, RMT
Massage has always been a part of Josh's life. As a child, he would often seek massage from his Grandparents. So as he grew older, it was only natural that he would practice on friends and family. Josh eventually discovered his other passion in life – dance. As his dance technique became more sophisticated he found that his massage therapy skills mirrored that sophistication as well. Complementing his art, he decided to further his studies in this field. Now, as a registered massage therapist he is excited to share his passion with the public.
His style draws predominantly from his schooling in Holistic Spa Therapy and Registered Massage Therapy program to treat a range of orthopaedic and systemic conditions. This includes
-Pregnancy and postpartum
-Surgical scars
-Chronic pain
-Neuralgia (nerve pain)
-Muscle tension and back, neck and shoulder pain.
Josh strives to include proper stretching, healthy eating, and injury prevention as other aspects of health within an active rehabilitation plan to provide his clients with the most positive outcome.
He believes it is important to treat each client as unique in order to provide them with the most successful active rehab plan.
When not at work Josh can be found dancing or hanging out with his big family and many friends.