Return to and maintain optimal health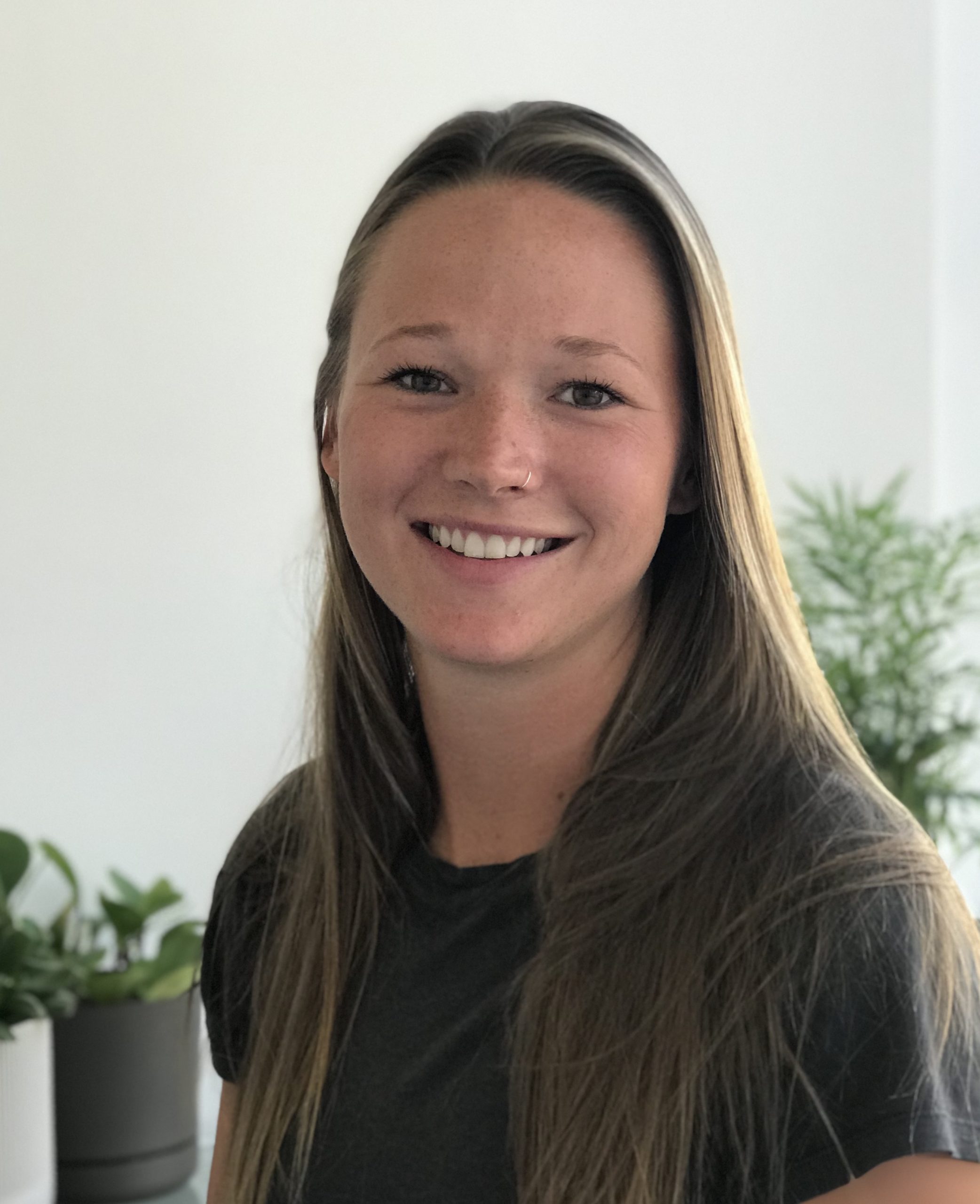 Kaitlyn Doorn, RMT
Kaitlyn graduated from West Coast College of Massage Therapy in 2019.
Her passion is in helping other's, and with her intensive education she is armed with the skills to treat a variety of conditions ranging from:
Deep Tissue
Swedish Massage
Myofascial Release
Trigger- point Therapy
Muscle Imbalances
Prenatal Massage
Soft tissue injuries.
Her priority is making sure every client feels comfortable by creating a therapeutic relationship built on mutual trust and respect.
Kaitlyn's focus will be to help you return to and maintain optimal health through developing a treatment plan specifically made to treat your individual needs and goals.
Her contagious positive energy will have you feeling great and motivated after each treatment!