Holistic & Client Centered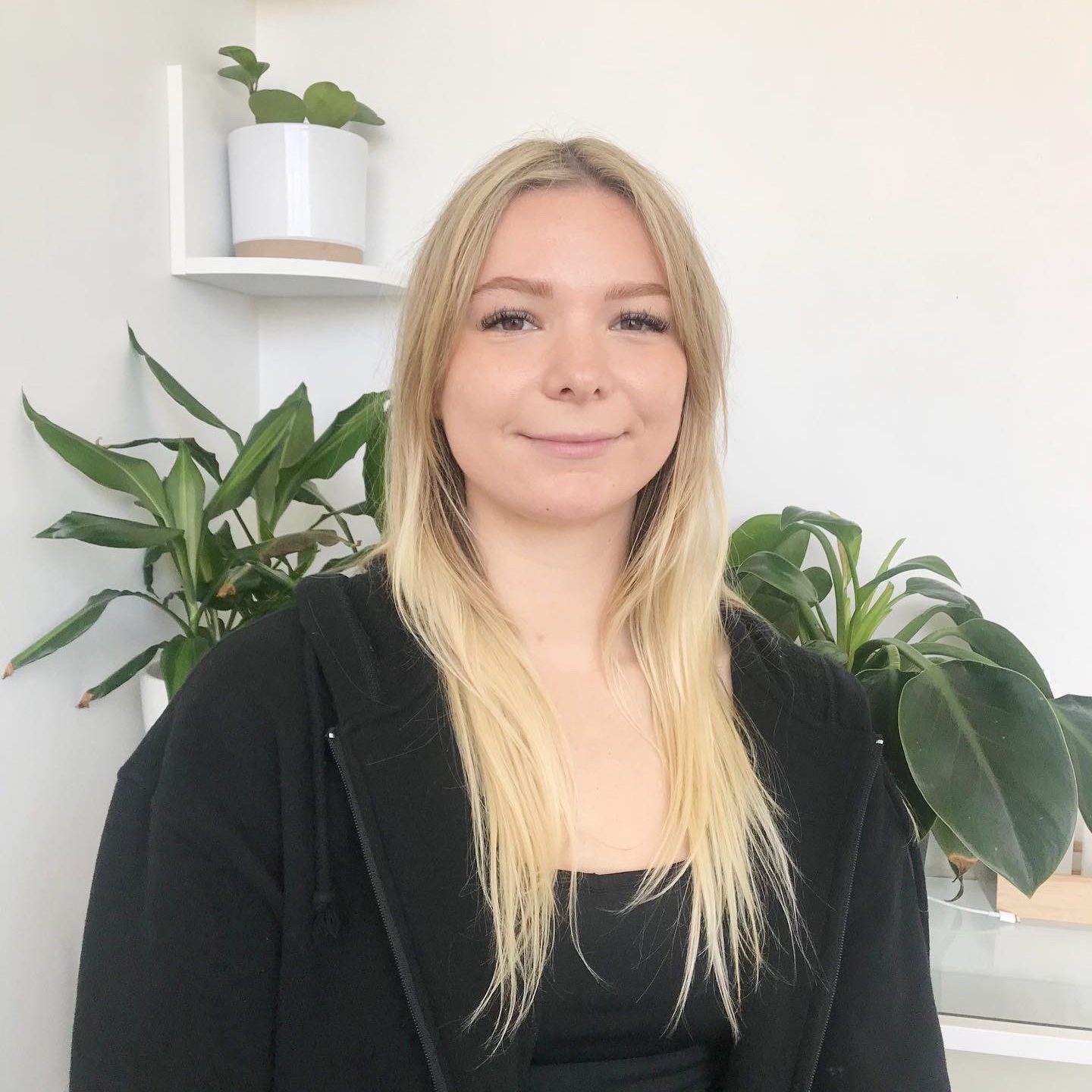 Kylie Rubens, RMT
Kylie takes a holistic, client-centred approach to massage therapy and values the mind body connection in her practice. She has treated a diverse range of conditions since she began her career as an RMT in 2018.
Kylie considers herself a generalist and seeks to understand and treat the root of the problem to create an effective and sustainable care plan. This includes comprehensive patient education and tailored home care.
In her practice, she uses a variety of massage techniques that involve both therapeutic and relaxing pressure, including general Swedish massage, trigger point release, fascial massage, as well as stretching and neuromuscular activation. Kylie is also working to deepen her knowledge in craniosacral massage.
She has experience treating whiplash disorders, postural dysfunction, chronic pain, fatigue, stress, and neurological symptoms (e.g. sciatica, carpal tunnel syndrome).
About Kylie:
– Graduate of the West Coast College of Massage Therapy (2018)
– Kylie was a competitive softball player, which influenced her to pursue a therapeutic career
– In her spare time, she loves to hang out with her dogs, Lucy and Koda, and hang out at the beach
Kylie is currently accepting new patients.