Downtown Vancouver RMT @ Burrard Health Centre
400+ People Give Our RMT clinics ⭐⭐⭐⭐⭐ on Google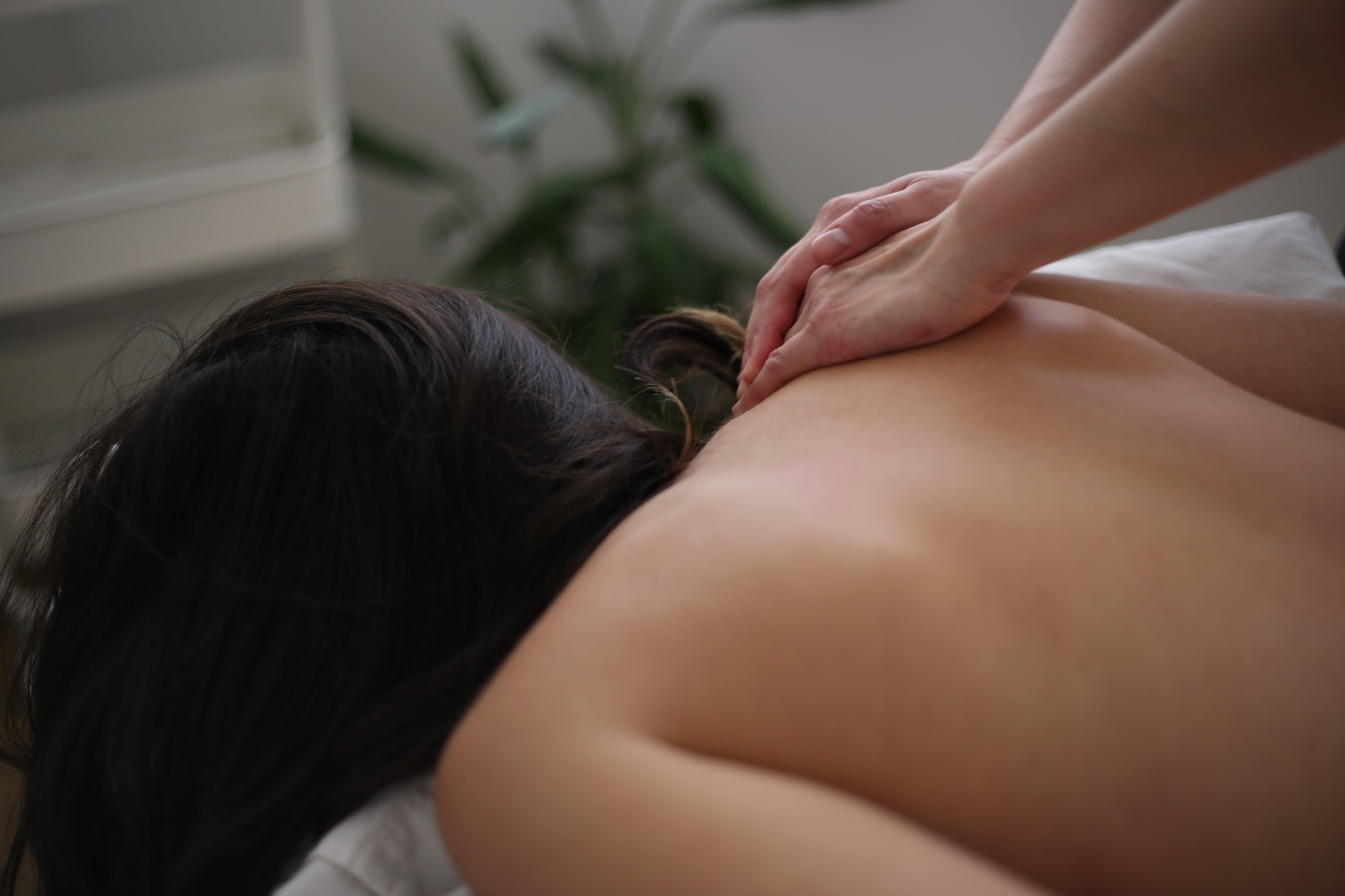 🌱 Our team of skilled and experienced Registered Massage Therapists (RMTs) is committed to providing top-tier care and service, ensuring you depart from our clinic with your issues worked on.
🌱 We offer hassle-free direct billing with all major insurance companies, facilitating a smooth and stress-minimized experience for every visit.
🌱 Making an appointment has been simplified with our efficient online booking system and responsive telephonic support, ensuring the scheduling process is as straightforward as possible.
🌱 Our uniquely tailored therapeutic massages aim to address your specific health conditions and needs. They contribute to holistic healing and relaxation, providing relief from musculoskeletal discomfort, injuries, and stress. Whether your objective is physiological revitalization or mental serenity, our diverse techniques are targeted towards improving your overall wellness and creating a sense of relief.
🌱 Immerse in the tranquility of our calming environment, designed to facilitate relaxation and rejuvenation, offering you an opportunity to fully unwind and recover during your visit.
Our team of exceptional RMTs is eagerly awaiting your appointment. Schedule now and embark on your journey to optimal health and relaxation.
Get Your West End / Downtown Vancouver RMT Treatment here
Located in the Burrard Health Center, one block the Sheraton Vancouver Wall Center
Directions & Parking
Massage Therapy (Mountainview Movement Massage and Wellness – Burrard)
1160 Burrard St Unit 504, Vancouver, BC V6Z 2E8
+16042823066
Paid parking in the building car park, there is street parking at certain hours available in front of the building. There is also street parking available on Davie st one block away.
Opening Hours
| | |
| --- | --- |
| Monday | 7:30 a.m.–9 p.m. |
| Tuesday | 7:30 a.m.–9 p.m. |
| Wednesday | 7:30 a.m.–9 p.m. |
| Thursday | 7:30 a.m.–9 p.m. |
| Friday | 7:30 a.m.–9 p.m. |
| Saturday | 7:30 a.m.–9 p.m. |
| Sunday | 7:30 a.m.–9 p.m. |
Looking for a Great Registered Massage Therapist Near Downtown Vancouver or The West End?
Look No Further...
Live around Davie St? Come See Us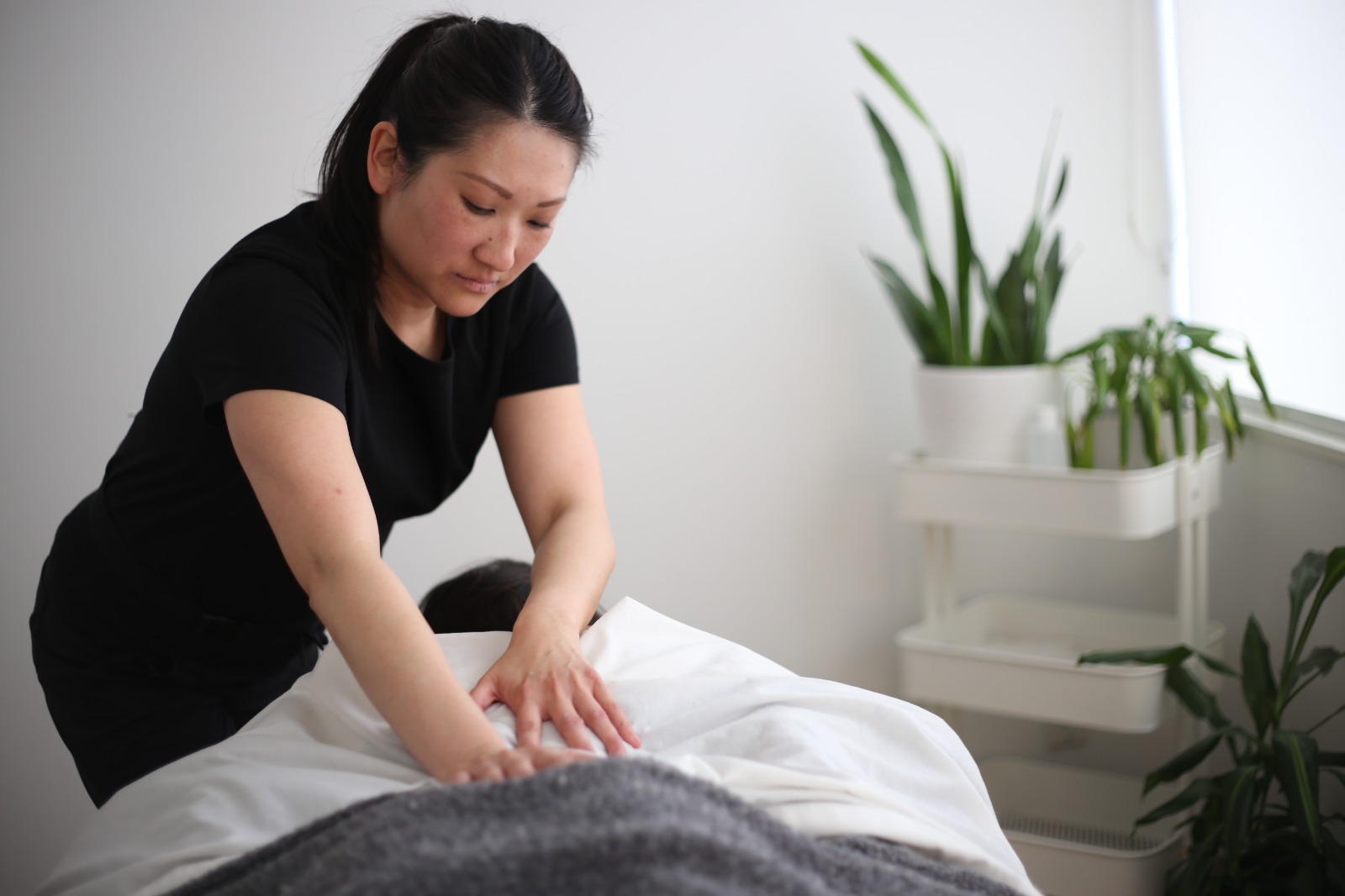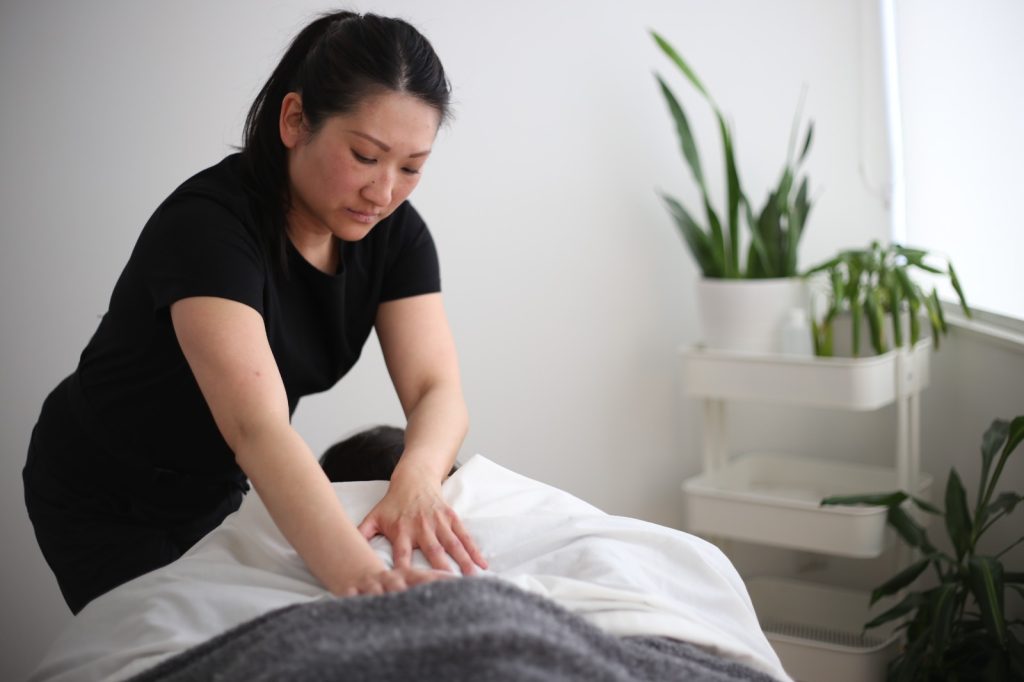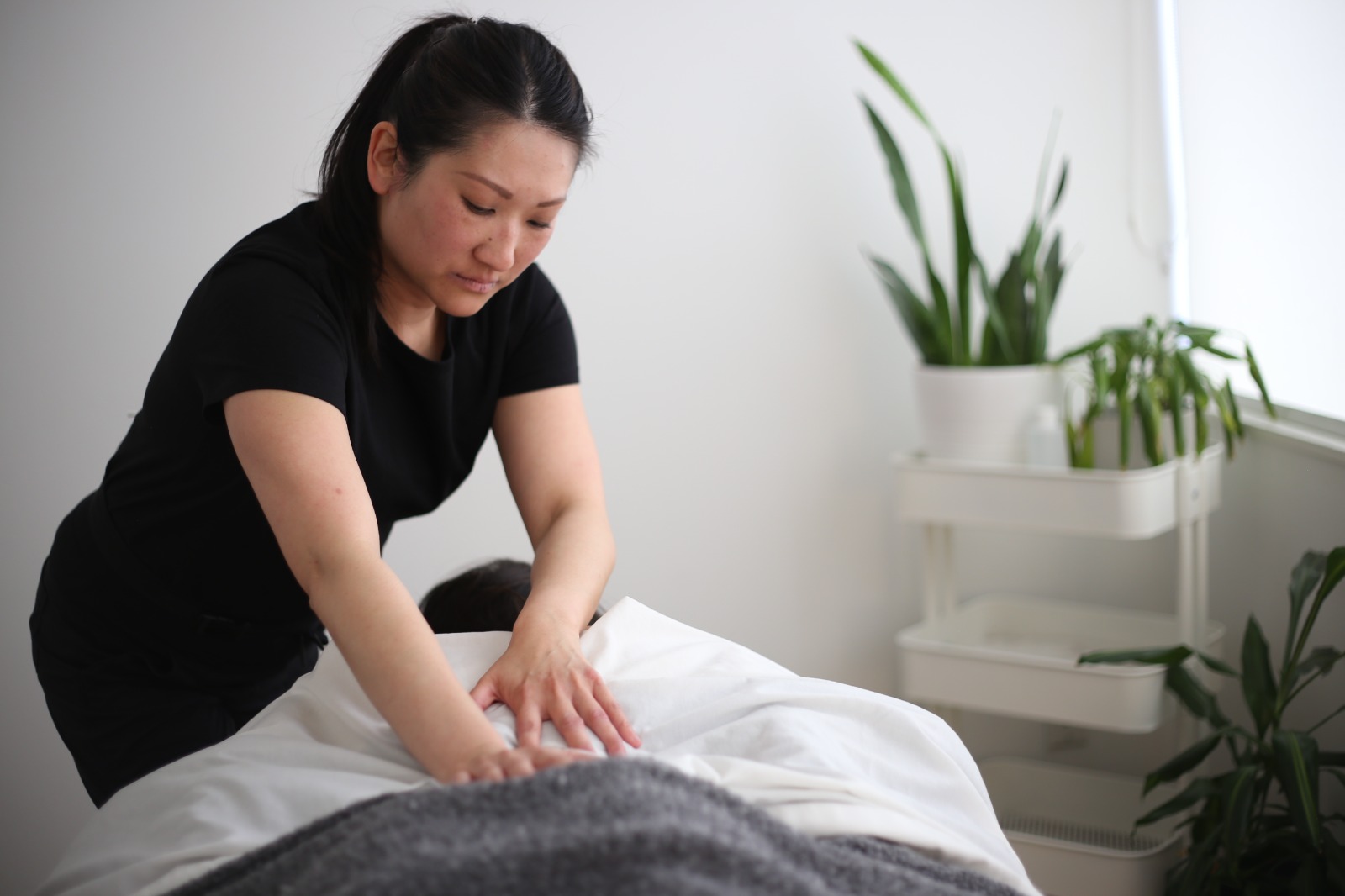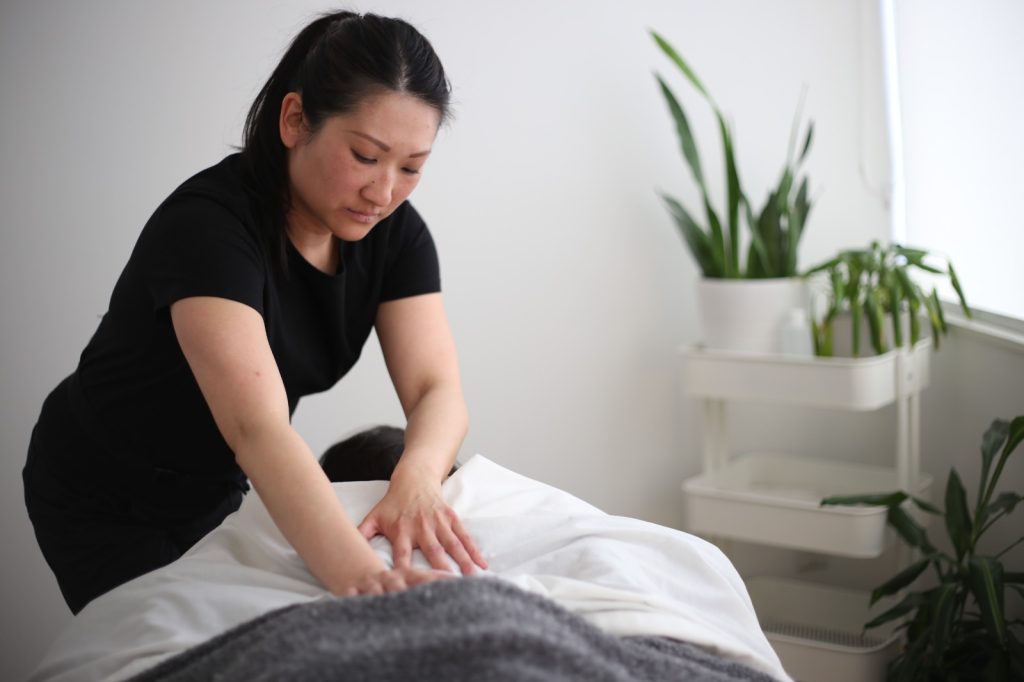 🌿 Showcasing a team of proficient Registered Massage Therapists (RMTs), each of whom has undergone a rigorous 2-year training curriculum and is duly registered with the CMTBC, we are committed to delivering first-rate care.
🌿 Our RMTs, equipped with deep understanding of the therapeutic benefits of massage, are dedicated to providing custom care that aligns with your individual needs.
🌿 Each of our team members is meticulously selected, owing to their exceptional therapeutic skills and proficiency in a broad spectrum of treatment modalities.
🌿 Our wide-ranging techniques serve diverse needs, encompassing deep tissue massage for alleviating muscle tension, Swedish massage for inducing relaxation and stress relief, myofascial release for addressing connective tissue issues, sports massage for aiding in injury prevention and recovery, prenatal massage for mitigating discomfort related to pregnancy, and trigger point therapy for managing localized pain.
🌿 Experience the convenience of seamless direct billing with numerous insurance providers, including Blue Cross, Manulife, Sun Life Financial, Canada Life, and more.
🌿 As a locally owned and operated enterprise with a strong community focus, we are dedicated to providing extraordinary service and attention to our esteemed clients.
🌿 Contact us today to discover your perfect massage therapist, precisely matched to your distinct needs and inclinations, and initiate your path towards health and performance.
Want to Visit Another Vancouver BC Location?