Feel amazing and inspire wellbeing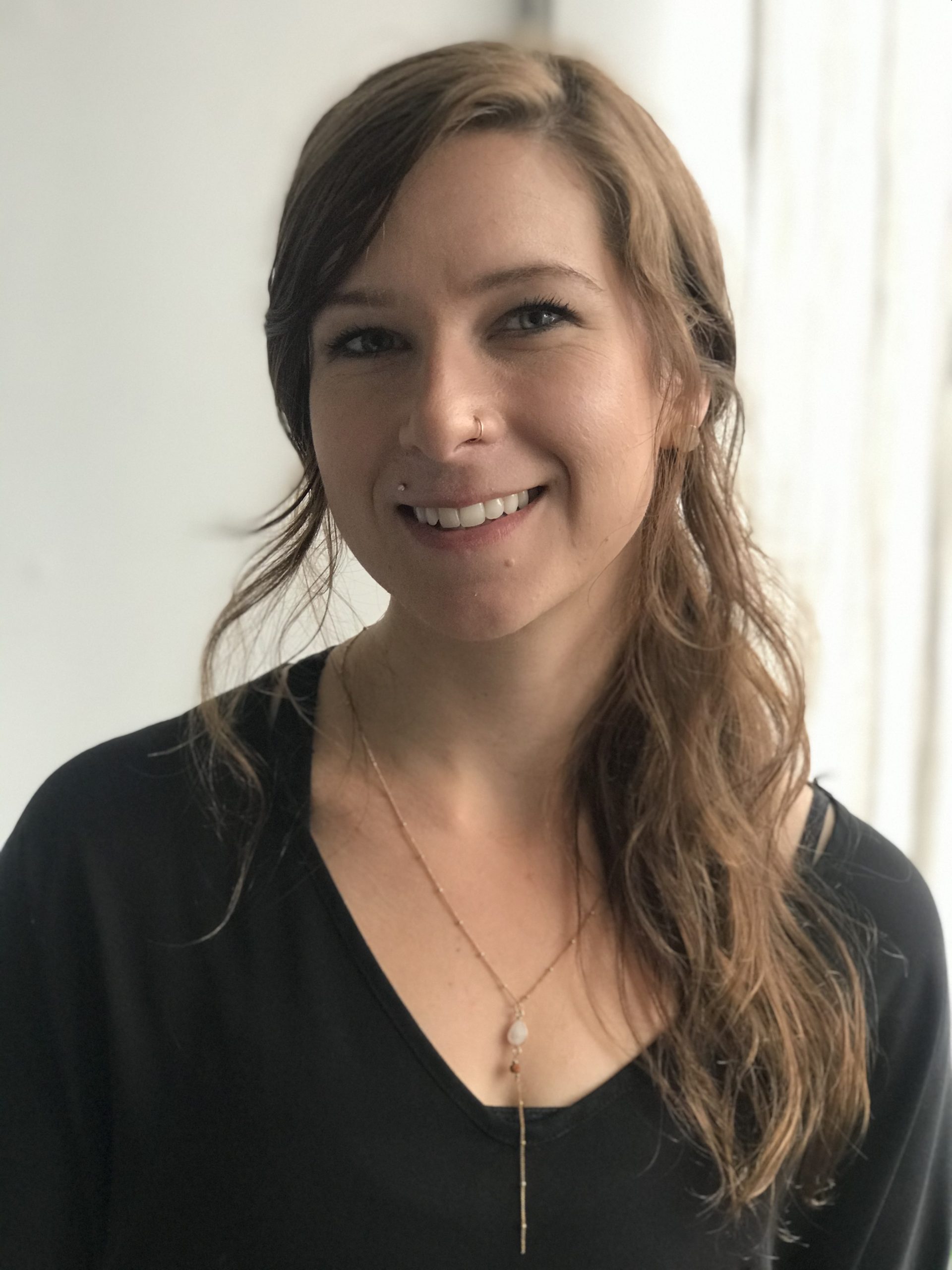 Nicole Scott, RMT
Nicole graduated from Vancouver College of Massage Therapy in 2014 and since that time has been practicing as a Registered Massage Therapist in Whistler, Victoria, Squamish and Vancouver in a variety of workplaces – with several different types of clientele. She believes that this has helped her to become a well-rounded therapist.
Nicole aims to tailor massage treatments to every patient so as to meet individual treatment goals and expectations – often incorporating practical applications such as:
-Swedish massage
-Myofascial release
-Trigger-point release
-Neuromuscular therapy
-Stretching exercises
More recently, she has developed an interest in pain science and looks forward to researching more about how it affects her role as a registered massage therapist as well as the patient experience of pain.
In addition to working as a registered massage therapist, Nicole works as a teaching assistant and clinic instructor at VCMT.
In her spare time, you can find Nicole in a yoga studio as a student and teacher of both vinyasa yoga and acro yoga.
Fun fact – her alter ego is a crazy cat lady to her two siamese cats, Maverick and Benson.