Passionate About Your Health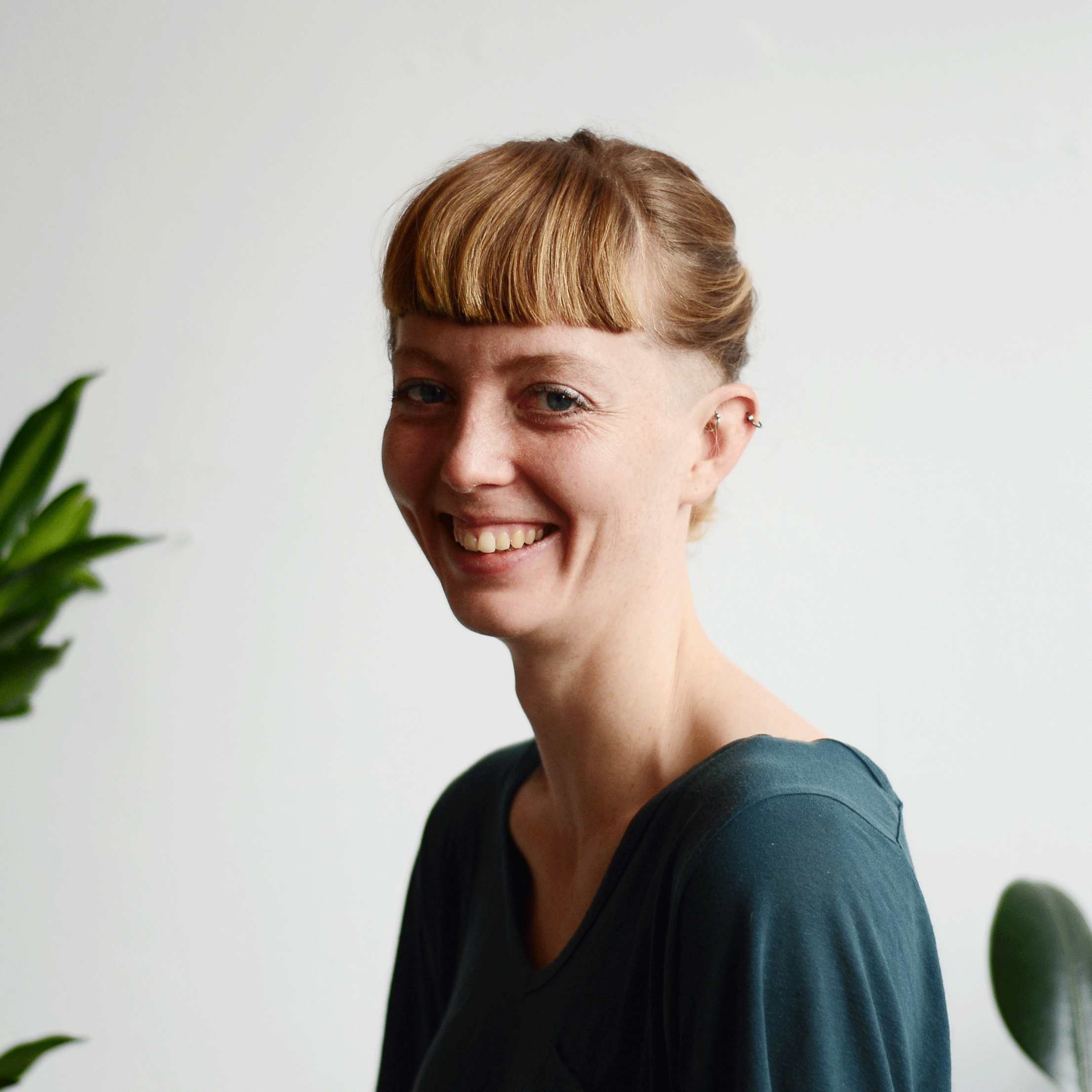 Sage Graves, RMT
Kathleen Sage Graves for the purposes of booking and insurance receipts.
I have been a conscious, grounded member in good standing with the College of Massage Therapy of BC since 2015. I am interested in providing a form of health care that empowers both individual and community to take charge of their care, with emphasis on the physical aspects of trauma reconciliation and rehabilitation, and with a deeper connection to land and movement based medicines.
I am motivated and inspired to facilitate what is optimally functional for you, effectively acting as mediator between mind and body, addressing mindfulness, and working with the nervous system to interrupt the body's pain habits and instabilities. I strive to move you from where you are now to where you want to be, as is optimally functional for you, and to provide a better understanding of how the emotional and physical bodies interact.
I approach my practice with gratitude and a great sense of fulfillment using a variety of techniques for as many purposes as there are bodies, within the framework of your consent and comfort level, for example:
– myofascial manipulation
– visceral manipulation
– ligamentous articular strain technique
– sports therapy, or impact accident: recovery, injury prevention and rehabilitation
– postural, mechanical and proprioceptive rehabilitation
– nerve impingement syndromes and nerve release therapy
– vocal access, expansion and breath awareness
– TMJ syndrome
– pre/post natal care
– muscle energy technique
– deep tissue
– relaxation and stress reduction
– orthopedic technique: passive and active stretching, muscle stripping, trigger point release.
I am interested in furthering my education in the direction of osteopathic manual therapy, and beyond to exercise physiology, strength and conditioning, and trauma based yoga therapy. In the meantime, I am slowly weaving together my passions for healing in studying herbalism, voice, meditation and mindfulness and finding parallels between human anatomy, physiology, kinesiology and ecology.
My hands are magic and my thoughts are present. I stumble over my words and give flailing and lanky demonstrations which I can only hope inspire you to be weird and do your home care while in line at the grocery store. I tend to my passions with love.
Click here to book in with Sage