Achieve optimal health in a holistic way.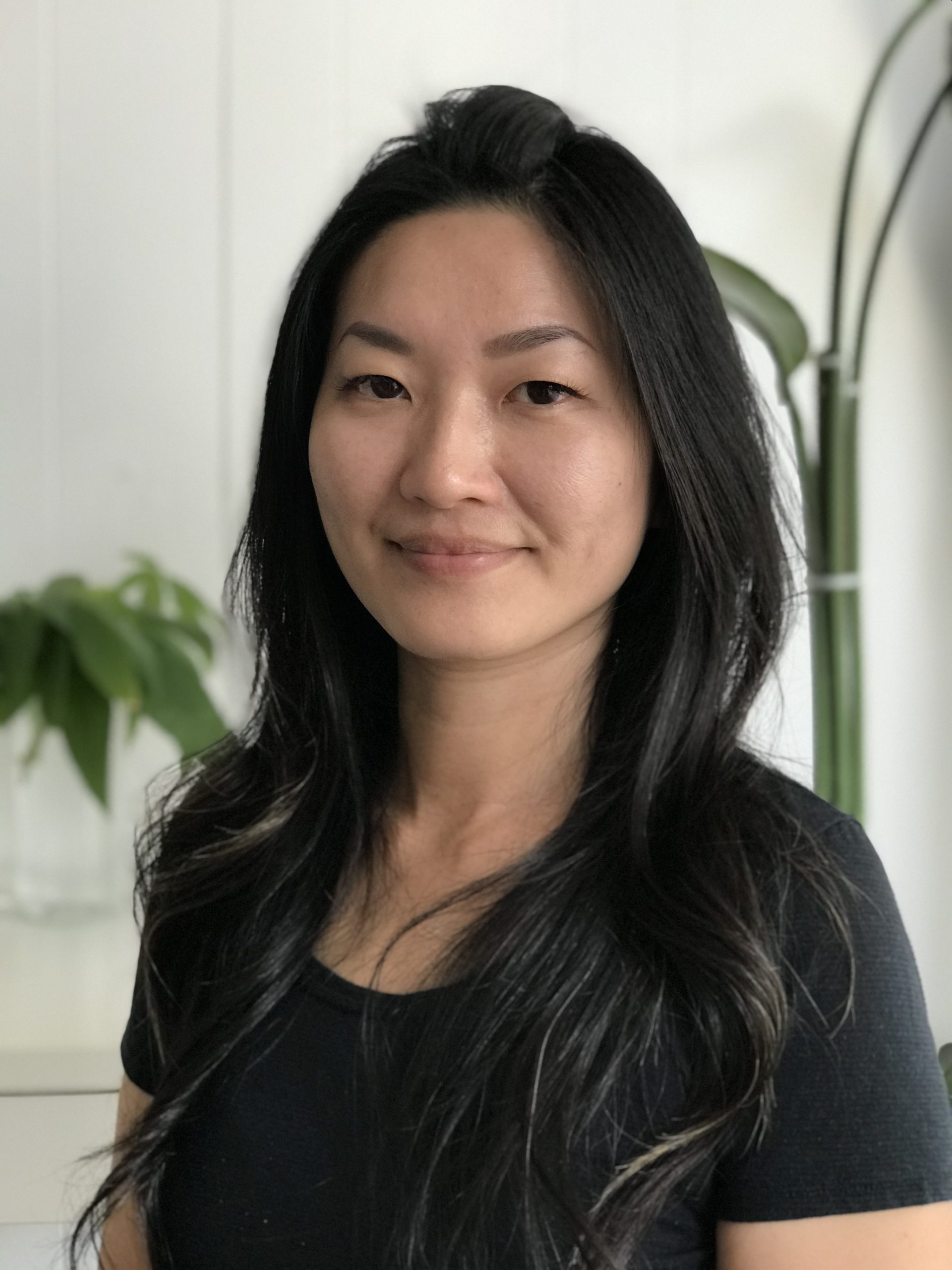 Sara started her career as a massage practitioner in 2009 in Asia and continued pursuing her passion of massage after moving to Vancouver in 2014.
Through intercultural work experience, she has perfected her quality of service, allowing for a more personalized approach to client care. Combined with her passion and interest in health, wellness, and natural therapy made it an easy decision to become an RMT.
As a Registered Massage Therapist, she believes that massage is one of the best ways to help others achieve optimal health in a holistic way. Her priority is to tailor her approach while integrating knowledge of massage to best suit client's needs.
Sara has extensive experience in working with
acute and chronic sports injuries
work injuries
deep tissue massage
Swedish Relaxation massage
Thai massage
Prenatal massage, Pregnancy Massage, Postnatal Massage
Acupressure.
Most importantly, Sara is honoured to be able to help you on your healing journey through her passion for massage at Mountainview Movement Massage and Wellness.