Focuses on therapeutic, tension, stress relieving massages with extensive home-care and thoughtful follow-up.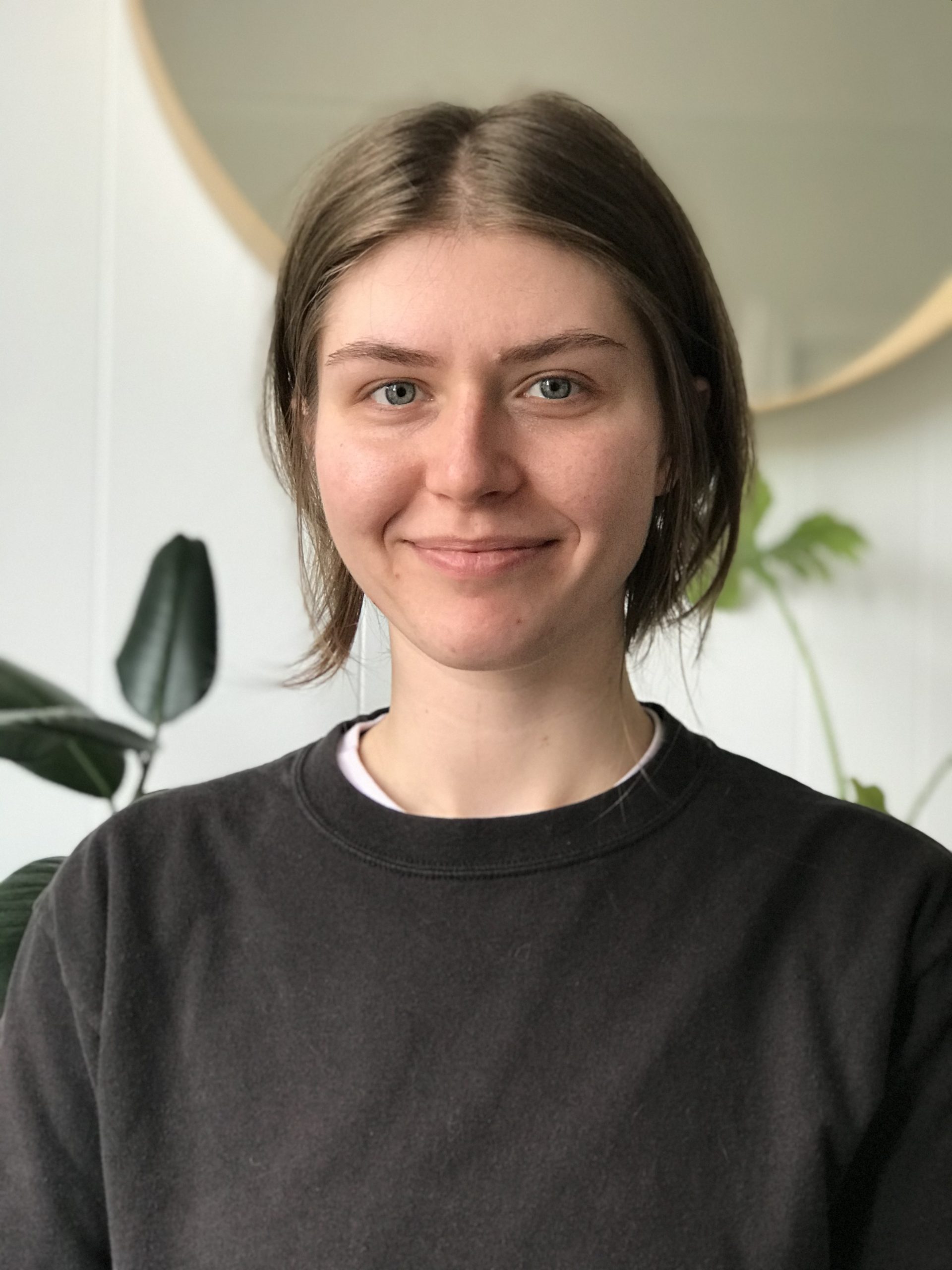 Val Sainchuk, RMT
My aim is to help my patients decompress, be soothed and feel empowered to take greater care of themselves.
A major part of my practice is creating small routines for patients; to weave a variety of movement, strengthening and relaxation into their day to day life.
My continuing education is focused on evidence based pain science, while keeping an openness to the benefits of holistic practices.
My hands on approach is simple, and anchored in flow and pleasant sensations. Some techniques I employ are swedish, neuromuscular and mobilizations.
When I recognize that a patient's needs are beyond my scope, I have no hesitation in referring them to another qualified practitioner. Providing resources is of the utmost importance to my practice.
In my spare time, I enjoy learning about natural history, horticulture, philosophy, reading, cooking and crafting.
I've been practicing massage therapy for over 6 years, primarily in Port Moody.
I immigrated from Kazakhstan in 2001, growing up in the Lower Mainland.