Time For You: Relax and Unwind
Our Top Rated Treatments Will Leave You Relaxed, Refreshed and Free From Stress or Tension.
Pain? Headaches? Injured?
Our therapists tackle the root cause of your issue so you can focus on the important parts of your life.
You will leave rejuvenated, inspired and happy every single time you visit us.
All our massage therapists (RMT's) are registered professionals under the BC College of Massage Therapy.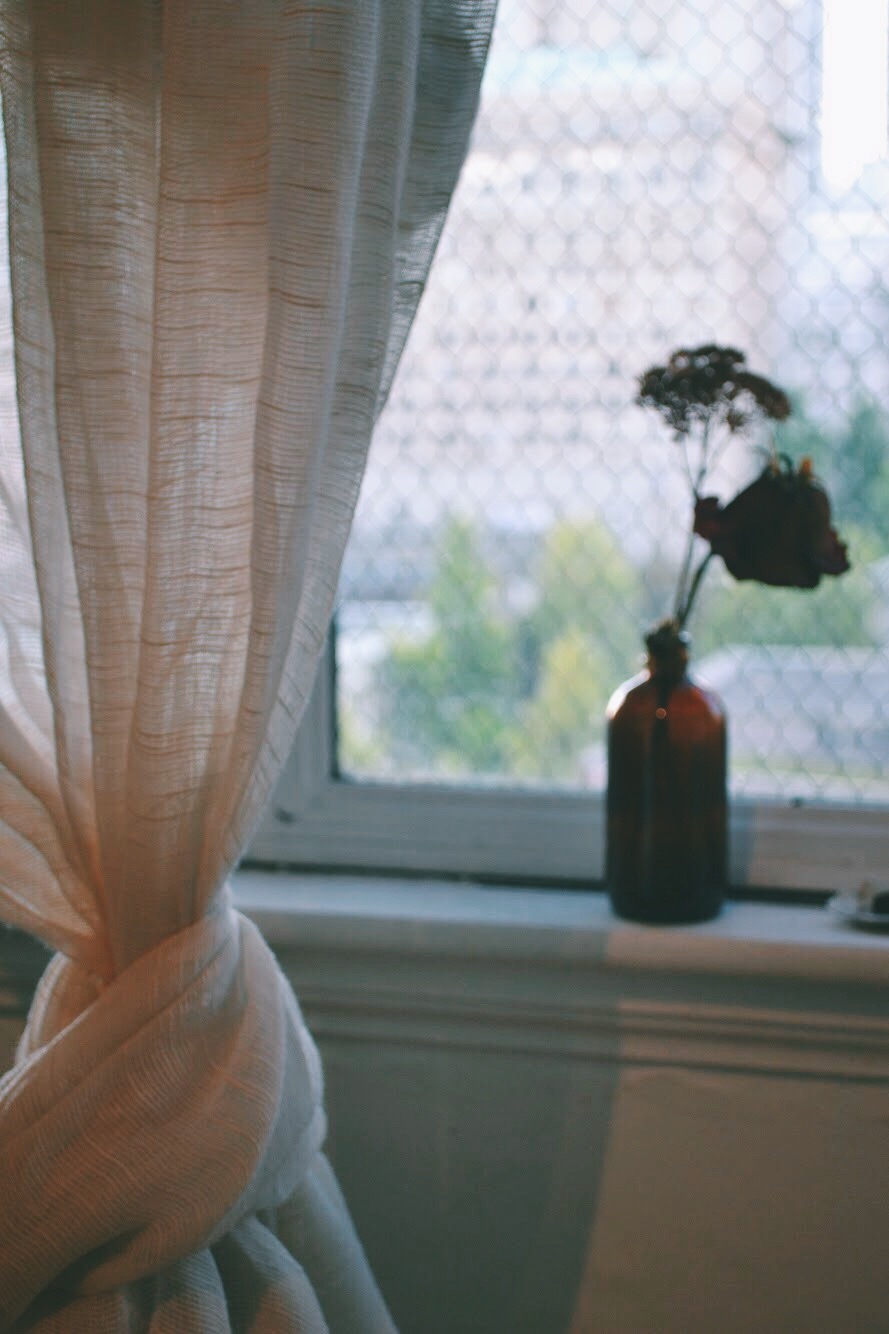 We are a Top-rated Massage Therapy & Wellness Studio in the heart of downtown Vancouver, BC.
We listen to your personal needs to tailor your treatment. We love what we do and strive to deliver the highest possible quality of care for you. All of our massage therapists (RMT's) are qualified professionals under the BC College of Massage Therapy.
BOOK ME IN
We have a direct line for you to call, if we're not available we will get back to you within 24 hours. We're also located in downtown Vancouver and are flexible in accommodating you.
HOW TO GET TO US
We direct bill most major insurance companies. You receive the best RMT or Acupuncture treatment without the hassle of huge medical expenses. Yes we also cover ICBC claims too.
Direct Billing Companies
What Do Our Clients Think of Us?
Mountainview Movement = heaven. The RMTs know exactly what your body needs and their tough love releases all the stress knots. But they also check in often and will ease up on the pressure scale. The space is light and beautiful and they play actual good music - no cheesy soundscapes here.
This is a five star service. They stand for Excellence, Integrity, Kindness, and AMAZING MASSAGE. Caitlyn has set the bar high. I went seeking a good massage and I received so much more; I was nurtured in mind, body and soul. It ended up being the jump off point to a new way of being in the world. Words do not do the experience of visiting Mountainview any justice. You will just have to take my word for it.
Everything about the space at Mountainview is relaxing. Sage did such an amazing job with my massage and recommended alternative treatments to help with my TMJ and I can't wait to go back. I feel absolutely restored and all my tense, stressed muscles are relaxed. Thank you!
Samantha Grandinetti
I walked into Mountainview barely able to walk due to a back injury. She not only fixed the physical ailments I was enduring, but she also gave me some things to work on at home (stretches etc). Can't say enough great things, would HIGHLY recommend.
I thought I was just getting older or stronger but what I didn't know was that my flexibility was still accessible even with that being true. From two sessions with Akeisha, I have mobility, painless mobility back that I truly thought was gone. It is both relaxing and incredibly functional. I felt like a dancer again and not just an athlete. And it's been weeks since my last session and the evidence is still there. Even with practising yoga, dancing and pilates, this is the first time I have left like this in years.
Megan Hunter
We are a Top Rated Massage Therapy RMT and Wellness Studio based in Vancouver, BC.
We have five locations: Our Gastown location is based in the historic Dominion Building on West Hastings in Gastown, Vancouver and our second location is based in the Burrard Health Centre (504) at 1160 Burrard St. We also have a location at Main & 6th and inside Float House. Our newest location is in South Granville. We're open Mon-Friday 8am to 8pm Sat-Sun 10am - 6pm. We hand-select the best therapists to work at our RMT Vancouver Studio. We direct bill to most major insurers and and we are one of the highest rated RMT downtown studios. Book in now.
OUR TEAM
We are passionate, caring & experienced therapists here at Mountainview. We love what we do because we know how much it helps you. Whether you're looking for pain relief, a stress-relieving massage or a transformation. We have someone who can help.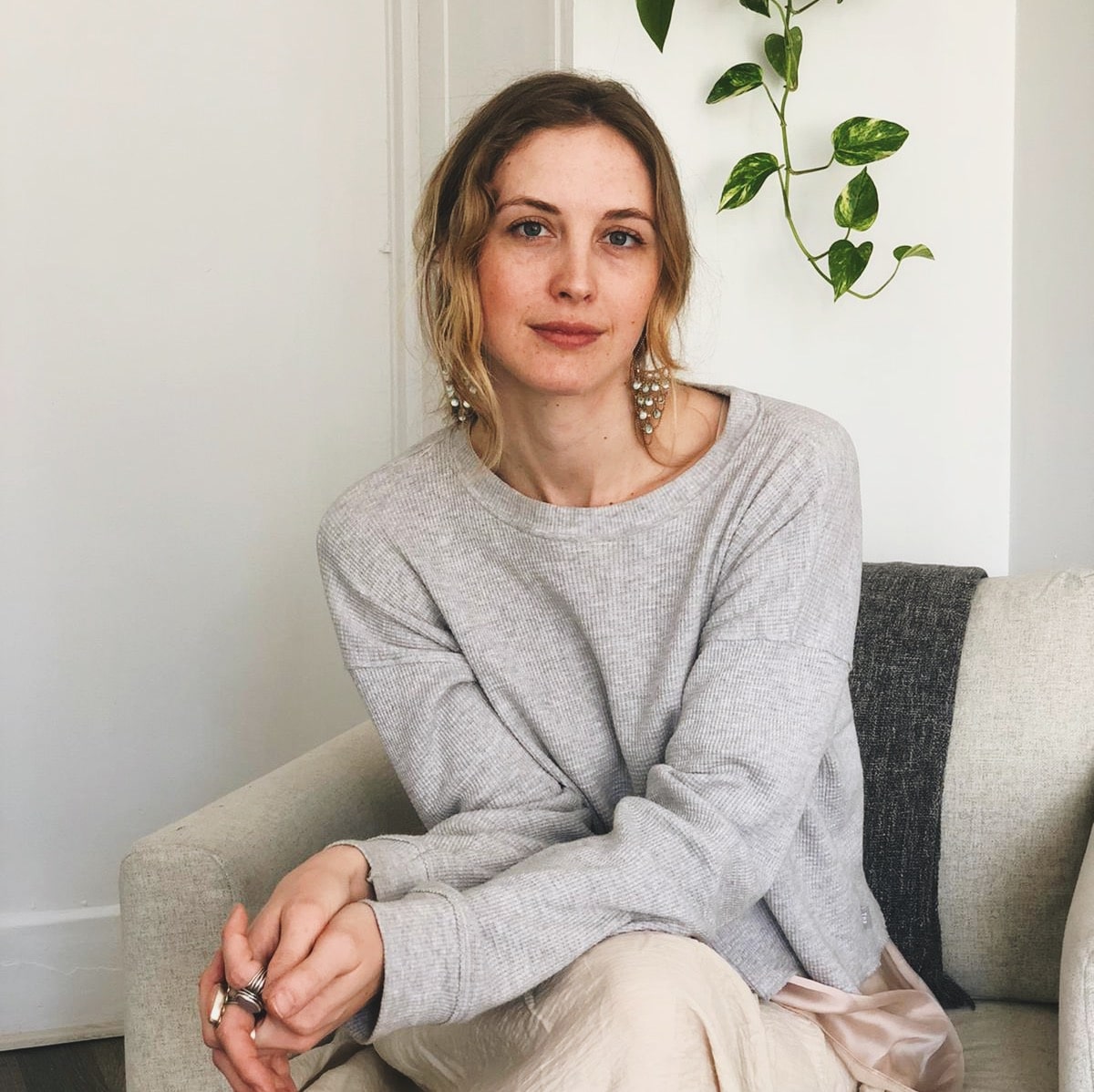 Caitlyn Fry
Founder
Founder of Mountainview Movement. As a former RMT, she currently mentors and works on team building to bring together Vancouver's highest quality wellness resource.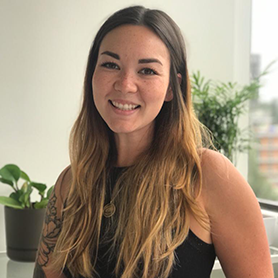 Madison Naka
RMT
Madison offers an intuitive and therapeutic massage treatment. Her keen scientific perspective is balanced with her compassionate and accepting nature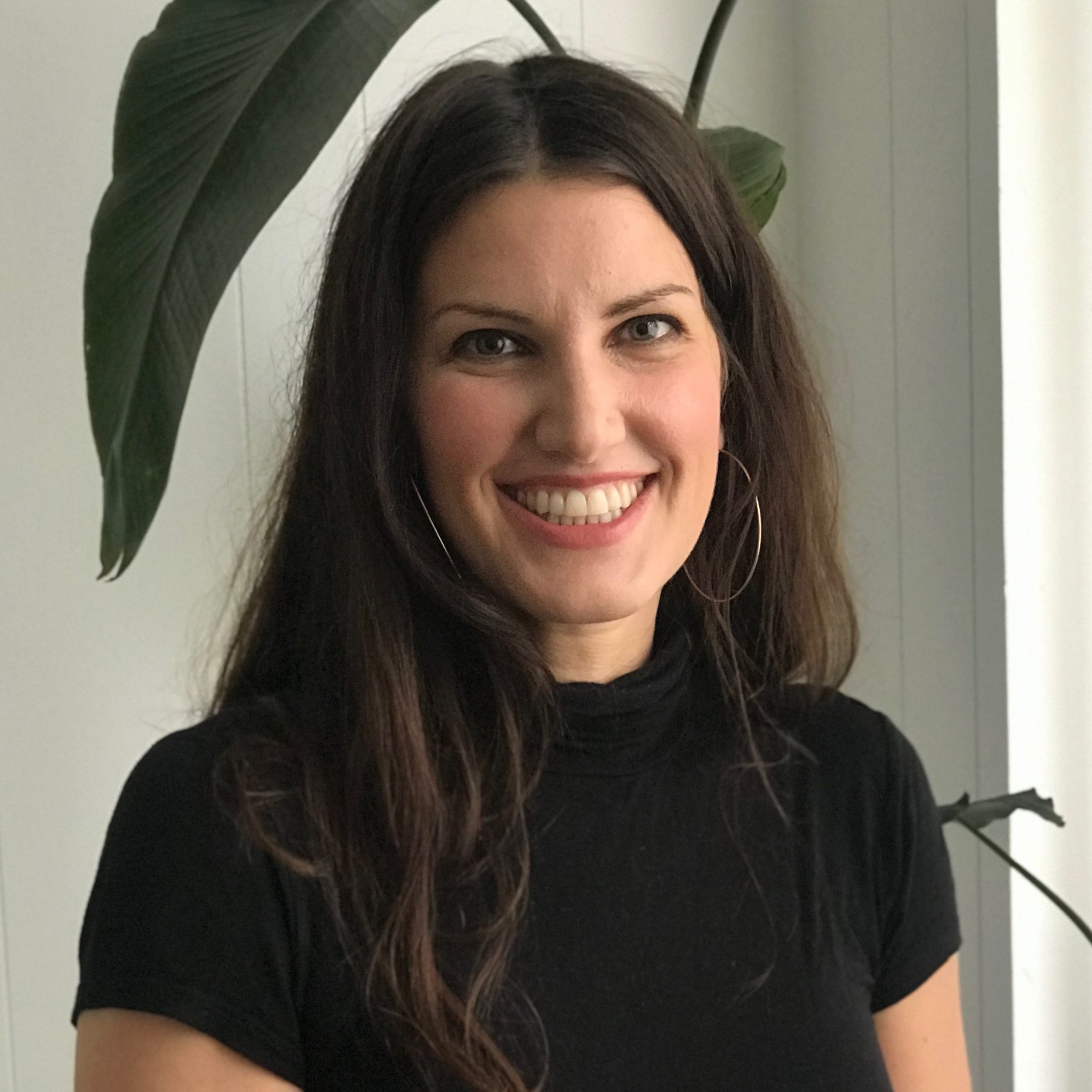 Anna Lehman
RMT
Anna's intention is improving your quality of life with holistic massage, aromatherapy, thai massage, reflexology, hydrotherapy, indian ayurveda, and shiatsu.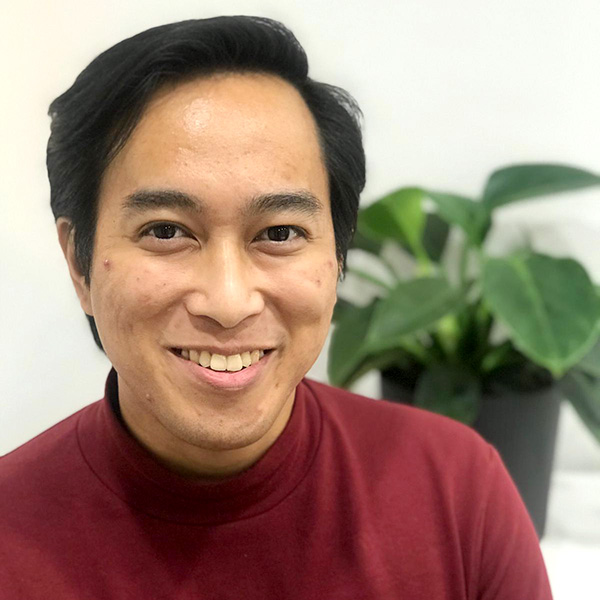 Gabriel Matias
RMT
Gabriel's treatments are fluid and effective. All of his patients rave about his detailed approach & deep tissue massage which helps alleviate and remedy pain and aid in stress relief.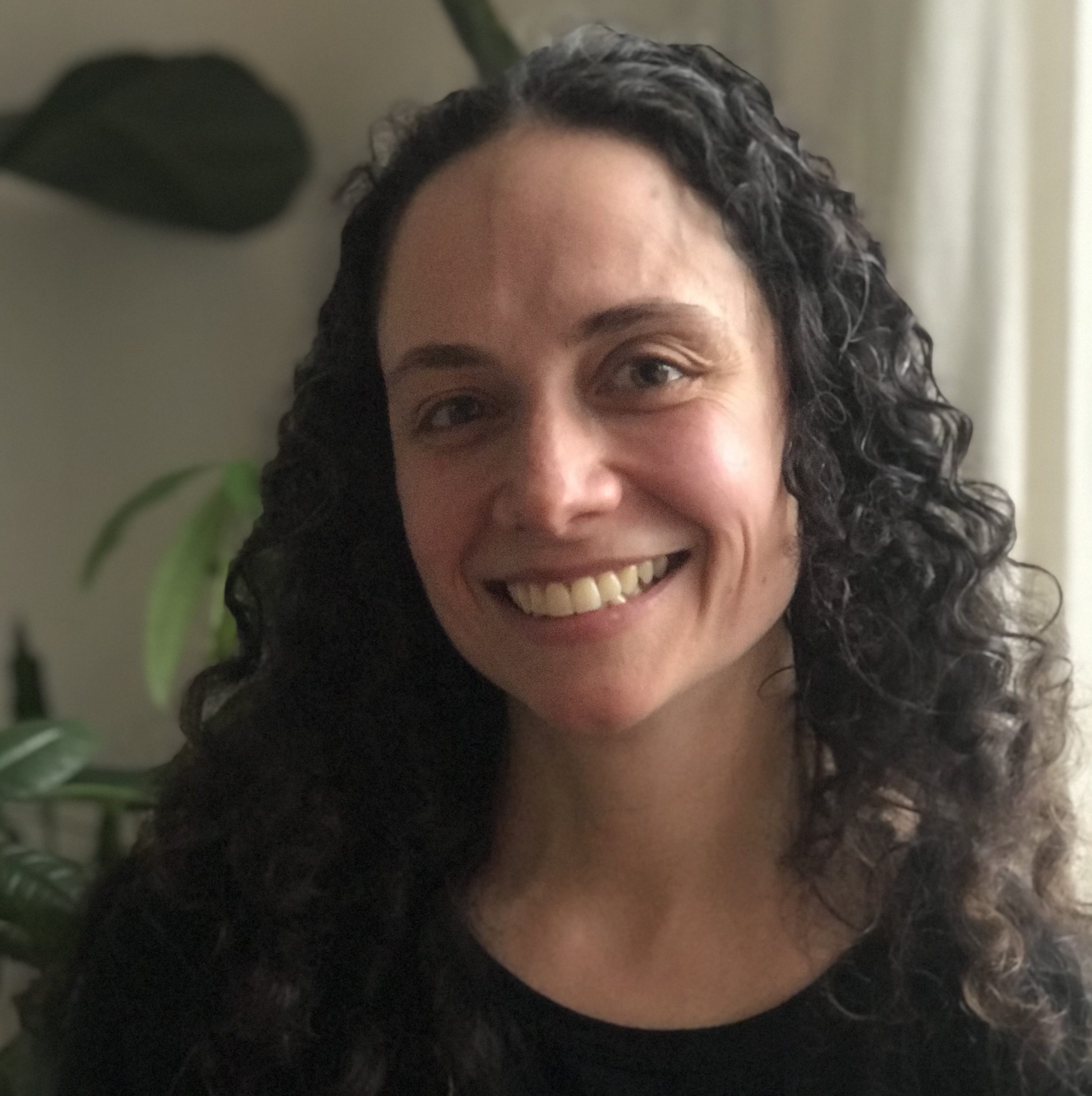 Colleen Tracy
RMT
Colleen's treatments are relaxing, fluid providing targeted relief. Patients can expect a calm, caring environment where they are heard and supported.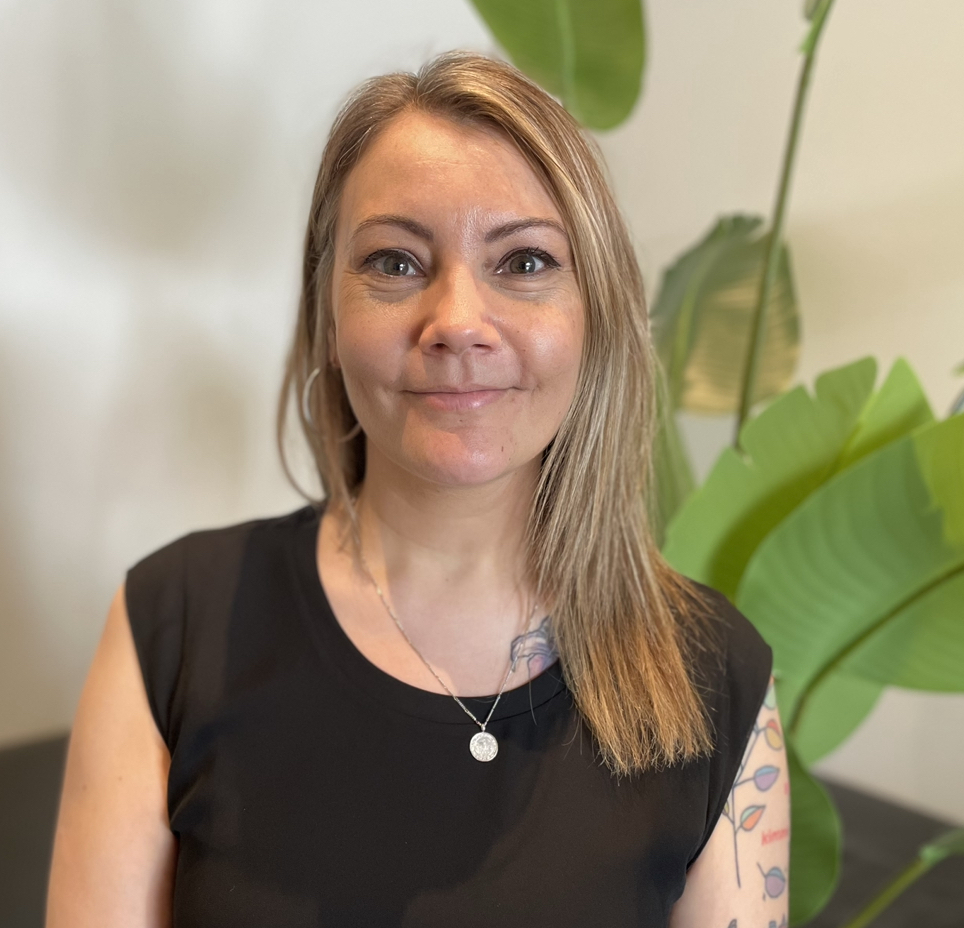 Lindsay Millan
RMT
A moderate to heavy, slow, soothing treatment style using techniques that blend the art and science of massage to create a thorough full body therapeutic experience.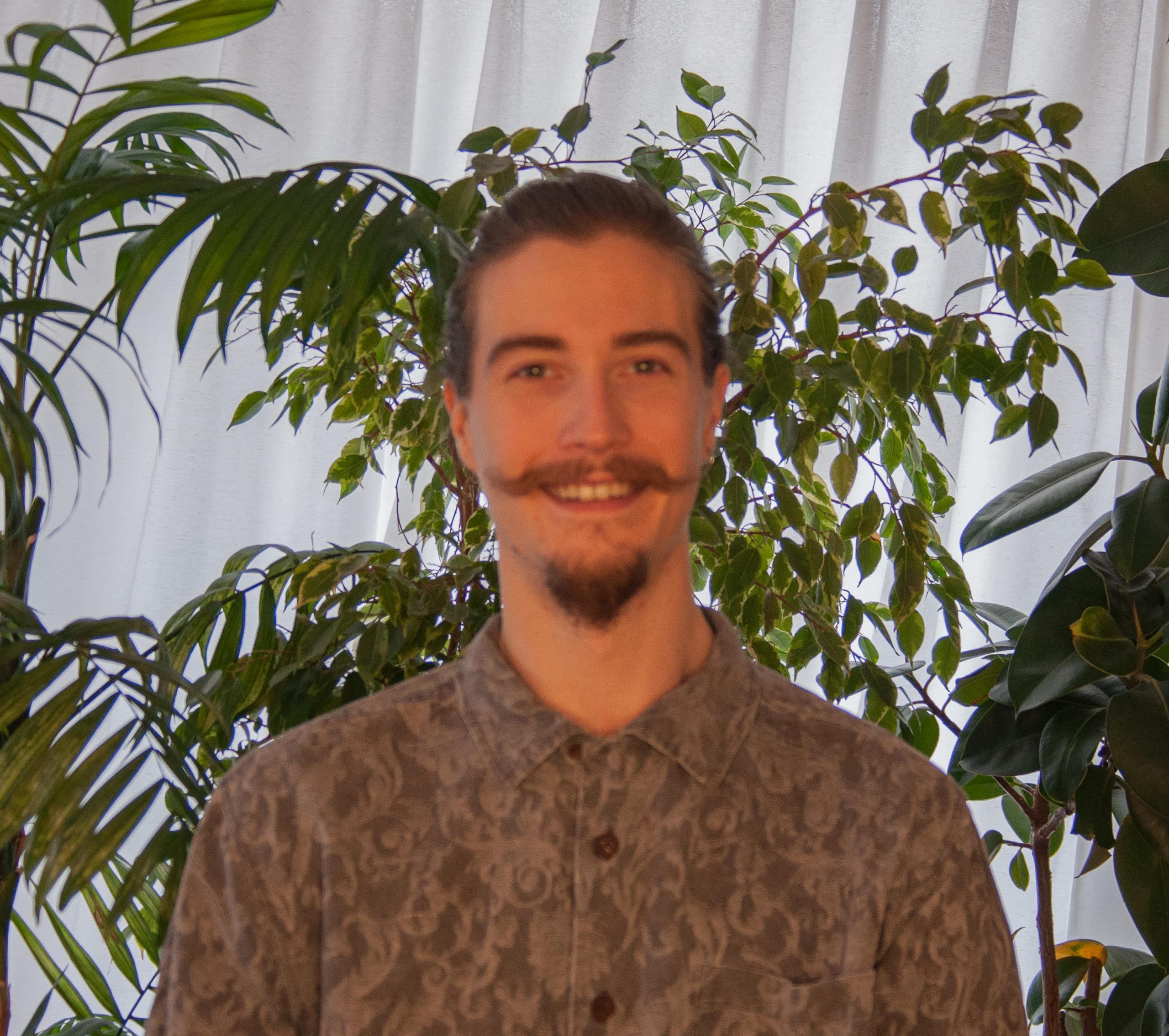 Zachary Sandahl
RMT
Creating a safe and judgement-free environment, centering on patient goals, Zachary will provide a relaxing blend of fascial and myofascial release, deep tissue massage, trigger point therapy, scar tissue release, and muscle energy technique in a way that best suits each patient.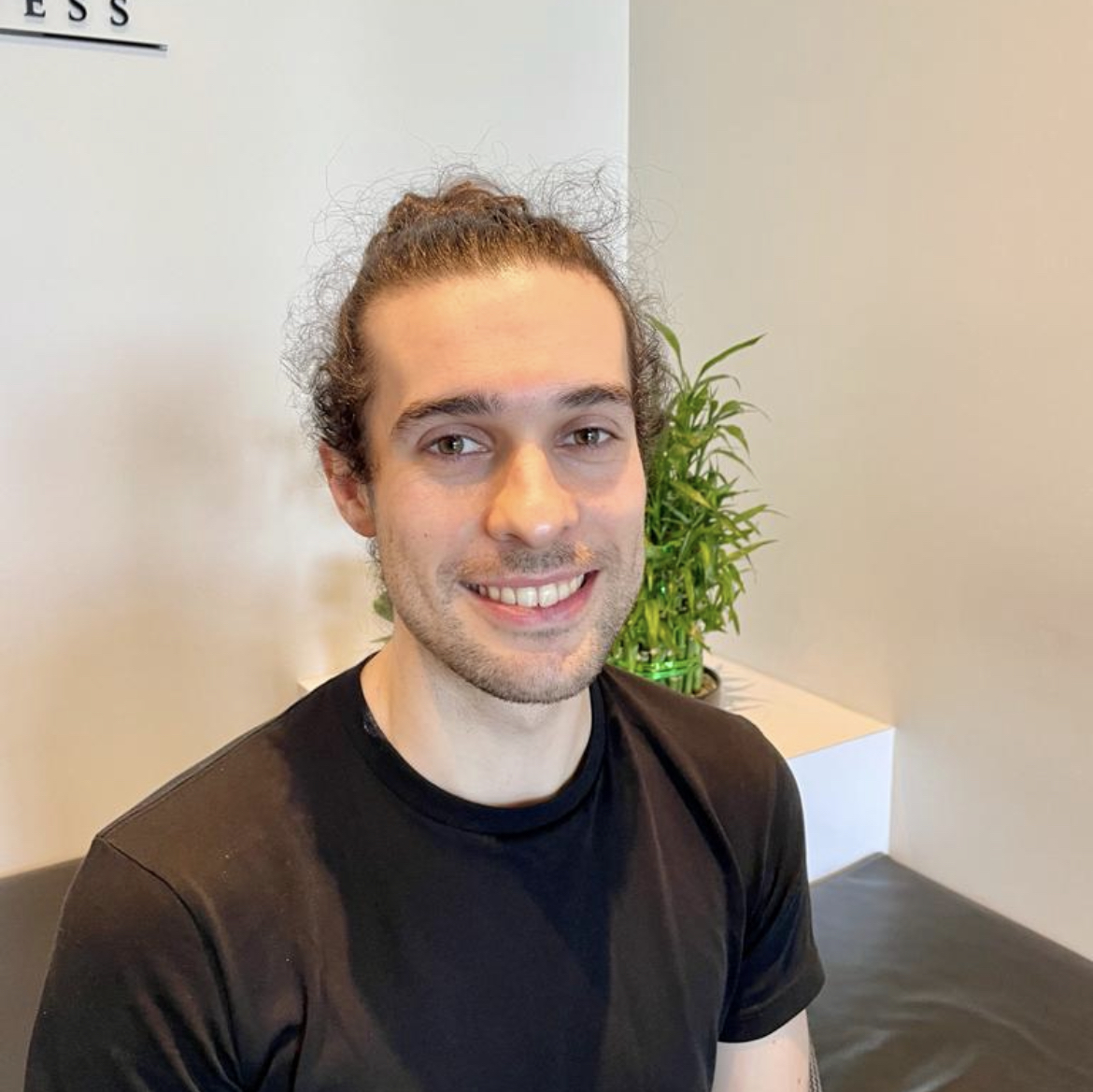 Alexander Mistiades
RMT
Alex utilizes myofascial, muscle energy, and deep tissue techniques to alleviate pain and improve muscle function.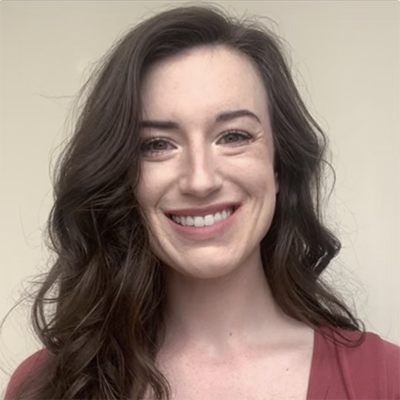 Kim Taylor
RMT
Thoughtful and effective treatments customized to each individual. Kim uses deeper, therapeutic techniques to address concerns from general tightness to sports injuries and prevention.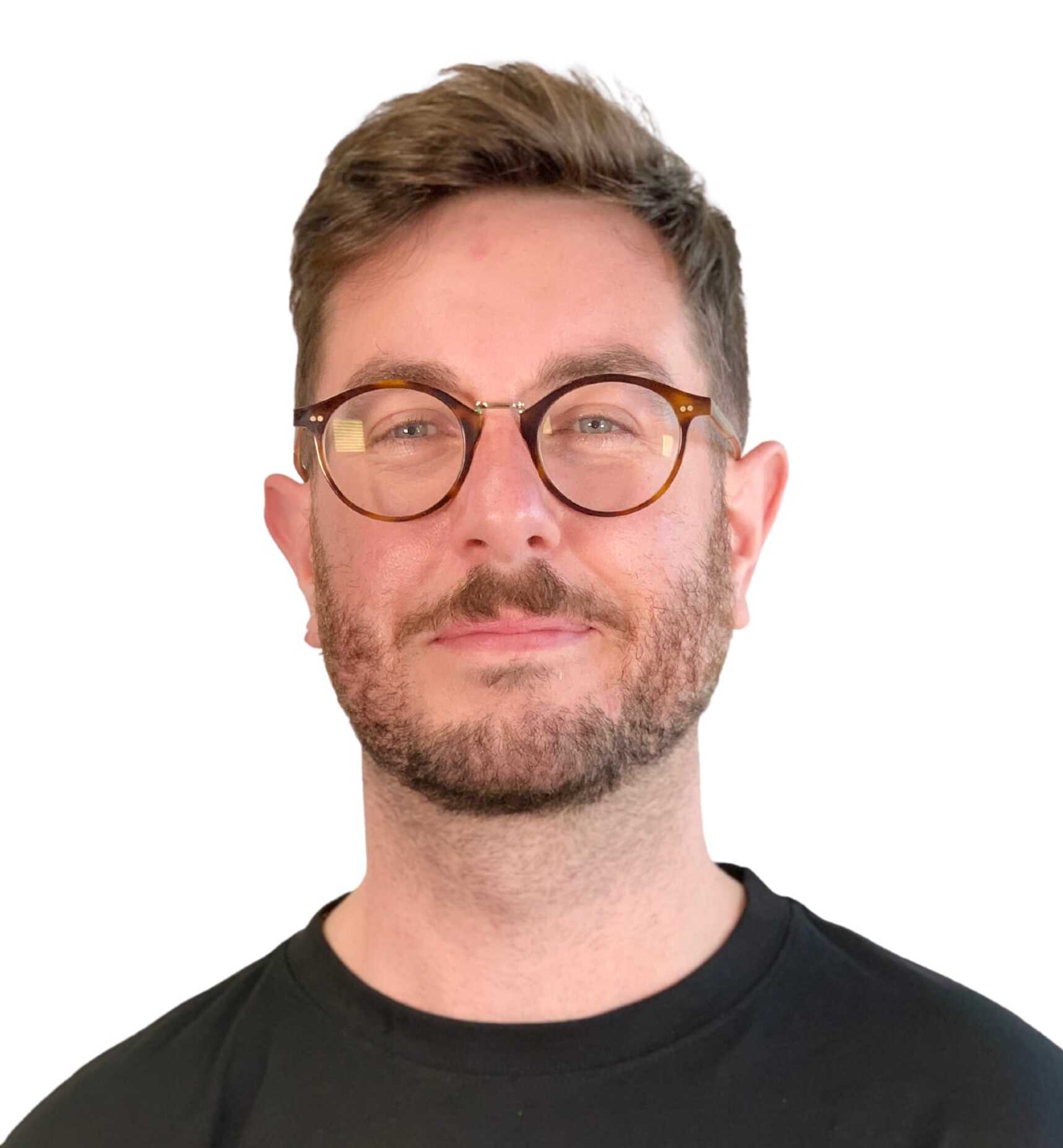 James Gough
RMT
I believe in patient centered care and pride myself in being a compassionate and empathic therapist.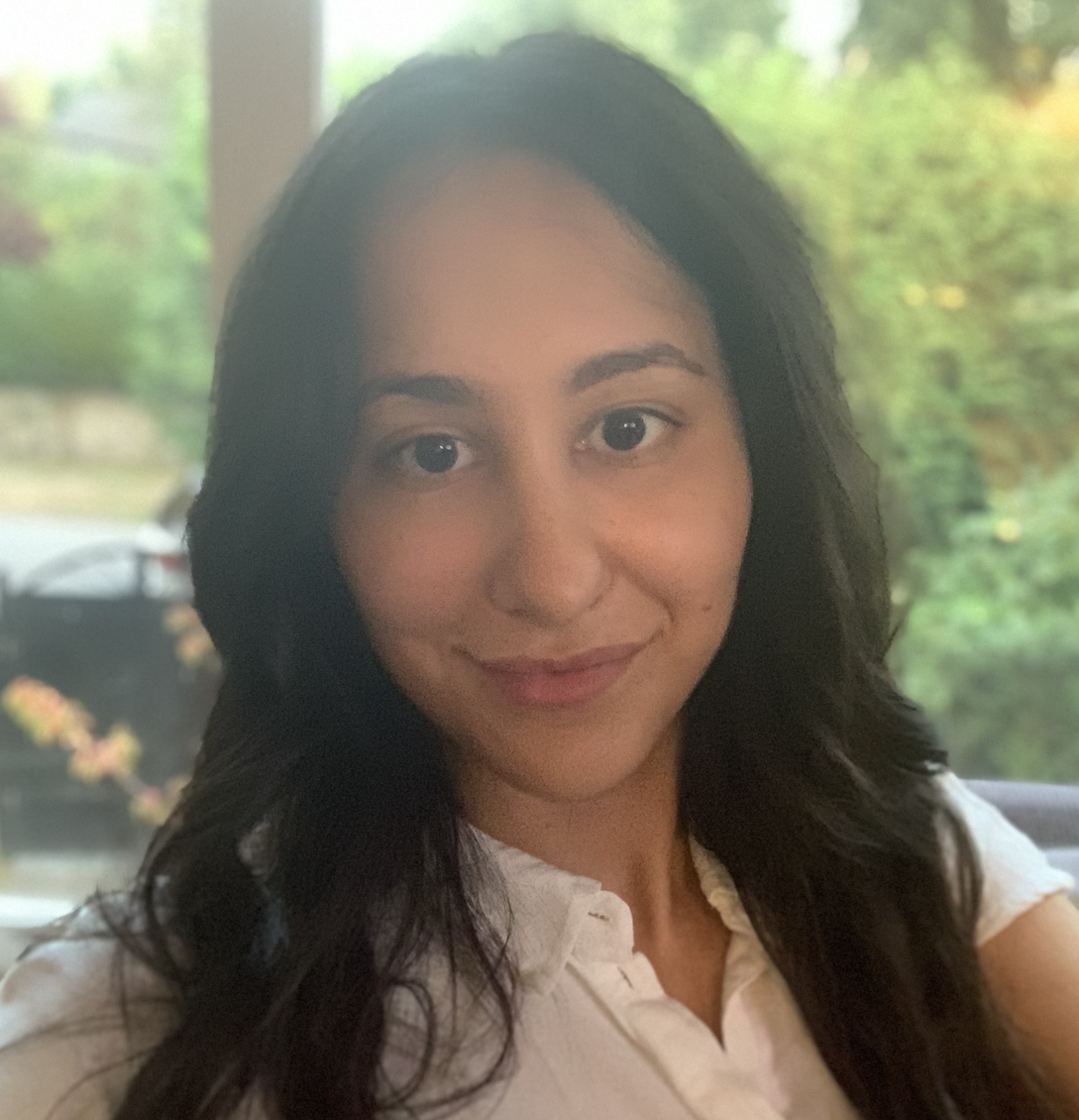 Bianca Shahroknian
RMT
With a strong foundation in massage therapy, Bianca brings her compassionate touch, diverse skill set, and dedication to helping a wide range of individuals achieve optimal well-being.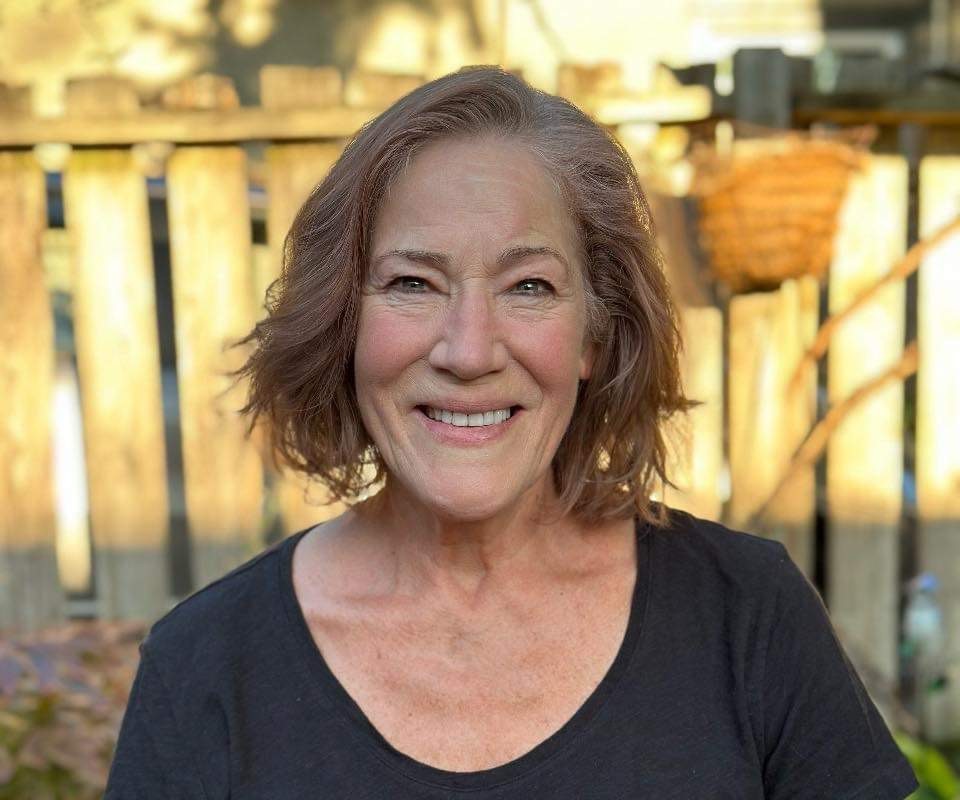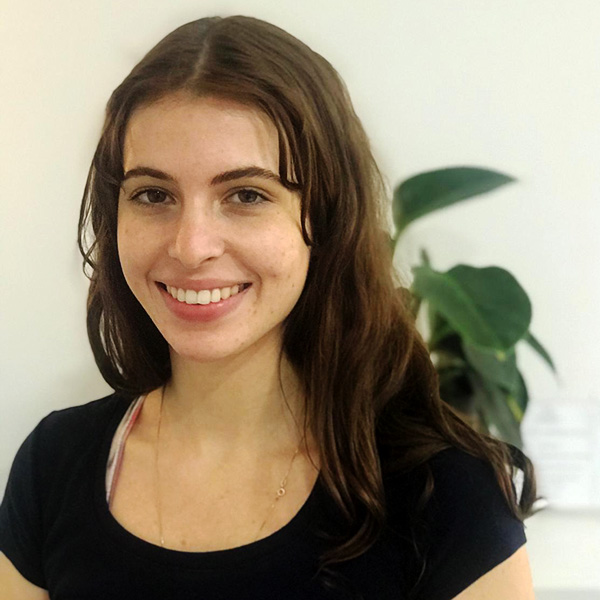 Sophie Struthers
RMT
Reduce tension, stress and find targeted relief with Sophie's thorough and caring approach. She is effective at multiple massage modalities and comes highly recommended.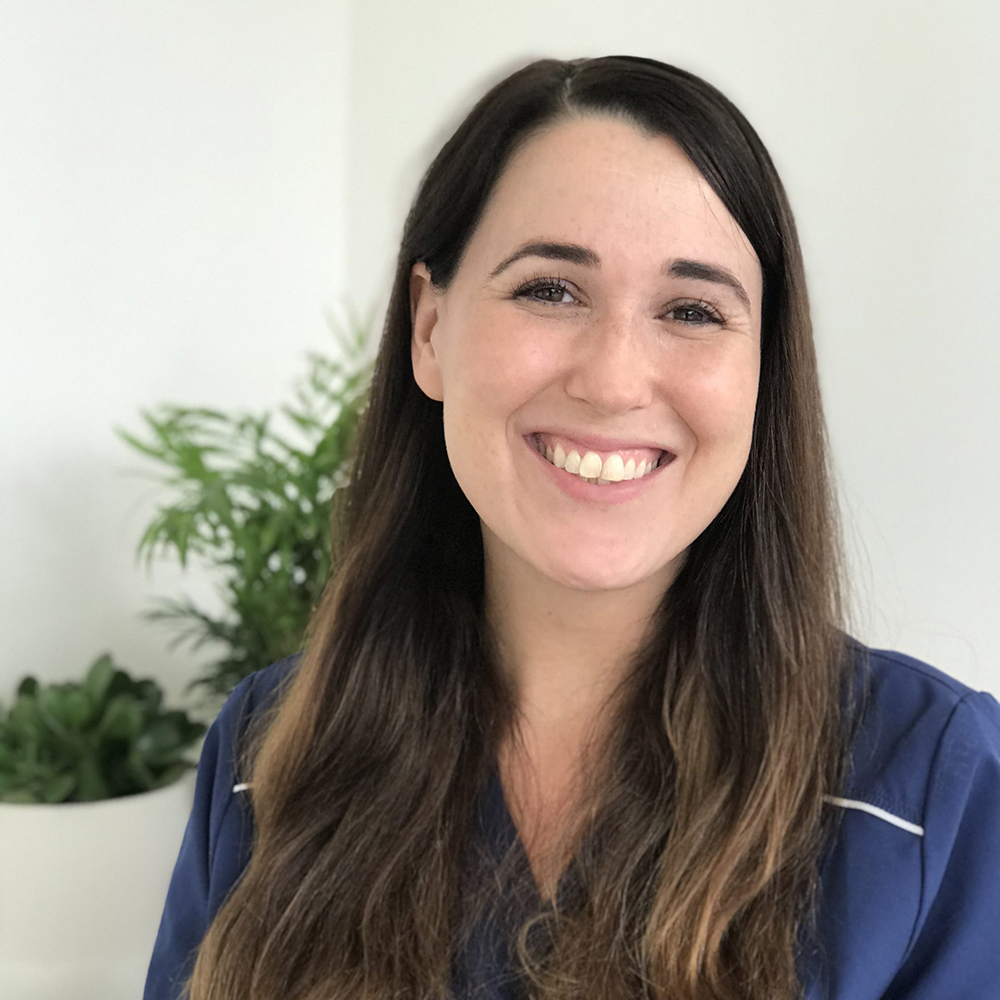 Natalie White
RMT
Deep tissue, fluid treatment style and complete relaxation. Natalies's 5 years of RMT and top rated spa experience is a strengthened by her passion for wellness and movement.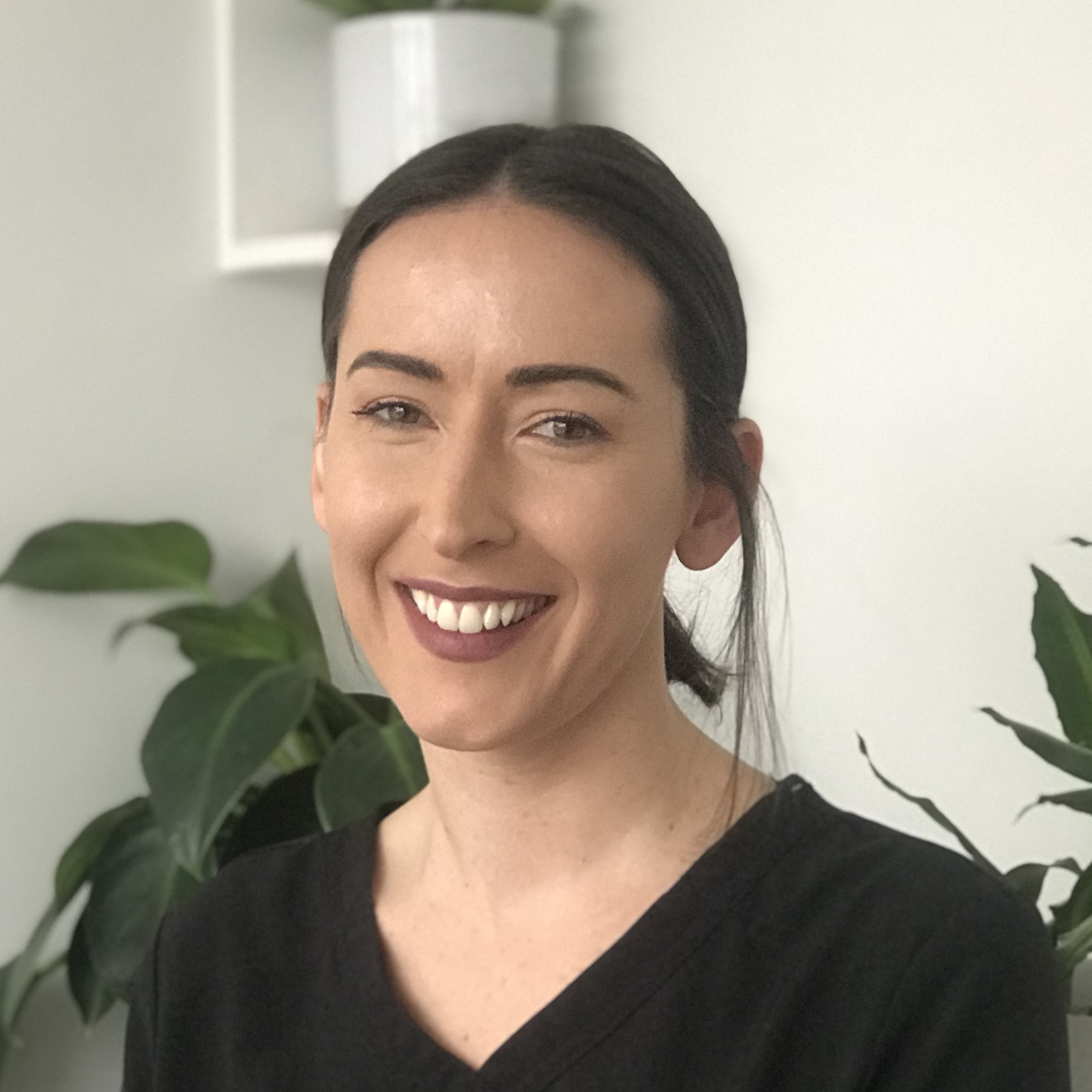 Kelly Martell
Body Worker
By using techniques from Eastern and Western therapies the client will receive a very unique and effective treatment. Kelly follows the line of tension and leaves no knot un-worked.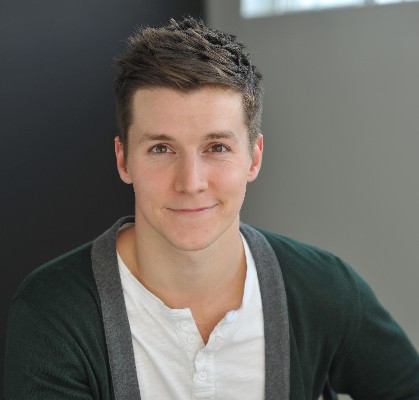 Colin Sheen
RMT
A patient-centred approach to care. Working through the appropriate depths of tissue to suit your goal. Whether preventative, rehabilitative or relaxing.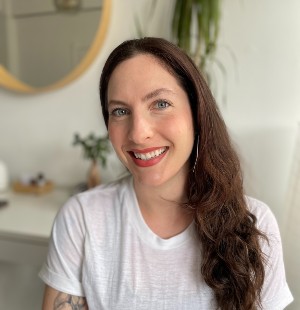 Allison Hayes
RMT
Alli incorporates a blend of a therapeutic and relaxation approach in her flexible treatments. She caters to a full-picture, holistic treatment to help maintain clients' lifestyle and goals.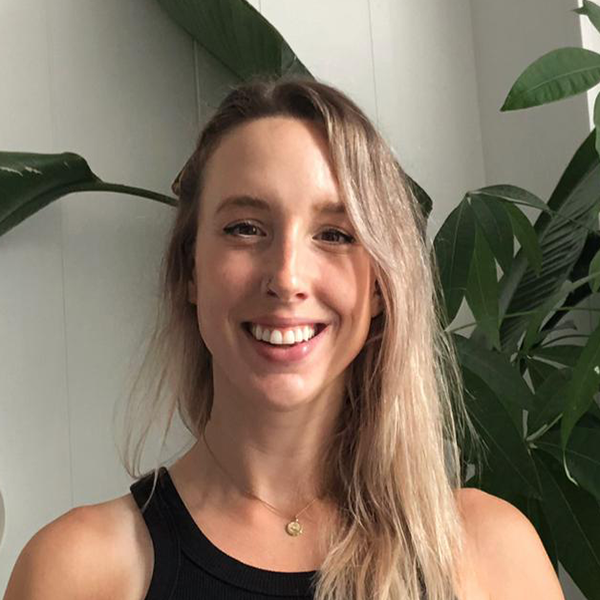 Ann Trevillion
RMT
Ann's treatment style unites focused therapeutic modalities with soothing relaxation massage, tailored to the unique needs of each patient.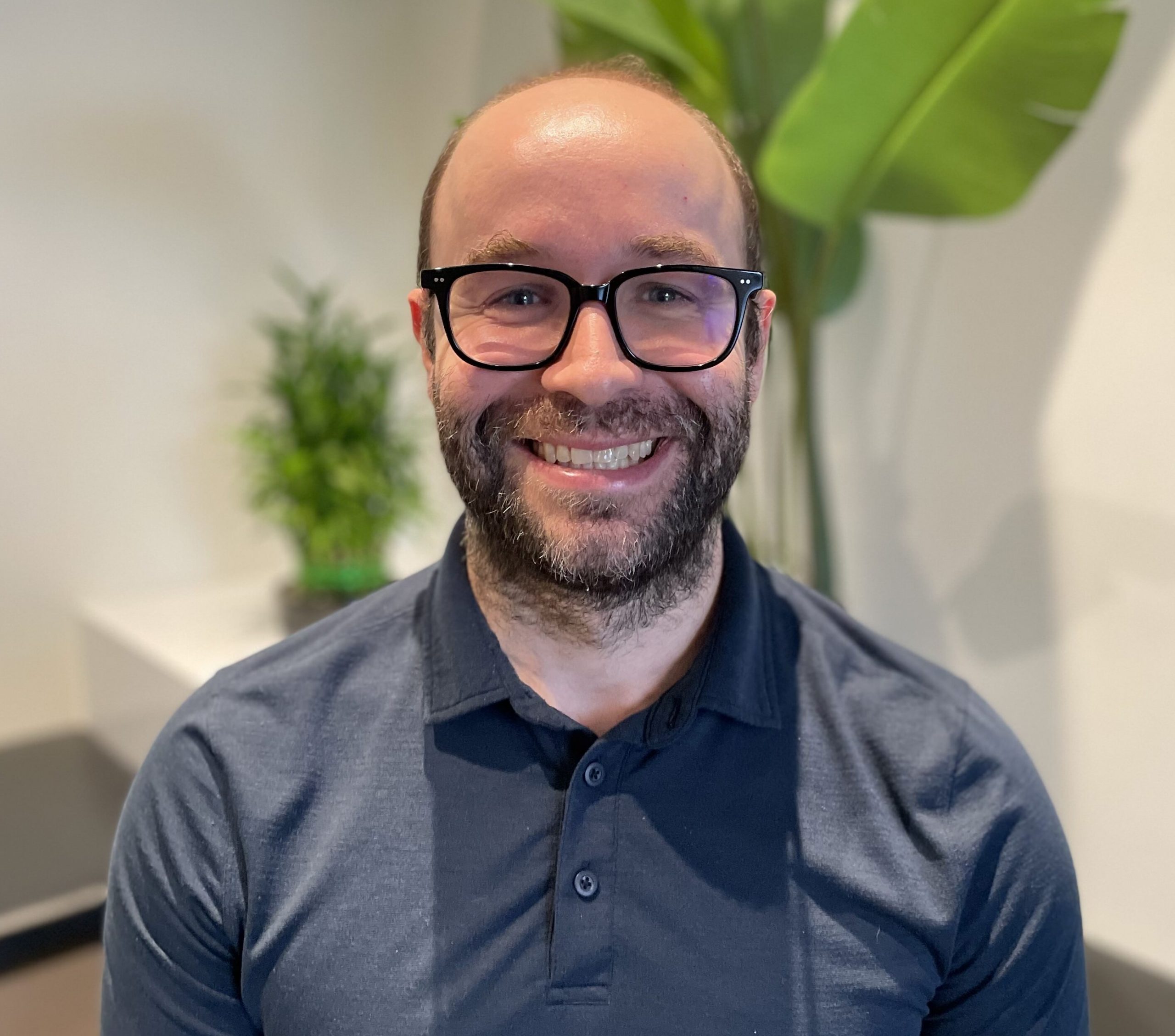 Dylan Kay
RMT
Dylan is very passionate about helping clients and plans to integrate his years of knowledge in personal training and functional movement, along with a client centered approach to help his patients move better, reduce stress and help them live more pain free lives.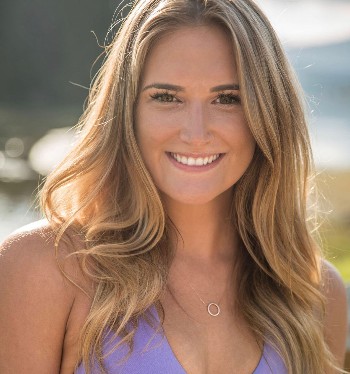 Melanie Palis
RMT
Melanie's patient centered approach to treatment ensures sessions are tailored to each individuals unique needs.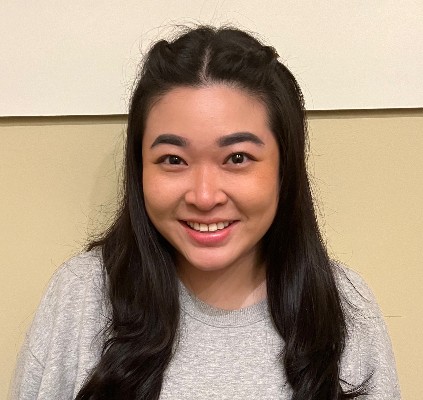 Amanda Chou
RMT
Amanda's treatments are patient centric, and focuses on relaxation and pain relief, whether you are in chronic pain, have soft tissue or musculoskeletal injuries, or simply need some stress relief.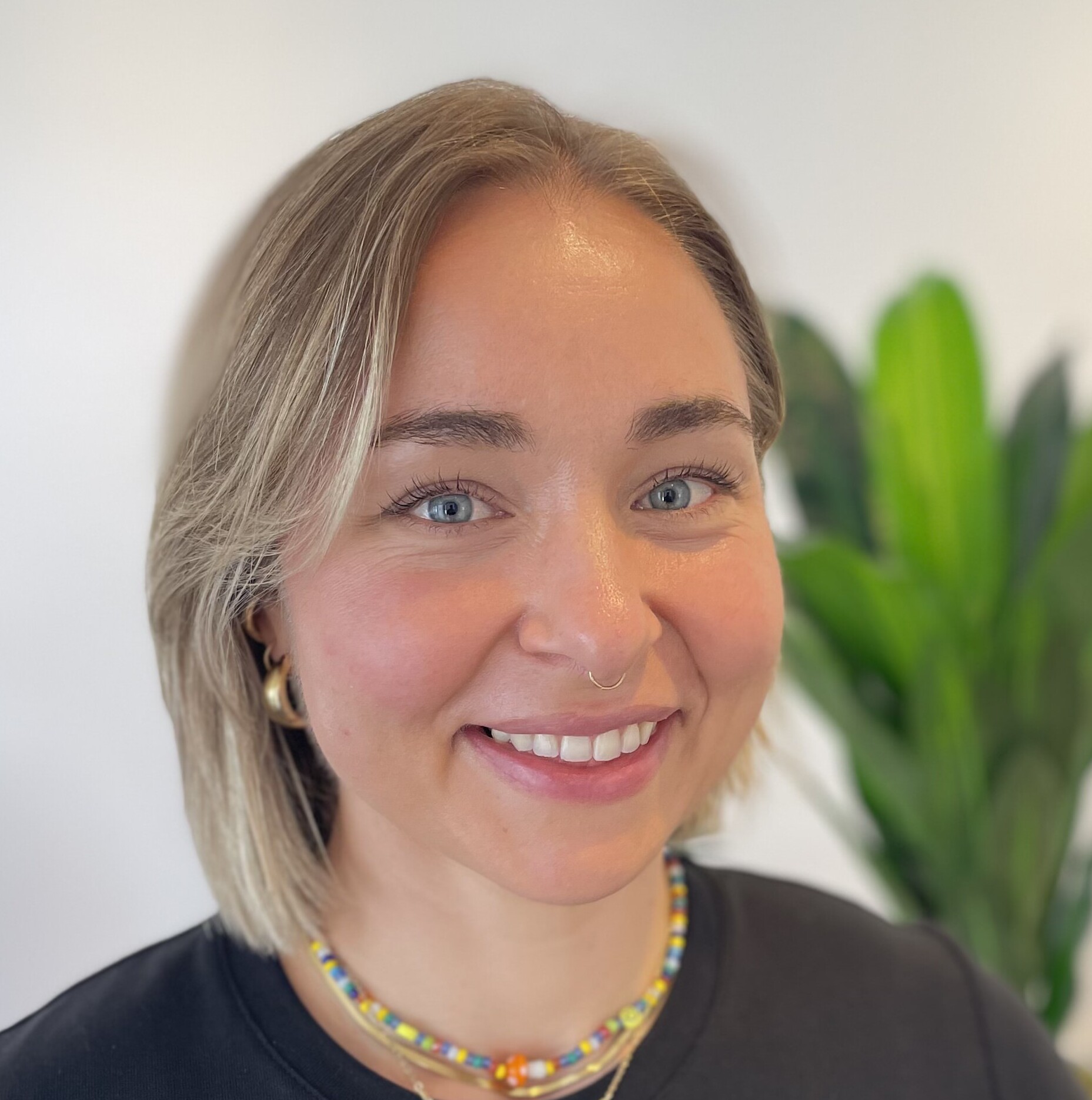 Natalie Coulter
RMT
Integrating both a holistic and intuitive approach, with orthopaedic techniques, she listens to the body and encourages communication to empower her clients.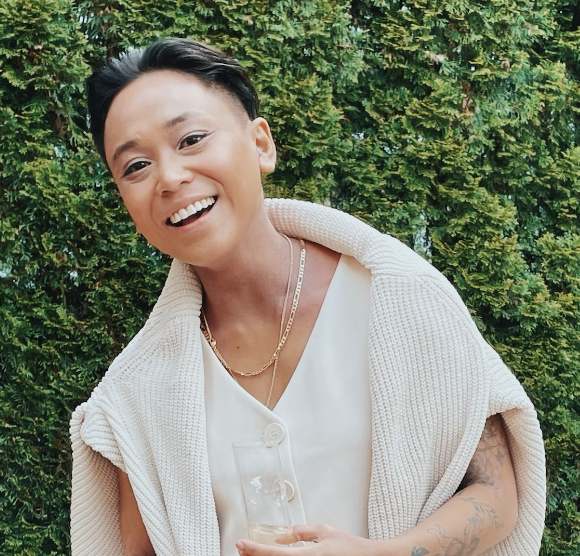 Sarah Orlina
Bodyworker
Sarah's mix of by-the-book and intuitive treatment style includes Swedish massage, trigger point release, and myofascial release to help clients achieve both relaxation and mobility.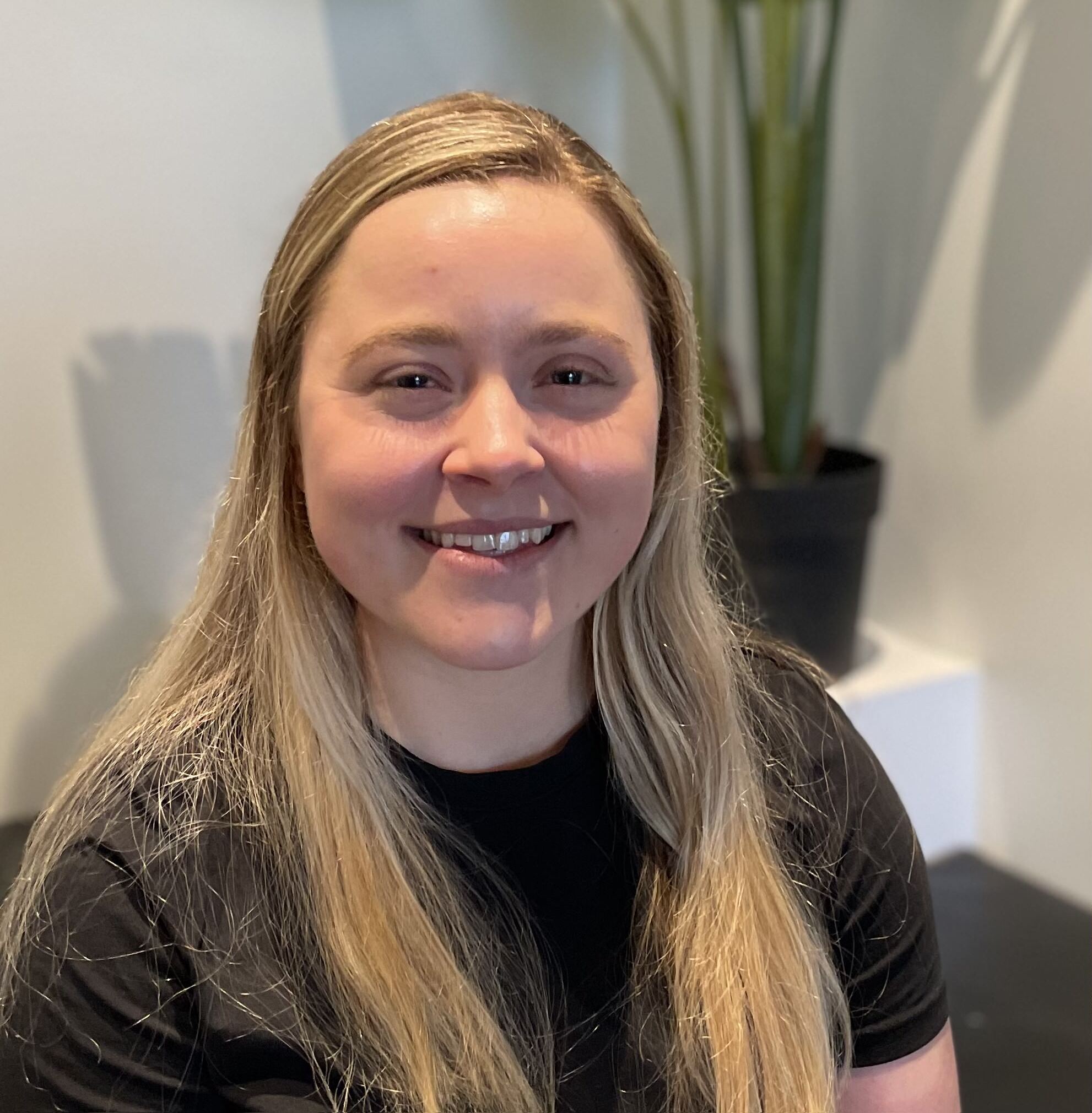 Taylor Archibald
Bodyworker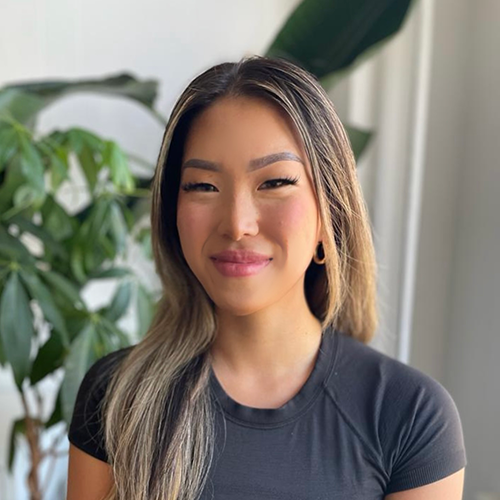 Jina Sim
RMT
Deep tissue and targeted relief. Jina's helps empower individuals to take control of their health and pursue a healthy lifestyle through her massage therapy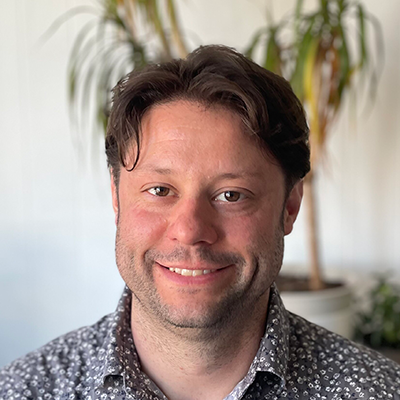 Andrew Eglen
RMT
Andrew has 5+ years experience, takes a patient centred approach. His treatments are fluid, relaxing incorporating multiple modalities.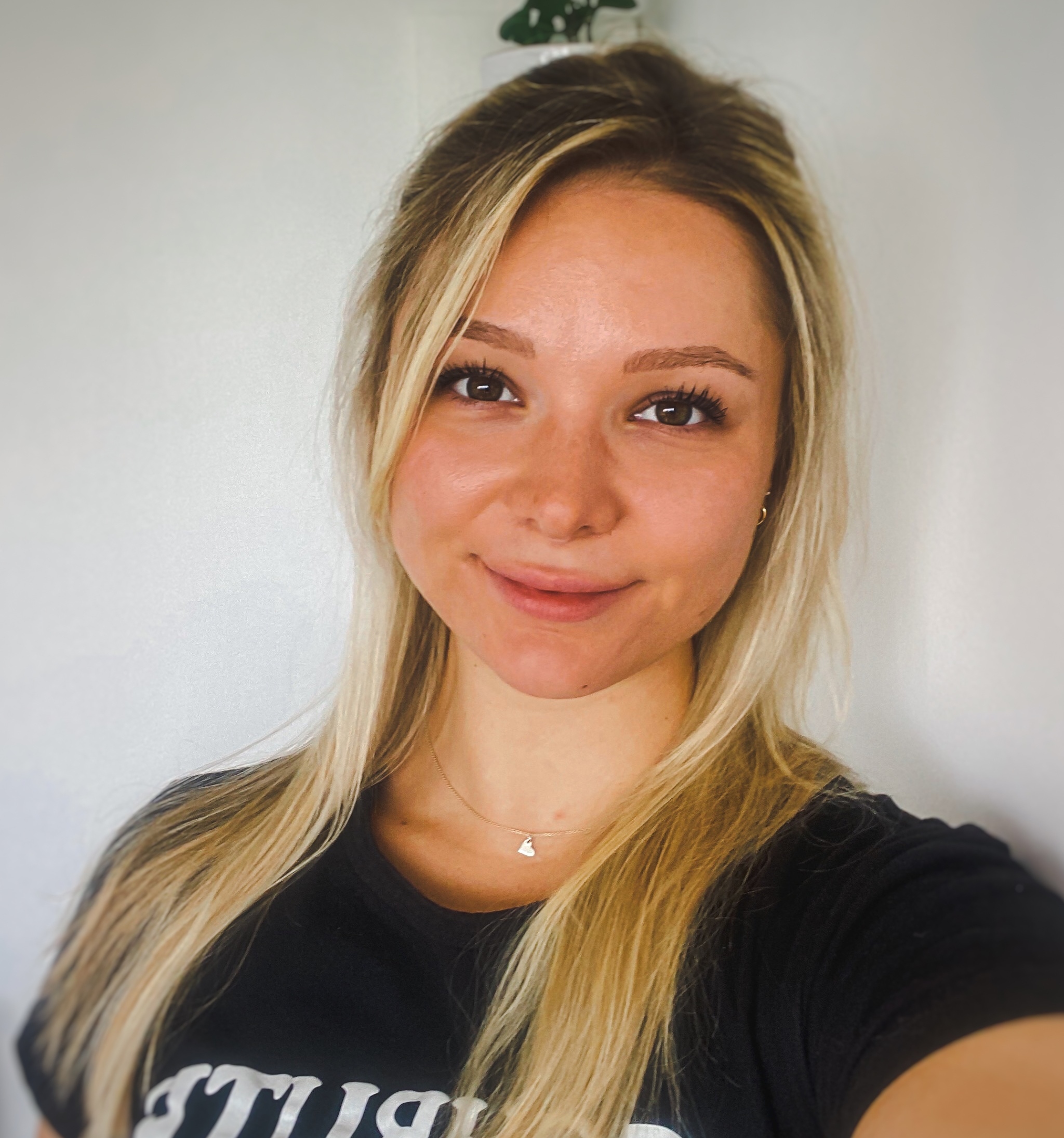 Kylie Rubens
RMT
Kylie has a holistic, client-centred approach to massage therapy and values the mind body connection in her practice. You can expect deep relaxation and therapeutic relief.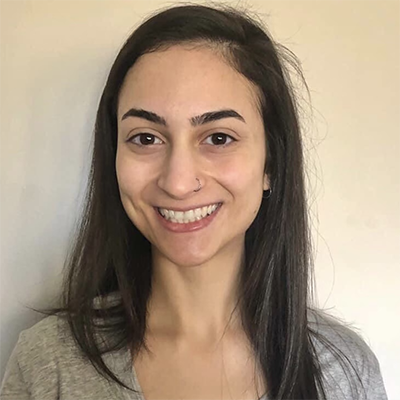 Cassandra Catenacci
RMT
Cassie likes to use different treatment techniques/ modalities that best suit her patient. She has a soft yet therapeutic approach even when performing deep tissue massage.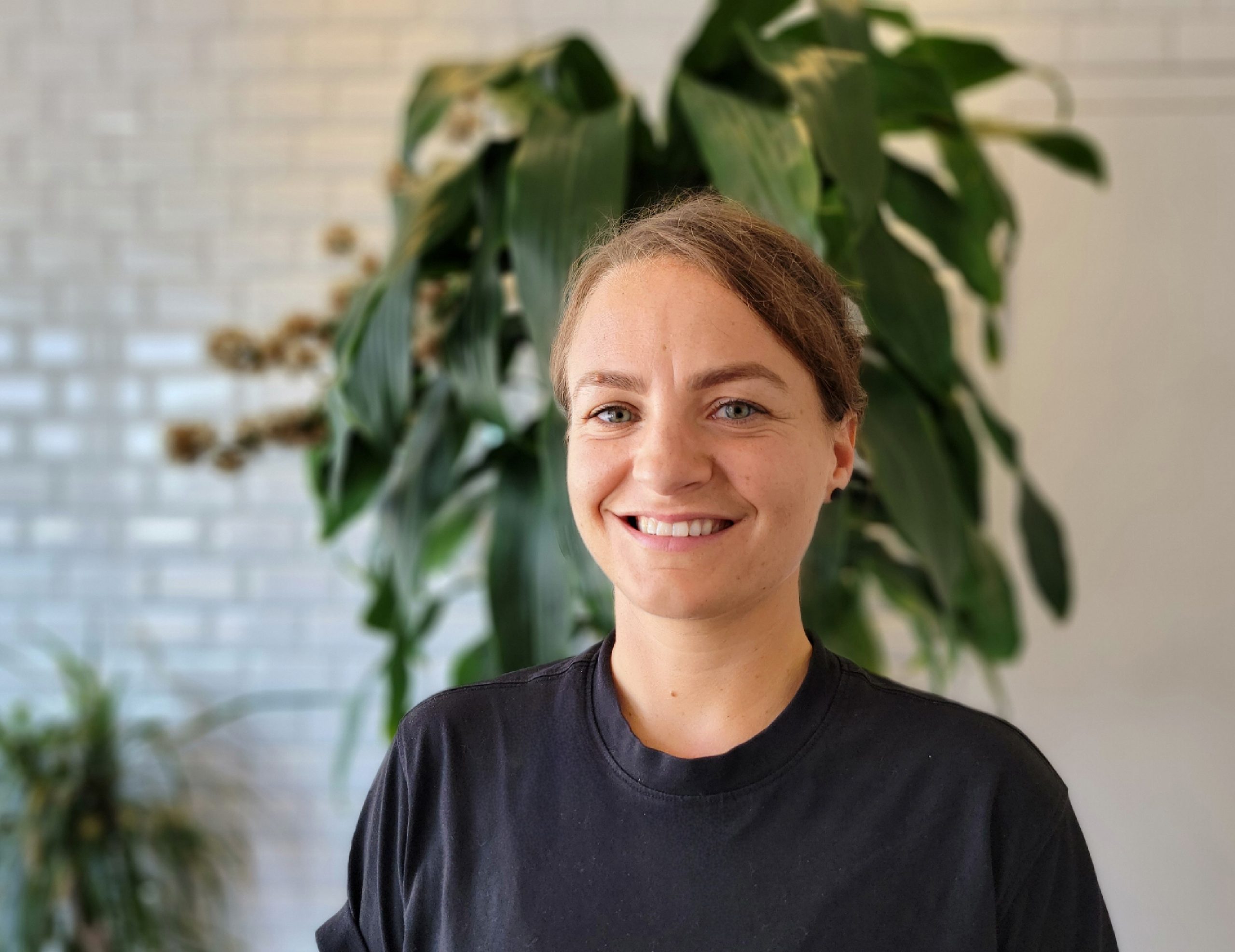 Janie Theriault
RMT
Patient-focused and empathetic. Experienced therapist focused on tailored treatments; chronic pain, sport related injuries, overuse and repetitive stress injuries, posture etc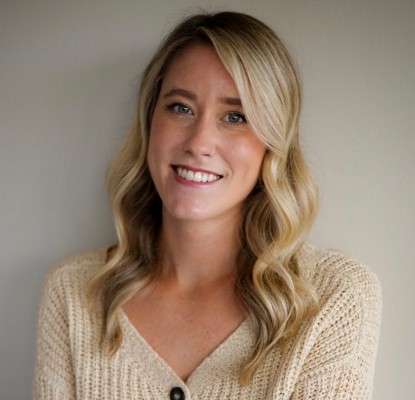 Gillian Arthurs
Bodyworker
Gillian is passionate about helping her patients feel better in their day to day activities as well as achieve their own personal health goals.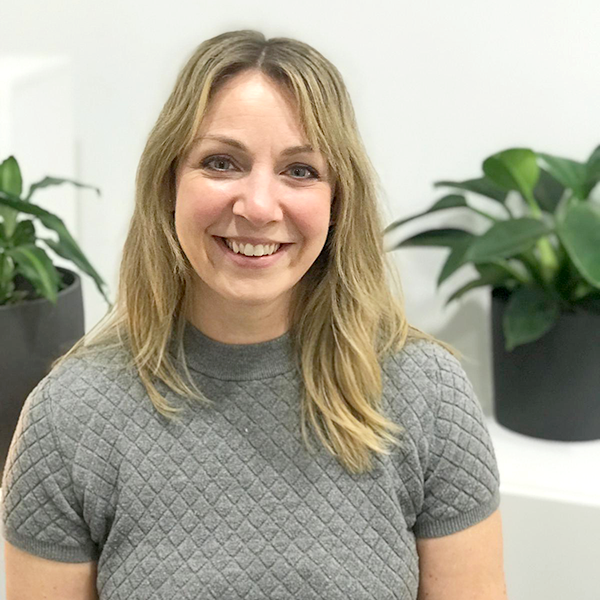 McKinley Duncan
RMT
Mckinley treatments start by relaxing the nervous system. She uses a wide range of techniques- from gentle to firm- and particularly enjoys helping patients with headaches, tmj and upper body tension.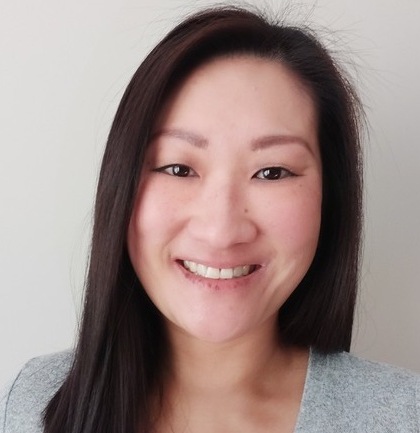 Winnie Wong
RMT
Winnie's intuitive treatment style includes deep tissue, Myofascial, joint mobilization and Swedish techniques to help her clients achieve their goals.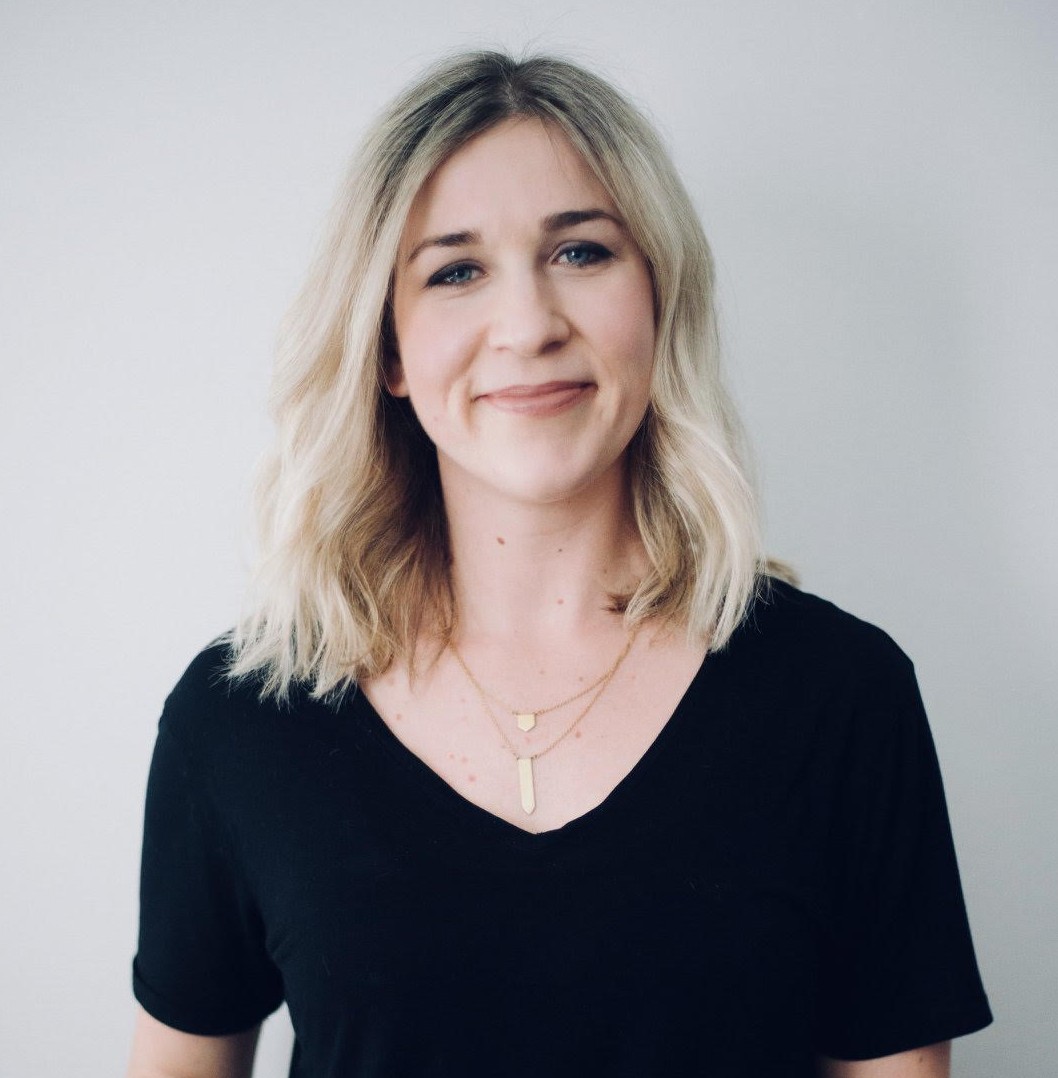 Amy McDaniel-Schamehorn
RMT
Amy is a warm and attentive RMT who will greet you with a smile. A dynamic therapist, her fluid treatment style unites therapeutic approaches with soothing relaxation massage.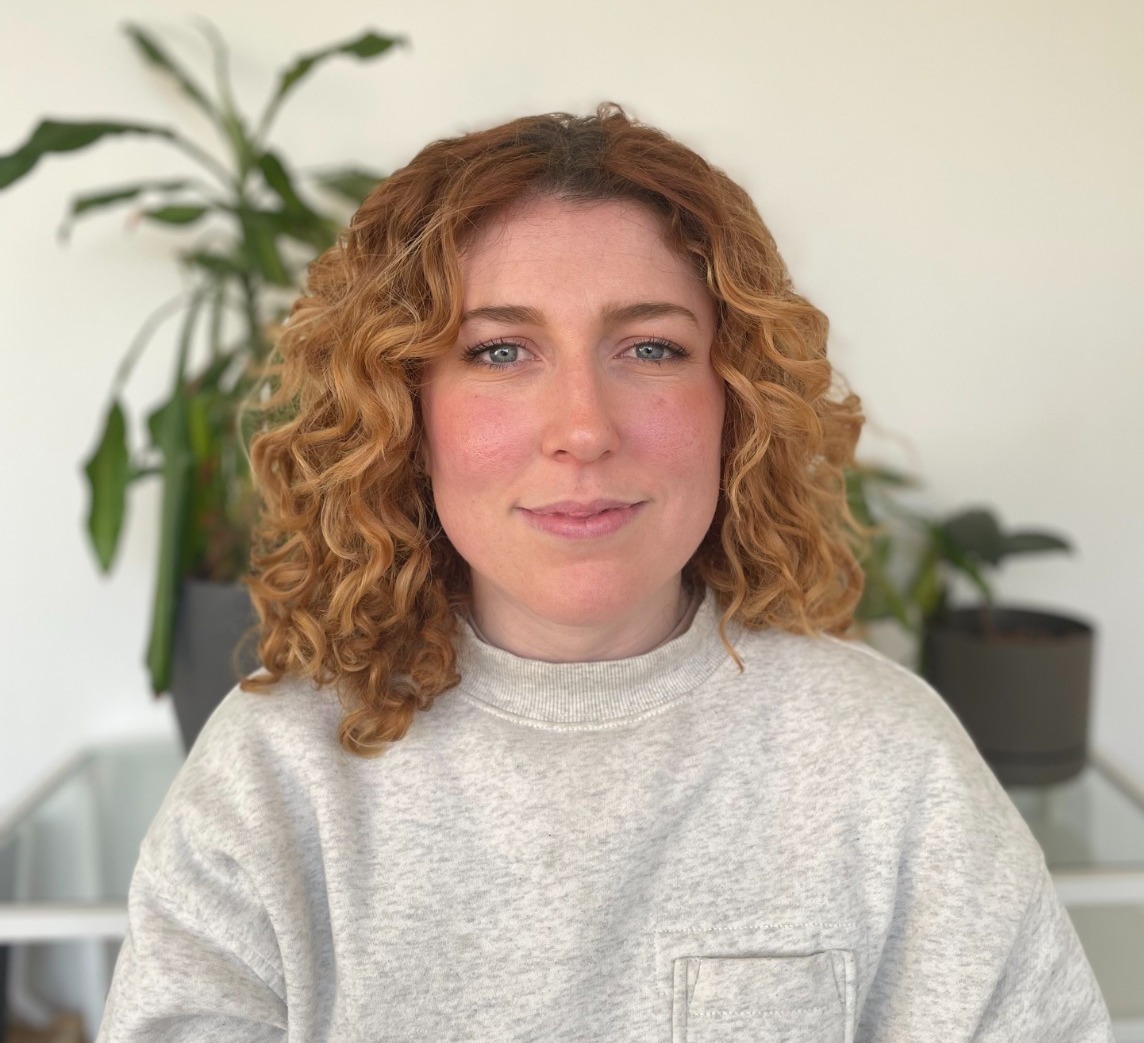 Mariangianine Carlucci
RMT
Mariangianine's treatments include a combination of Swedish massage, deep tissue, myofascial release, trigger point release, joint mobilizations, and neuromuscular techniques.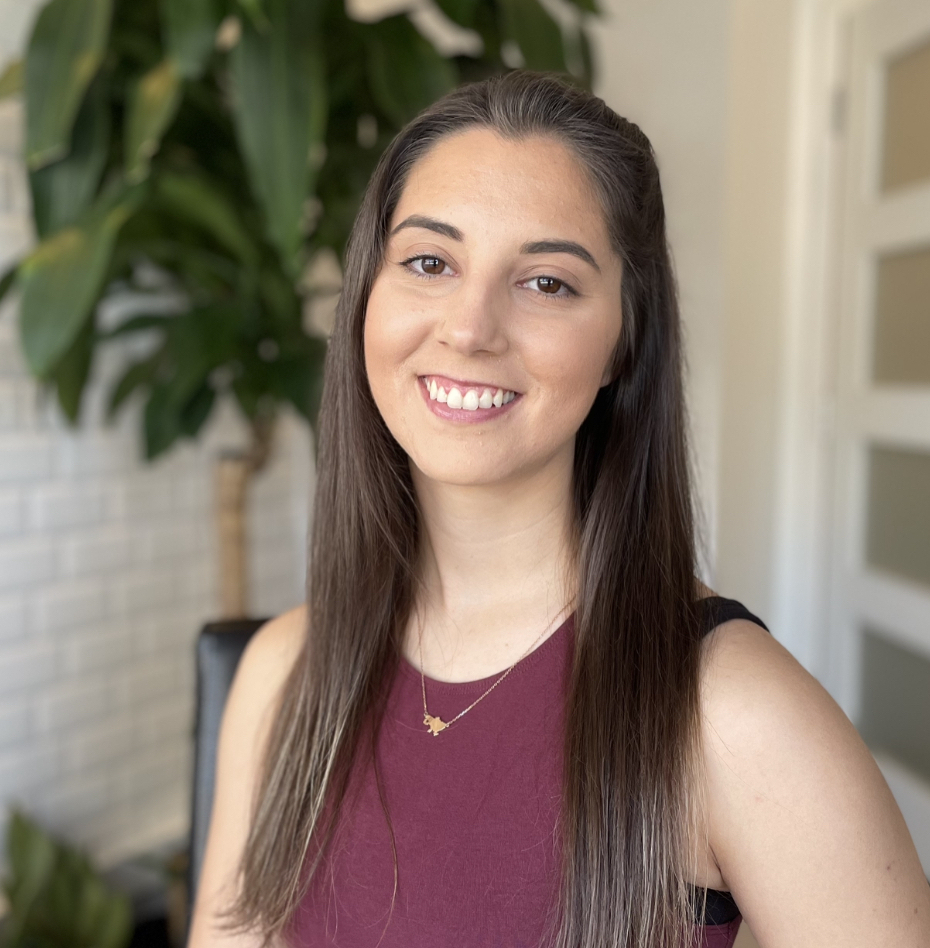 Polina Poberezhnyk
Bodyworker
Polina enjoys the challenge of tailoring treatments to fit each patient's need to make sure they get the most benefit, whether they are on their rehabilitation journey or coming in to destress from the on-going pressures of everyday's life.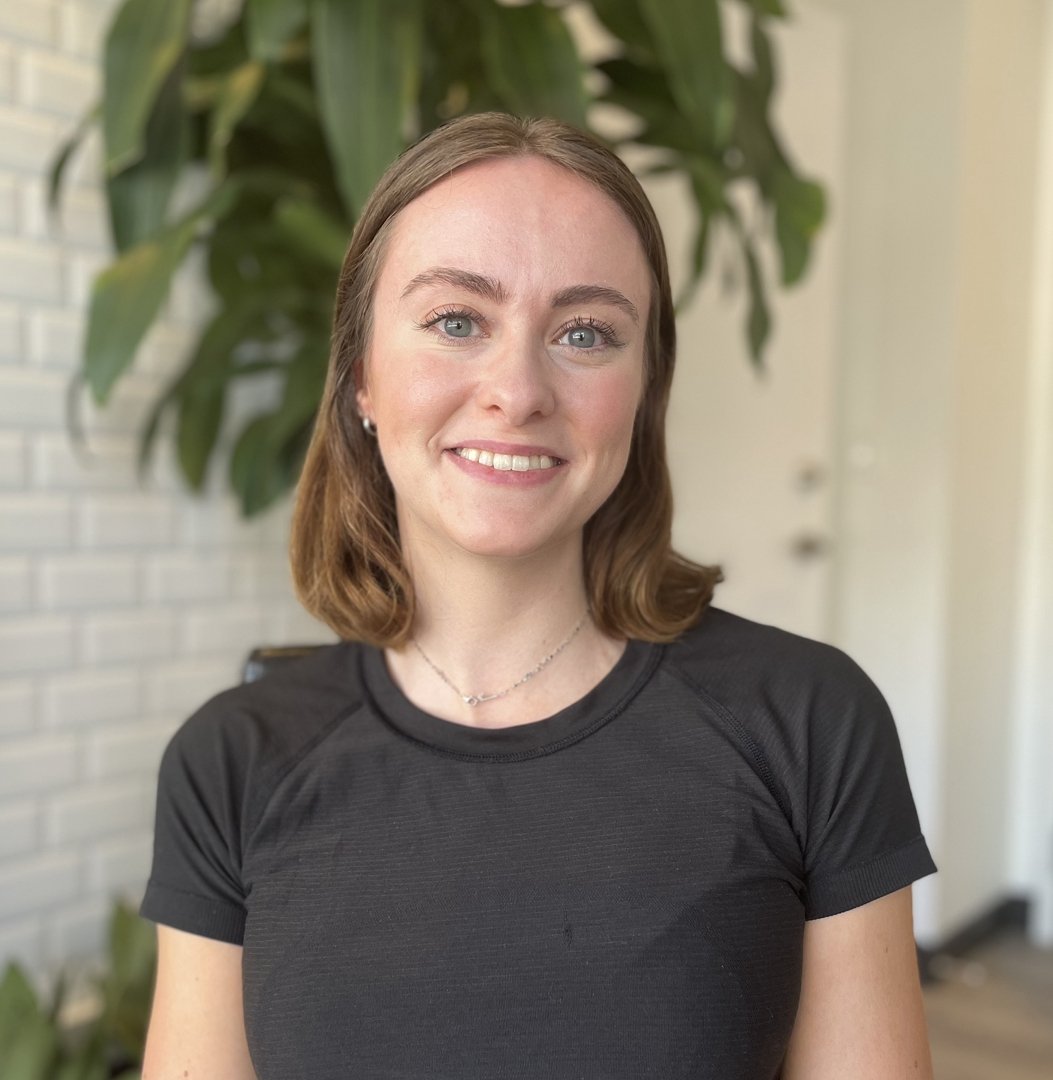 Clair Fromme
Bodyworker
Clair has a deep understanding of the human body and the various techniques that can be used to promote healing and relaxation.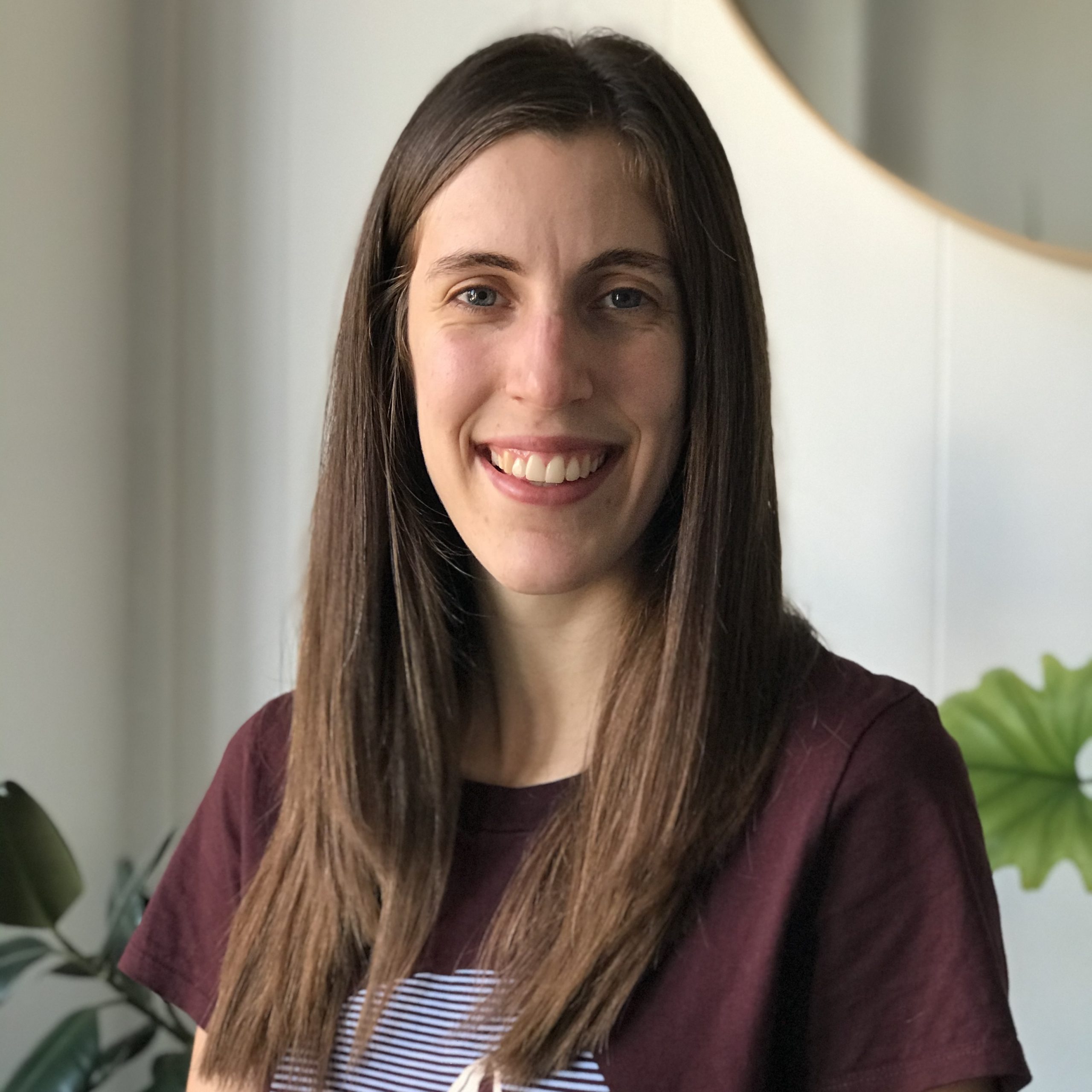 Emilie Jolin
RMT
Fluid and effective RMT treatments that alternate between deep tissue pressure and calming relaxation massage while intentionally guiding your breath and awareness.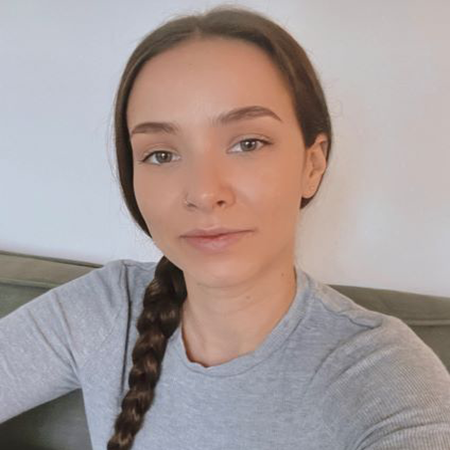 Samantha Johnson
RMT
Fluid, deeply relaxing massage style that incorporates swedish, deep tissue,, trigger point release. Creates personalized treatment plans to help with stress & pain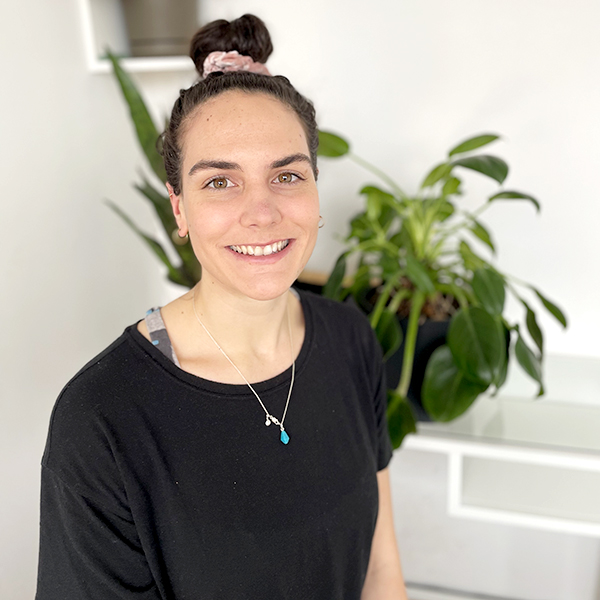 Emily Clarke
RMT
Emily takes both an intuitive and a collaborative approach to massage. She provides goal-orientated therapeutic treatments that range from calming relaxation to specific deep tissue.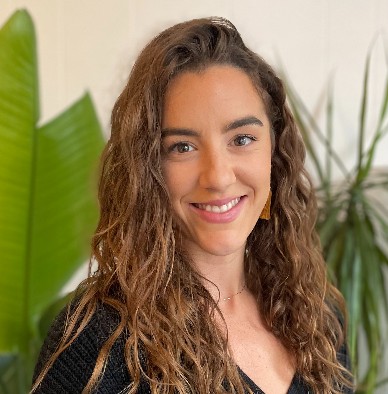 Chiara Locascio
RMT
Chiara will create a safe and positive space for every patient she has the pleasure of treating, and will always welcome you with her warm and comforting smile.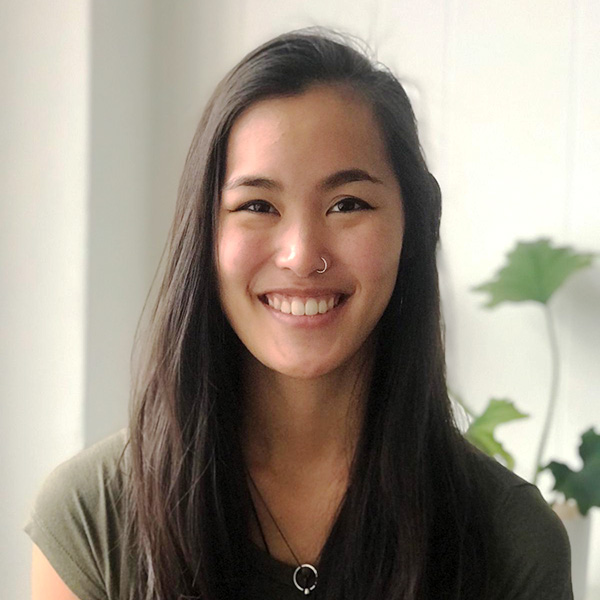 Natasia Carreon-Rivera
RMT
Natasia provides thoughtful, considerate and thorough massages. She is detailed orientated and provides a relaxing and healing experience.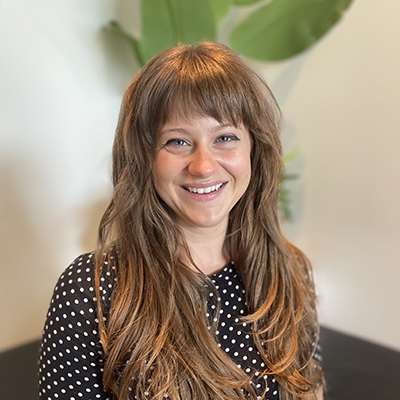 Darcy Besharah
RMT
The perfect blend of relaxation of deep tissue tension and pain relief. Darcy's style is includes modalities working with fascia, muscle tissues, joints, circulatory and lymphatic system holistically.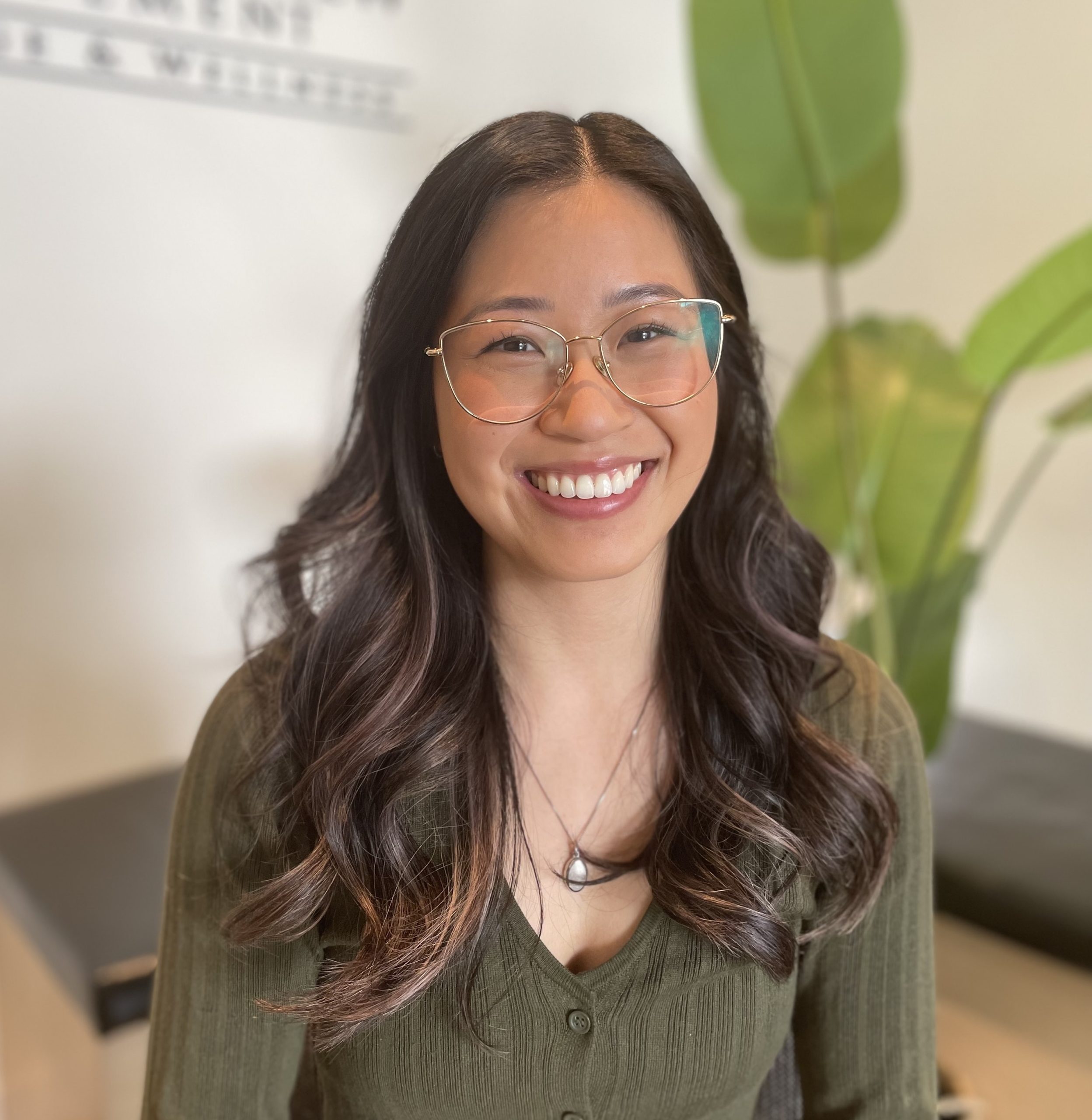 Michelle Lee
R.A.c (Registered Acupuncture)
Michelle aims to help patients achieve balance and harmony through acupuncture and Traditional Chinese Medicine.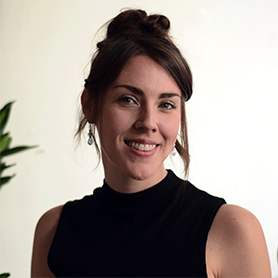 Meaghan Morrissey
RMT
Deep and specific therapeutic relief to treat acute and chronic injuries. Meaghan's treatment reviews describe her massages as "exceptional" and "attentive".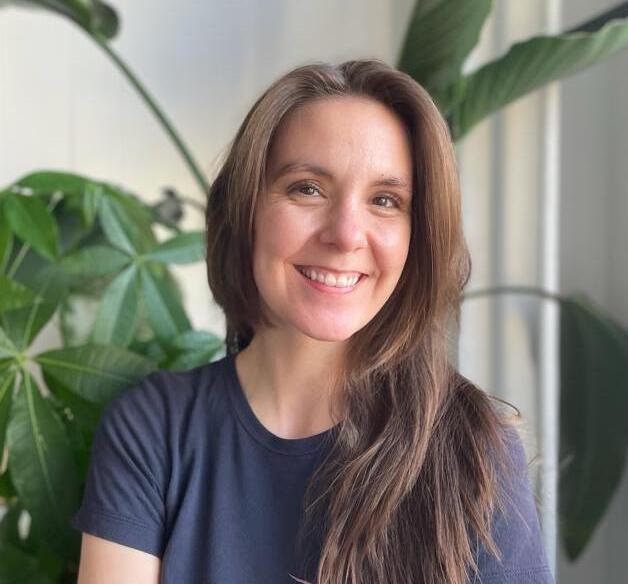 Meaghan Stranack
RMT
Meaghan's approach to treatment is rhythmic contact that encourages deep relaxation with close attention to areas of tension and restricted movement.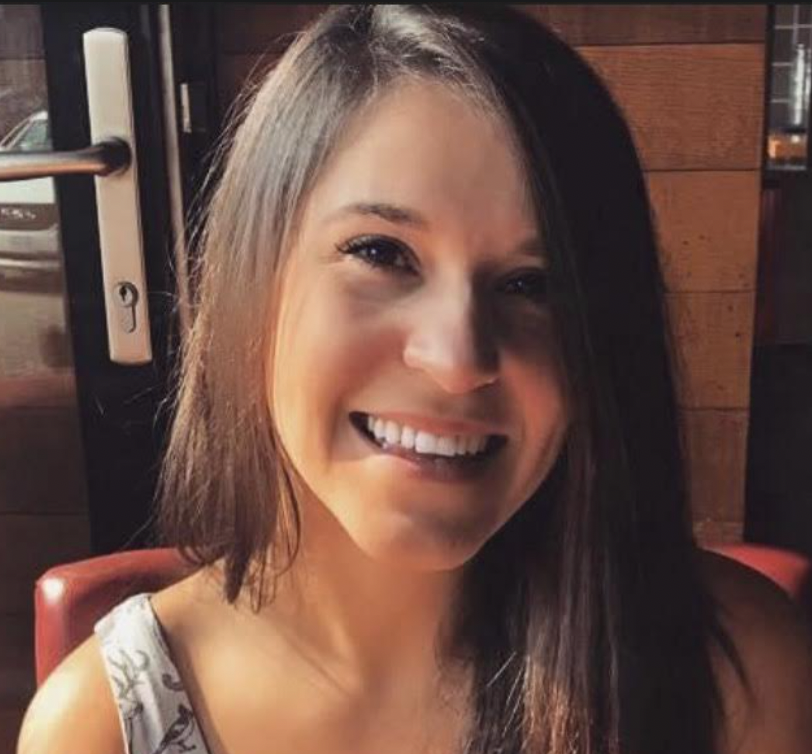 Quinn Kelly
RMT
Quinn Kelly is a highly skilled and dedicated massage therapist with a passion for helping individuals achieve their optimal health and well-being.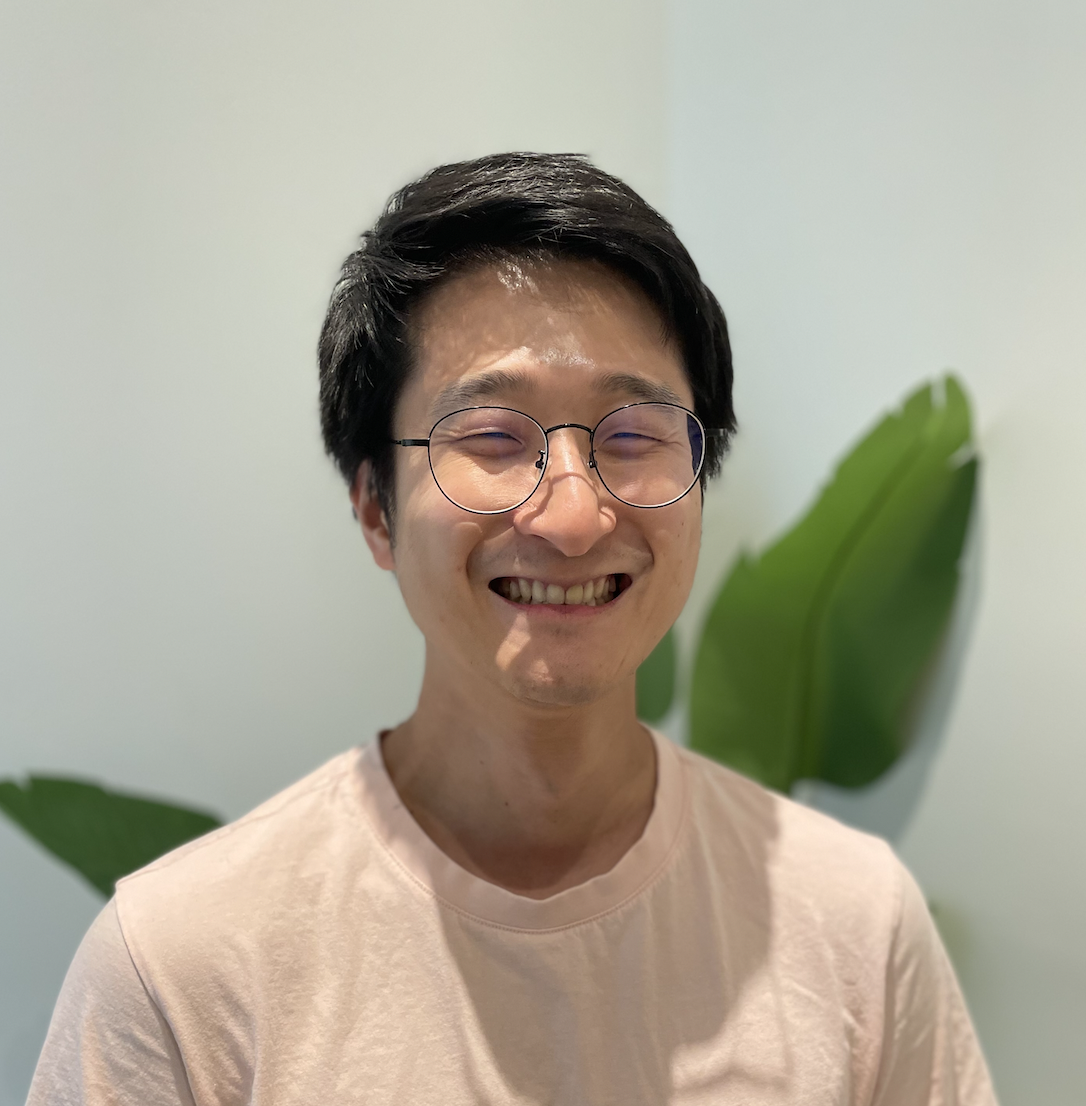 Isaac (Sak) Lee
RMT
Isaac's genuine care for others, coupled with his technical proficiency, makes him an exceptional choice for those seeking a high-quality, personalized massage therapy experience.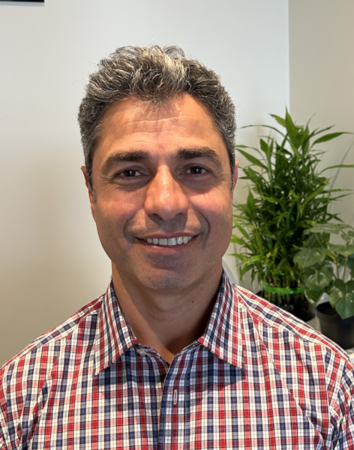 Ehsan Lotfollahi
Bodyworker
4 Convenient Locations For You
We're Hiring
Are you a Registered Massage Therapist (RMT), Acupuncturist or some form of Wellness Expert? We are looking for enthusiastic, positive and motivated individuals to work with our growing clinic in Gastown.
Your treatment is our top priority; and that doesn't stop once you get off the massage table. We provide instruction and exercises so you can continue treating any pain or injuries in your spare time.
BOOK ME IN
Our 60 minute relaxation massage treatments provide the perfect relief for the stress and tension of everyday life.
BOOK ME IN
Our Blog Posts
Our favourite picks for you
You've tried e-verything and still feel tense? Learn the basics of myofascial release massage in Vancouver and how it can help you feel better than ever!
Organisations We Support