VANCOUVER'S TOP RATED MASSAGE THERAPY CLINIC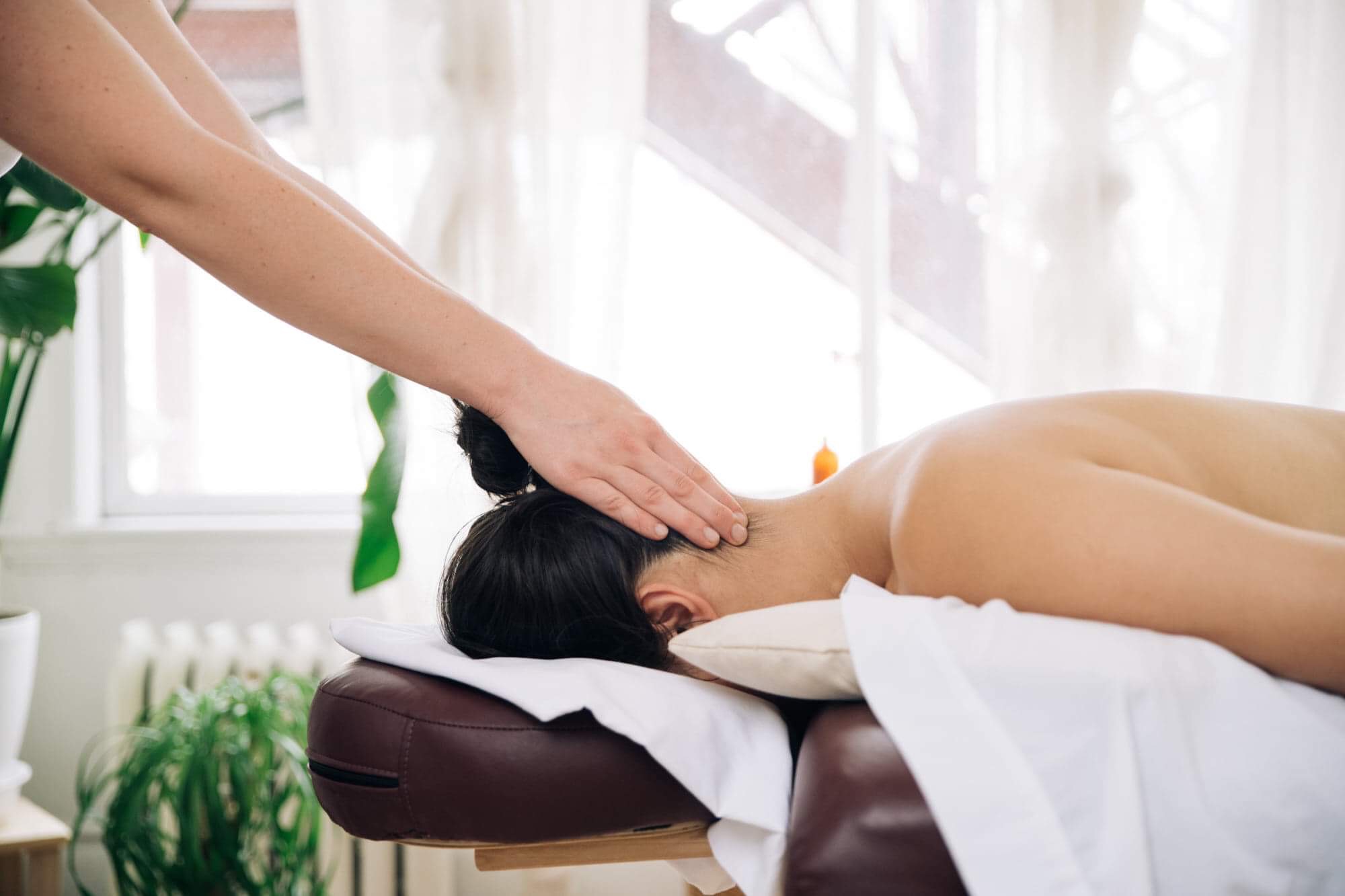 We believe that everyone is unique and deserves a professional, genuine and helpful approach to treatment. Just as no two bodies are alike, no two treatments should ever be the same.
Which is why at Mountainview Movement we are dedicated and passionate about wellness and however this relates to you. With highly educated therapists passionate about injury and kinesthetic therapy to soulful, deeply relaxing and healing therapy, we can guarantee that the care you will receive with us is exceptionally qualified, tailored just for you and effective.
At Mountainview, our approach is helpful goal orientated. Once we have established a healthy baseline for you we work on creating treatment goals for injury prevention to ensure you can be at the top of your health.
We want you back to doing the things you love as fast as possible.
.A team of strong, passionate individuals doing what they do best as a way to give back, help people, and offer our trained and practiced knowledge to you.
We offer:
Registered Massage Therapy
Cupping Massage
Relaxation Massages
We provide the tools and skills to help you get on with your life.
We look forward to meeting you.