You have enough on your to-do list.
We will submit your claim directly to your insurer so you don't have to.
Lowering your out of pocket costs and adding to your overall relaxation.
Yes we also bill for ICBC claims.
More questions? Read our FAQ Below
How does it work? Read our billing process below
Insurance Companies We Can Bill Directly: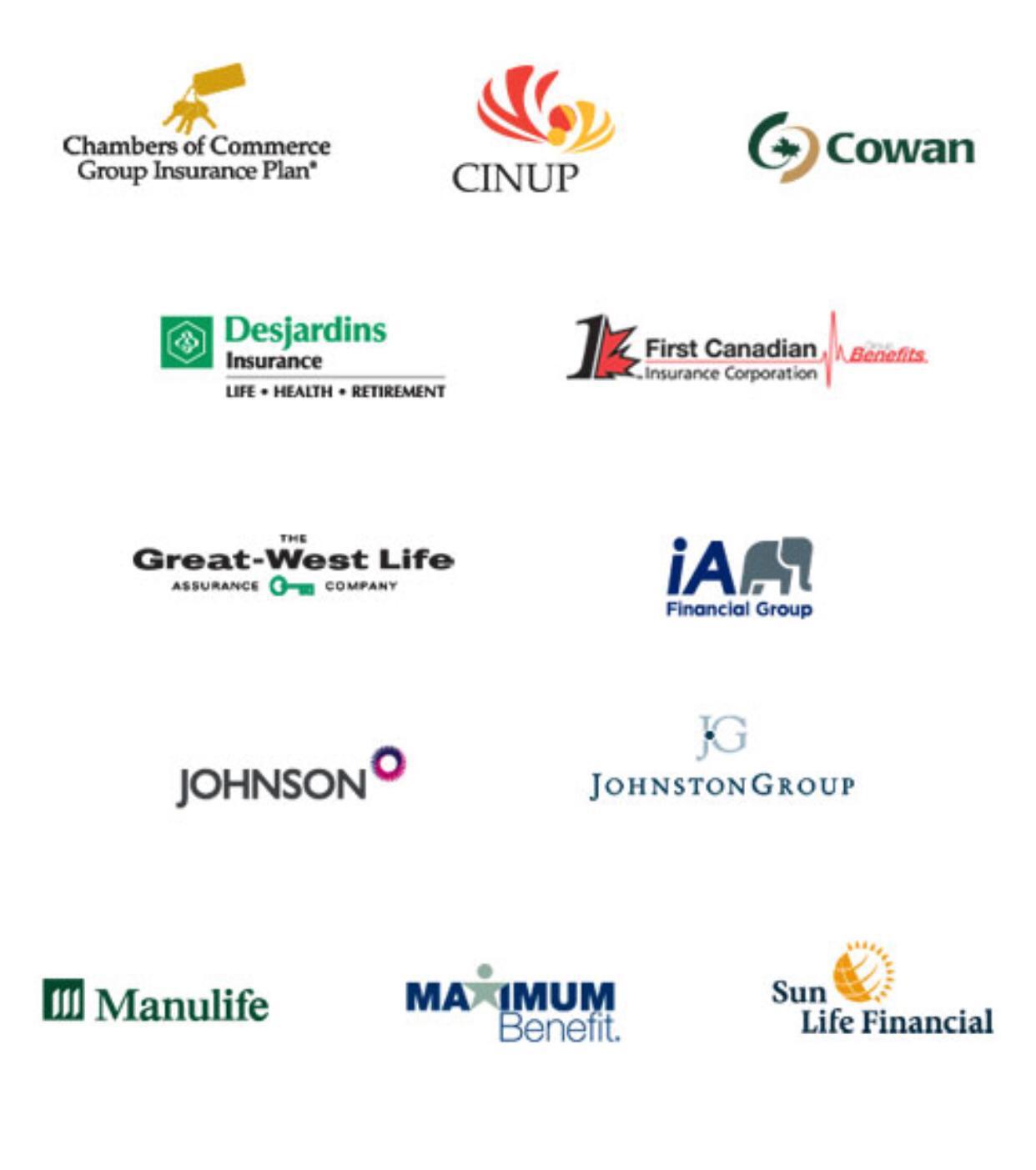 Please bring your insurance card with you for your first appointment with us. 
Direct Billing FAQ
How much does my insurance cover? Is Massage Therapy Covered?
Good question! Most extended health plans will cover massage therapy.

You should be able to check your policy document to see the amount covered per treatment (sometimes per year or term).

If you cannot find the information on how much is covered
Will I need to pay outside of my insurance plan?
It depends on your policy.

Some extended health plans will cover 100% of the treatment. Others may only cover 75%. Your benefits will vary so please check your policy.
How do I give you my direct billing information? What information do you need?

There are a few bits of key information we need, different insurance

Policy Number – / Plan # / Contract #

Member ID Number/ Certificate ID #

We will also need your full legal name and DOB. If you're on a spouse's or family plan we will need their full legal name and DOB as well.

You will only need to give us this information once and all return visits are seamless.
Do you direct bill for ICBC? How much do they cover?
Yes we do.

Here is the fee table directly from ICBC



My spouse has insurance, could I get a massage through their benefits?

Yes! However you would need to be added to your spouse plan through their insurance first before coming in to see us. We cannot bill under your spouse's name directly as this would be considered fraud.

If you are added to their plan then we should be able to put through the claim with no issues at all.
What if there is a problem with my claim for my treatment
If there is an issue we will give you a call or follow up through email to figure out what has gone wrong.
Who do you direct Bill for?
Canadian Construction Workers Union
Chambers of Commerce
CINUP
Claimsecure
Cowan
Desjardins
Empire Life
First Canadian
Great-West Life
Green Shield
GroupHEALTH
Groupsource
Industrial Alliance
ICBC
Johnson Inc
Johnston Group Inc.
LiUNA Local 183
LiUNA Local 506
Manion
Manulife
Maximum Benefit
Medavie Blue Cross
Pacific Blue Cross
SSQ
Sun Life

Direct Billing for Massage Therapy Process
Direct Billing Process as easy as 1, 2 and 3!
Check your Direct Billing Information

It is worth checking prior to your appointment that your extended health plan covers massage therapy (most do!) and your coverage amount.

Book An Appointment & Arrive

You will be sent an intake form where you can fill out your direct billing information. (Member ID / Plan # etc)

Enjoy your wonderful massage from one of our amazing therapists.

After your appointment we will check we have the right information and will take some form of back-up payment such as a credit card. This will only be used to pay if the deductible doesn't cover the full amount.

Please bring your insurance card to the appointment with you.

Receive receipts and confirmation

After your appointment we will put your direct billing through and you will receive confirmation of amount paid / co-pay amounts.

Voila.

Want to come in again?

Now we have all of your information, you return visits are seamless and you can just enjoy your massage.