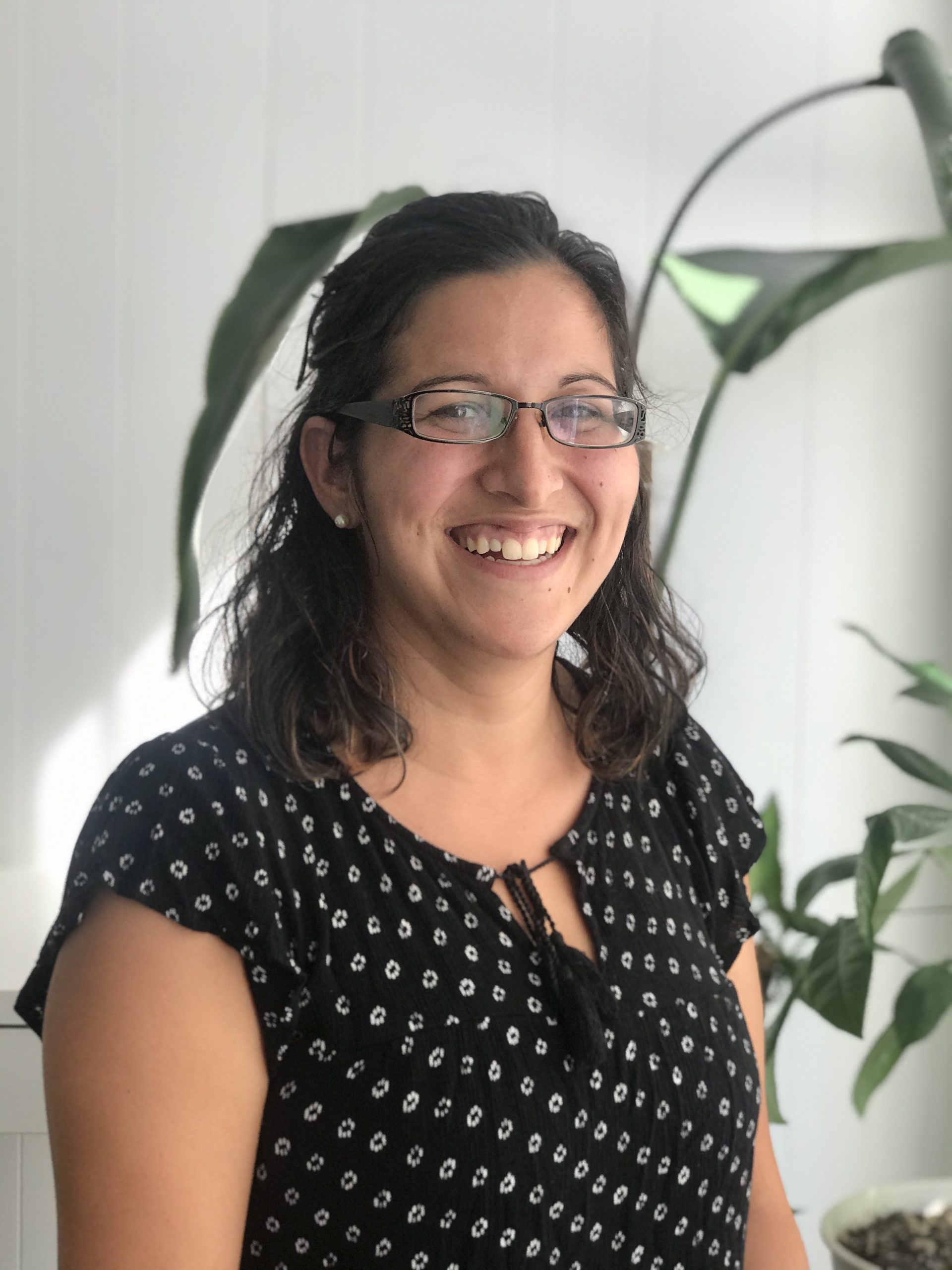 With over 7 years of Massage Therapy experience, Annie has cultivated a gentle approach to deep tissue and therapeutic relief.
She listens carefully to what your treatment goals are and provides a safe and therapeutic environment for you. Her extensive experience and intuitive hands are strengthened by her well practiced go-to techniques:
Trigger Point Release (Deep Tissue)

Swedish (Relaxing, Healing, Fluid Treatment Style)

Myofascial Release

Stretching

Joint Mobilizations
Patient's of Annie's are likely experiencing:
Pregnancy and Postnatal (including breast massage)

Fibromyalgia

Chronic Fatigue

Chronic Pain

Postural Dysfunctions

Neurological Conditions (Pinched Nerve, Sciatica, etc)

Edema (swelling)
Help your body rest and work on healing itself.
In addition to working as a Registered Massage Therapist, Annie works as a teaching assistant and clinic instructor at West Coast College of Massage Therapy. She is passionate about mentoring, guiding and teaching future RMT's.
In Annie's free time you can catch her enjoying foreign and independent films, adventuring and jumping in puddles with my toddler!
Currently accepting new patients. All ages and persons welcome! 
Click here to book your appointment with Annie.