Deep-Tissue and Targeted Relief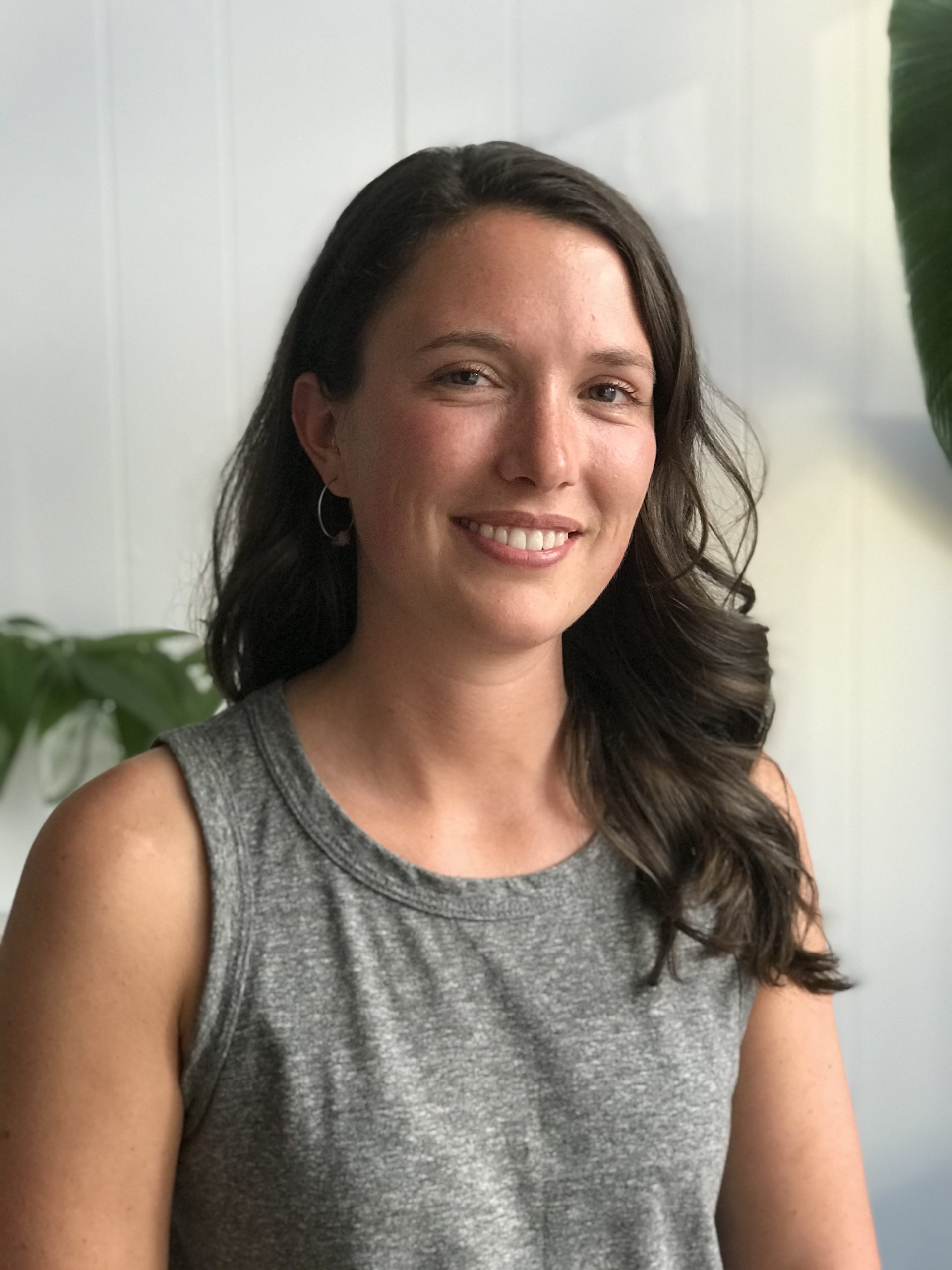 Brenley Nella, RMT
Brenley complete the Massage Therapy program at Vancouver College of Massage Therapy in 2016 and holds a bachelor's degree in Kinesiology from UBC. She combines her background of clinical knowledge with the art of manual therapy to create a balanced and unique treatment for each patients needs.
Her interests include treating sport related injuries, headache pain management as well as overuse and repetitive stress injuries. Her passion for sports and travel has landed Brenley some unique work experiences including treating athletes on the Canadian Ski Cross Team during their World Cup race season.
Brenley believes in empowering her clients with the knowledge and tools needed to help manage their injuries in order to live pain free and happy, while creating a safe and comfortable space for healing.
When not at work you can find Brenley exploring the mountains or ocean, checking out live music or enjoying yummy food with friends!
To book with Brenley, Click Here