Slow, fluid and deep tissue to sooth and heal.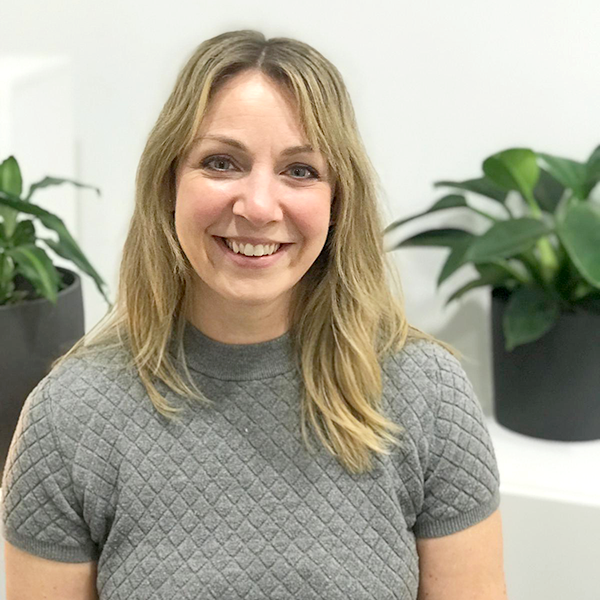 McKinley Duncan, RMT
McKinley graduated from Sutherland Chan school and teaching clinic in Toronto, Ontario in 2010. She moved to BC in 2015 to explore and deepen her connection with the ocean and the mountains and is happy to call Vancouver BC home.
As a Registered Massage Therapist, McKinley offers different modalities including: general swedish techniques, pregnancy massage, myofascial and trigger point therapy, joint mobilizations, muscle energy techniques, deuroneuromodulating and craniosacral therapy. She would describe her style as firm and focused.
McKinley has worked in spas, in boutique gyms, in massage clinics and in multi-disciplinary clinics. This has given her the opportunity to treat a multitude of different conditions, from office-related issues including head, neck and shoulder discomfort to working with sports injury, postural dysfunction, pregnancy and stress/anxiety.