Trigger point therapy, breath work, osteopathic techniques, and myofascial release.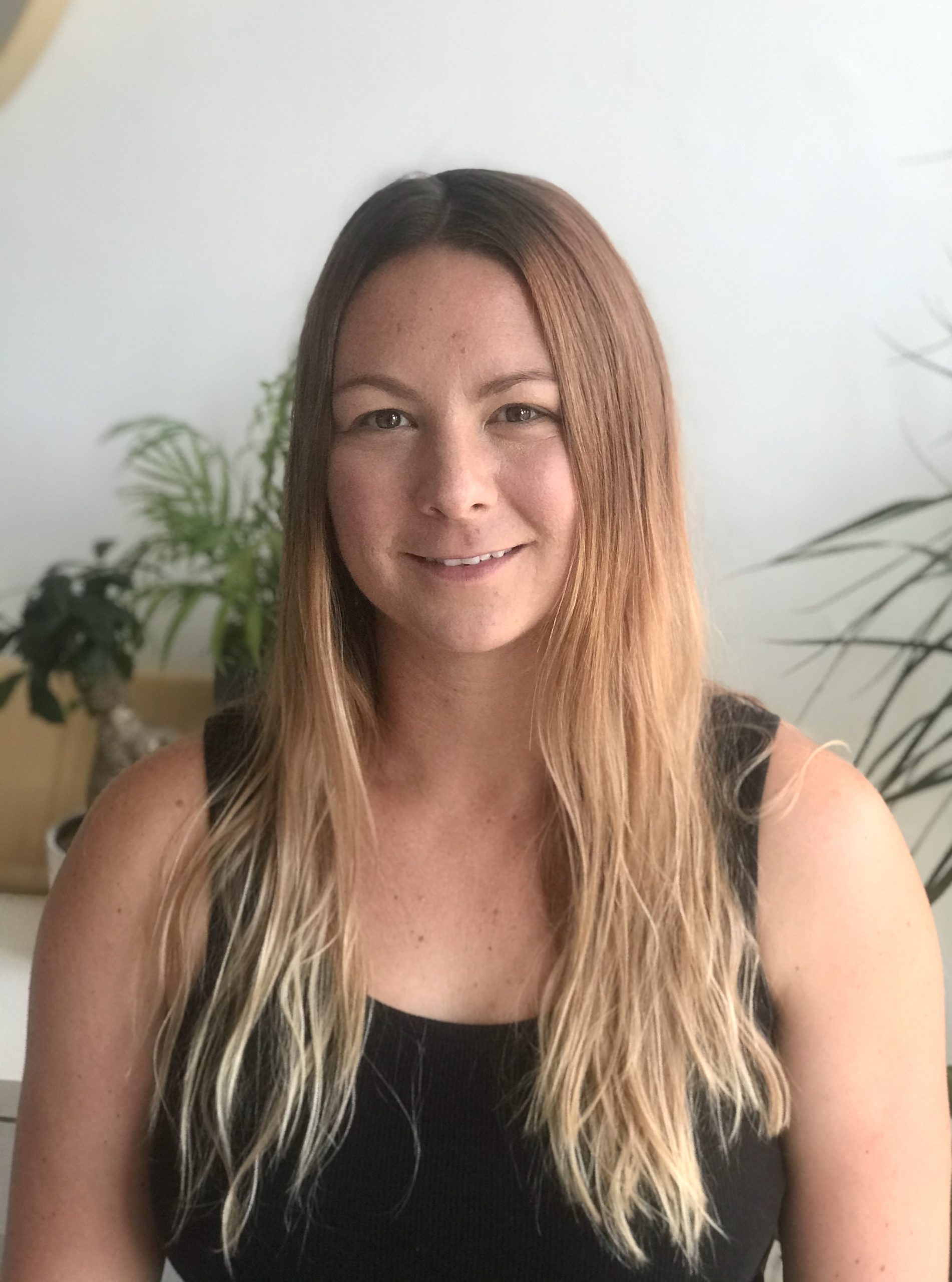 Ruth Delisle is a graduate of Okanagan Valley College of Massage Therapy in Vernon BC. She is from Golden, British Columbia and has recently made the move to Vancouver, BC. After sustaining a motor vehicle accident, she personally found massage to be a very effective form of therapy. The positive and therapeutic influence it had on her life inspired her to be able to help others on their own wellness journey.
Since graduating massage therapy school in 2016, Ruth has worked in several different massage environments including: a ski lodge, spas, multidisciplinary clinics and private practice. This wide range of experience gave Ruth exposure to high level settings and like-minded successful and experienced therapists.  
Ruth has taken continuing education in Osteopathic techniques and Instrument Assisted Soft Tissue Mobilization (IASTM). She enjoys furthering her education and massage skills to increase the effectiveness of her treatments. 
Ruth's treatments include a combination of:
breath work

osteopathic techniques

myofascial release techniques

and trigger point therapy.
She is looking forward to working with you, and creating a treatment plan together to assist you in your wellness journey.