Registered Massage Therapy in Gastown Vancouver
400+ People Give Our Vancouver Gastown Massage clinic ⭐⭐⭐⭐⭐ on Google (see below)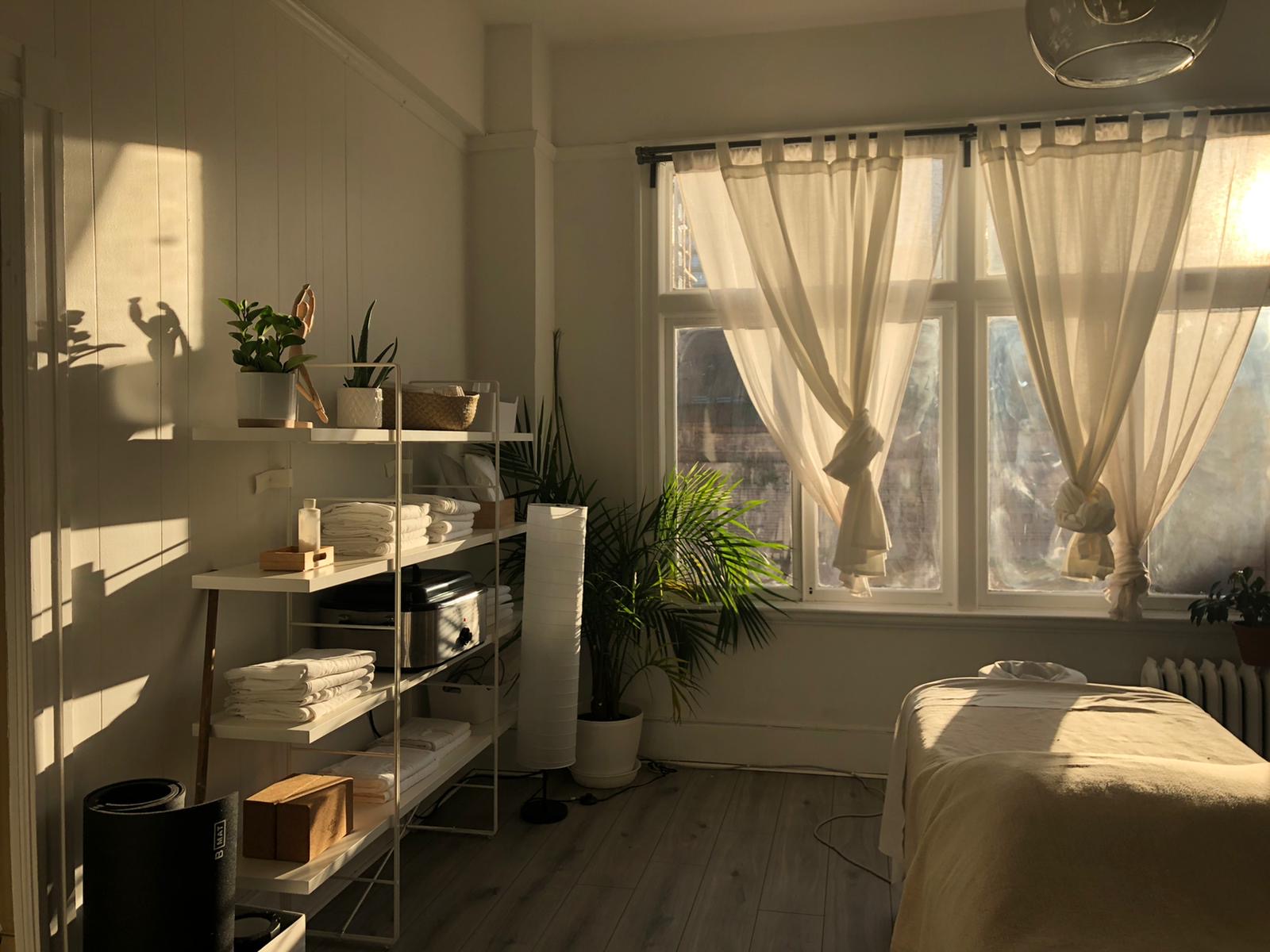 Get top rated registered Massage Therapy at our Iconic Gastown location
🌱 Discover our exceptional team of
registered massage therapists
, consistently rated 5/5 for their outstanding service and care.
🌱 Enjoy the convenience of
direct billing
for all major insurance companies, simplifying your visit and giving you peace of mind.
🌱 Effortlessly book your appointment through a phone call or our user-friendly online platform.
🌱 Let us help you unwind, recharge, and rediscover your peak mental and physical performance by alleviating stress and tension.
🌱 Immerse yourself in our beautiful, serene ambiance, designed to create a soothing and rejuvenating atmosphere for your ultimate relaxation.
Our wonderful team of RMT's would love to see you. Book in now.
Get Your Gastown Massage (RMT) Here
In The Historic Dominion Building On The Corner of Hastings & Cambie
OUR AWARD WINNING DOWNTOWN VANCOUVER RMT CLINIC WITH MULTIPLE LOCATIONS
Consistently Rated 5/5 – Our RMT Vancouver Downtown Massage Therapy clinics ⭐⭐⭐⭐⭐ on Google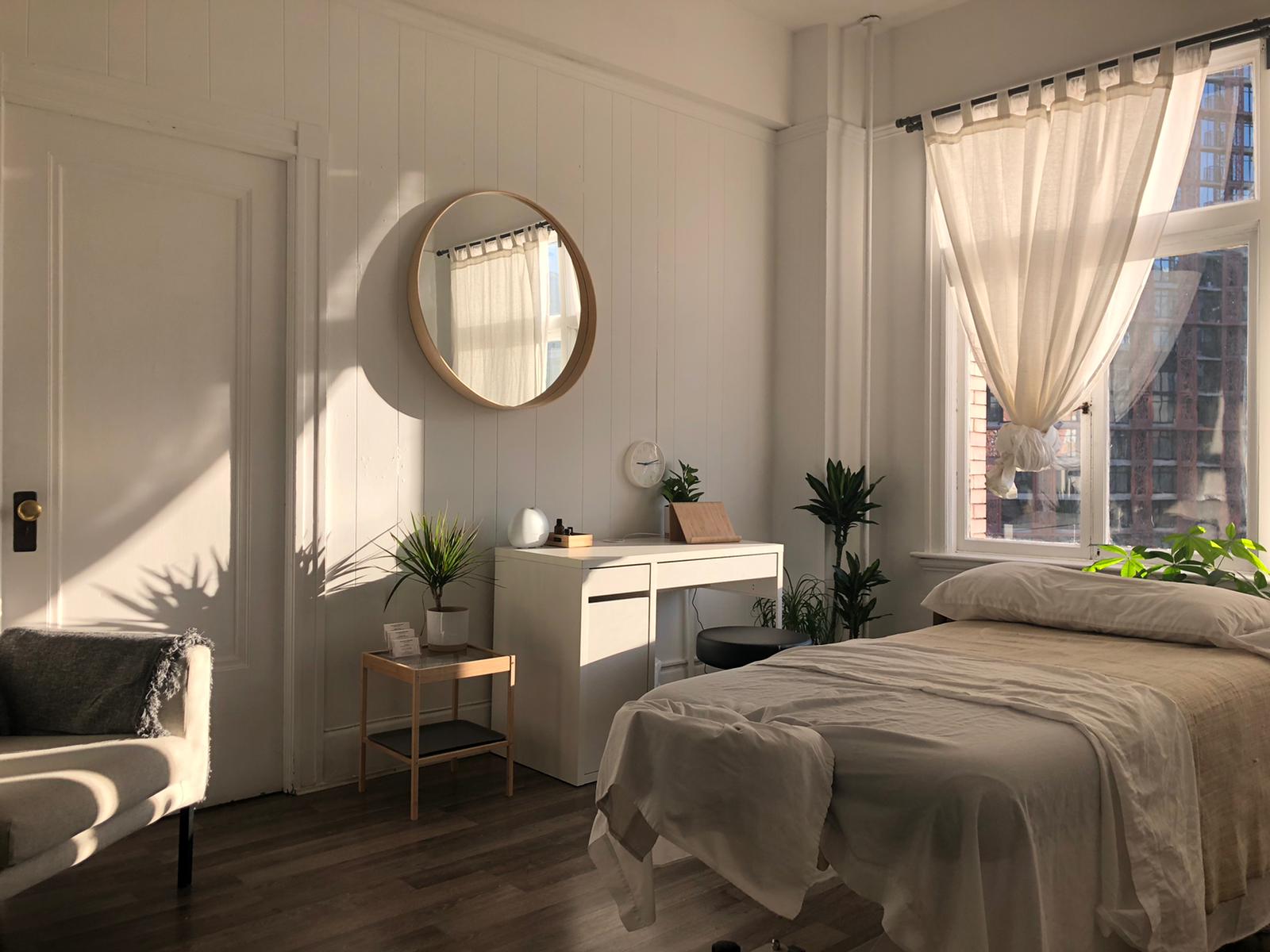 🟢 Skilled & Caring RMT's who are registered under the CMTBC (College of Massage Therapy British Columbia). Wide variety of treatment styles to choose from.
🟢 Direct billing with a seamless billing experience (ICBC, Manulife, Sunlife, Canada Life, Pacific Blue Cross, Green shield & more – see full list here)
🟢Easily schedule an appointment with our online booking system, if you need help don't hesitate to call in. (Book here). We often can schedule you in for the same day or the next day depending on availability.
🟢 Therapeutic massage therapy that helps with a variety of different issues & modalities, see below for full list.
🟢 4 Convenient Downtown locations for you to choose from.
🟢 Peaceful and serene environment that will leave you feeling refreshed and rejuvenated.
THE #1 MASSAGE BRAND WITH 4 LOCATIONS IN DOWNTOWN VANCOUVER
4 Easily Accessible Locations in Downtown Vancouver
Directions & Parking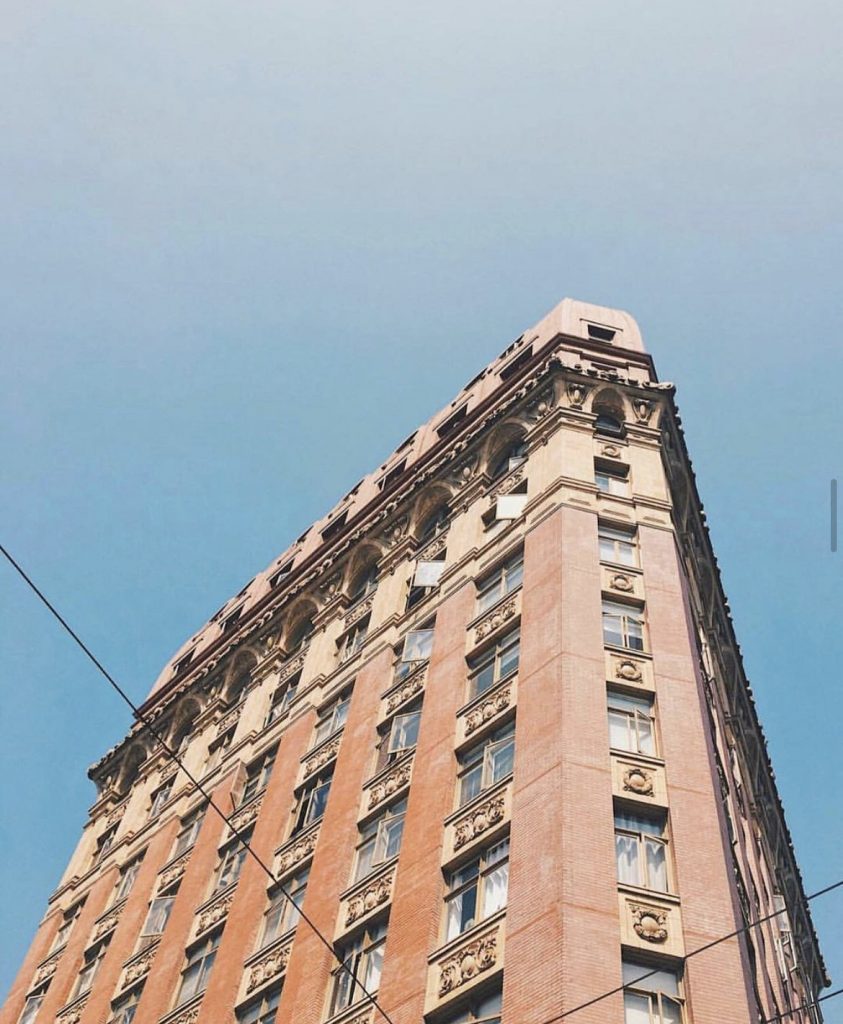 Mountainview Movement Massage and Wellness
207 W Hastings St Unit 512, Vancouver, BC V6B 2N4
+1 978-674-5857
Opening Hours
| | |
| --- | --- |
| Monday | 7:30 a.m.–9 p.m. |
| Tuesday | 7:30 a.m.–9 p.m. |
| Wednesday | 7:30 a.m.–9 p.m. |
| Thursday | 7:30 a.m.–9 p.m. |
| Friday | 7:30 a.m.–9 p.m. |
| Saturday | 7:30 a.m.–9 p.m. |
| Sunday | 7:30 a.m.–9 p.m. |
Where. On the corner of hastings and cambie, the dominion building is one of Vancouver's first high rise building. It is just opposite Victory Square and is a large, orange/brown building. It is a stone's throw from the famous Gastown Steam Clock.
Looking for a Gastown RMT
Look No Further...!
Why See Us at Our Gastown Massage location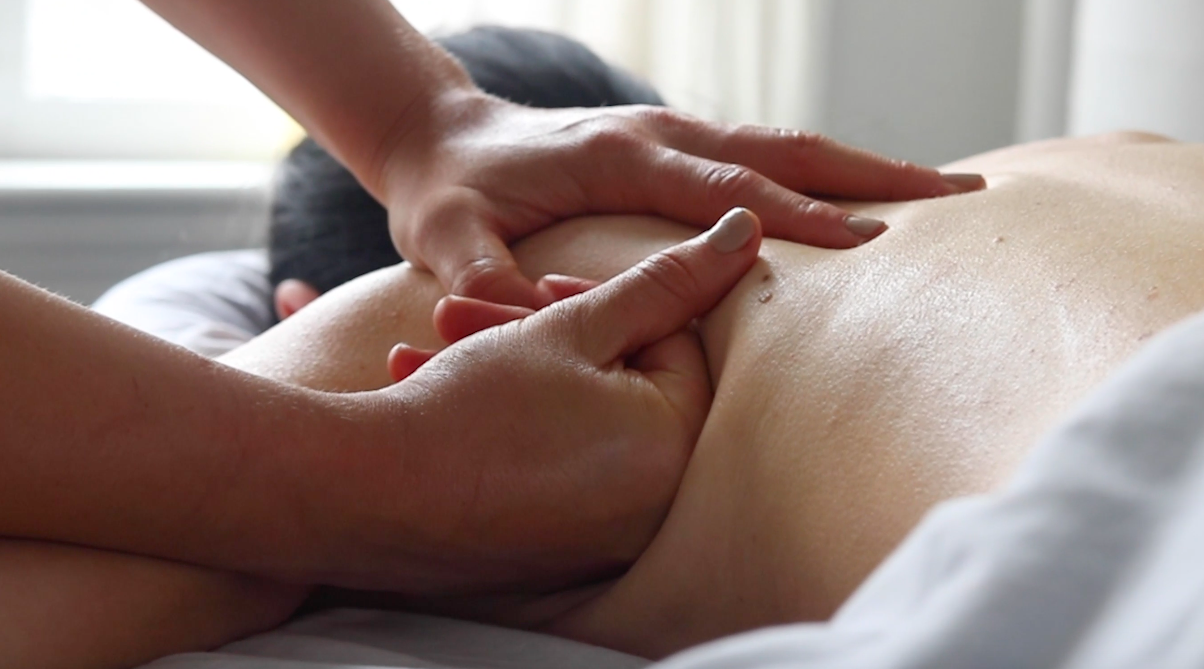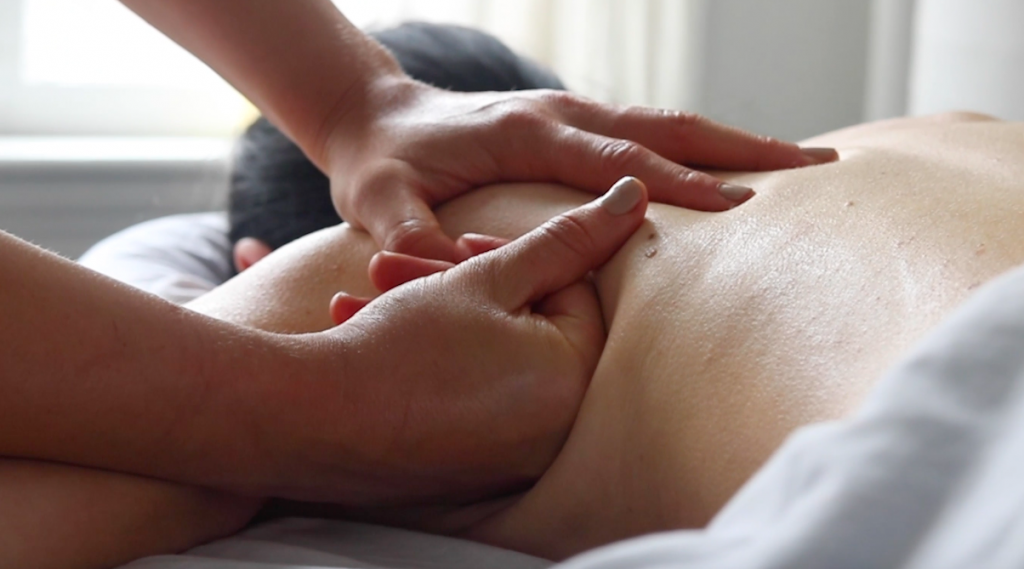 Registered Massage Therapists (RMTs) undergo a comprehensive 2-year training program, mastering a variety of massage therapy treatments. They must pass stringent examinations to become registered with the College of Massage Therapists of British Columbia (CMTBC).
Our highly skilled team of RMTs is dedicated to the art and science of massage therapy, boasting a wealth of knowledge on its numerous benefits. Each team member has been carefully selected for their exceptional treatment skills.
Our RMTs specialize in a diverse range of treatment modalities to address your unique needs and preferences. Techniques offered include deep tissue massage for relieving muscle tension, Swedish massage for relaxation and stress reduction, myofascial release to target connective tissue, sports massage for injury prevention and recovery, prenatal massage to alleviate pregnancy-related discomfort, and trigger point therapy to address localized pain. With such a variety of techniques, our therapists can create a tailored treatment plan that delivers optimal results.
Located in the heart of downtown Vancouver, our Gastown clinic is nestled in the historic Dominion Building. Gastown is known for its vibrant atmosphere, picturesque cobblestone streets, and beautifully preserved heritage buildings, making it an ideal setting for relaxation and rejuvenation.
We offer direct billing under most insurance companies, including popular providers such as Blue Cross, Manulife, Sun Life Financial, and Canada Life (and many more)
Our team is here to support you in finding the perfect massage therapist to suit your preferences and needs. Feel free to call or email us for personalized assistance.
Trust in our established brand, with four additional locations throughout Vancouver. As a locally owned and operated business, we are committed to providing outstanding service within our community.
More Photos Of Our Gastown Clinic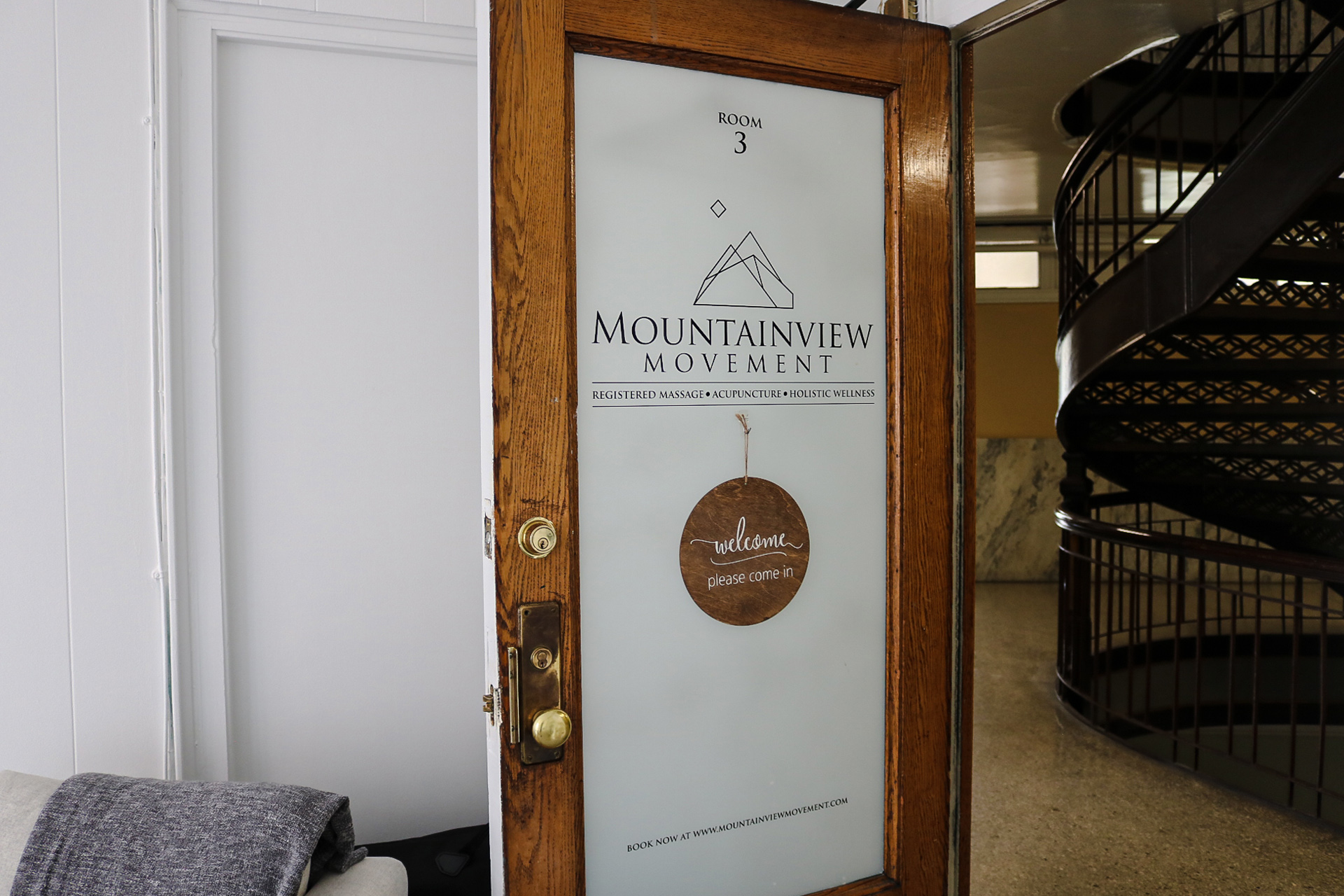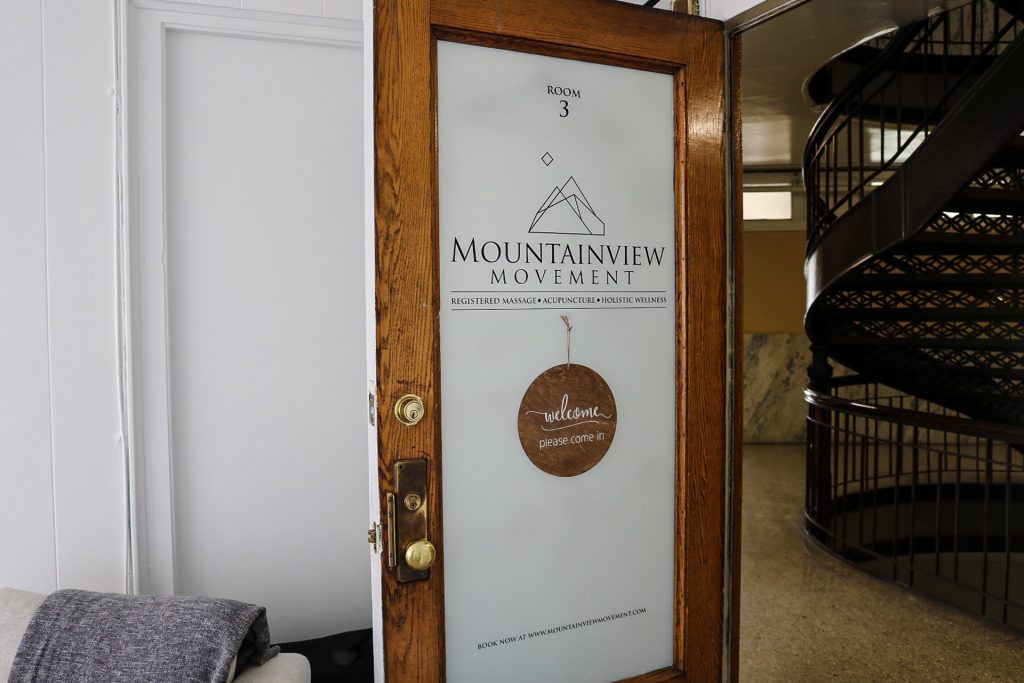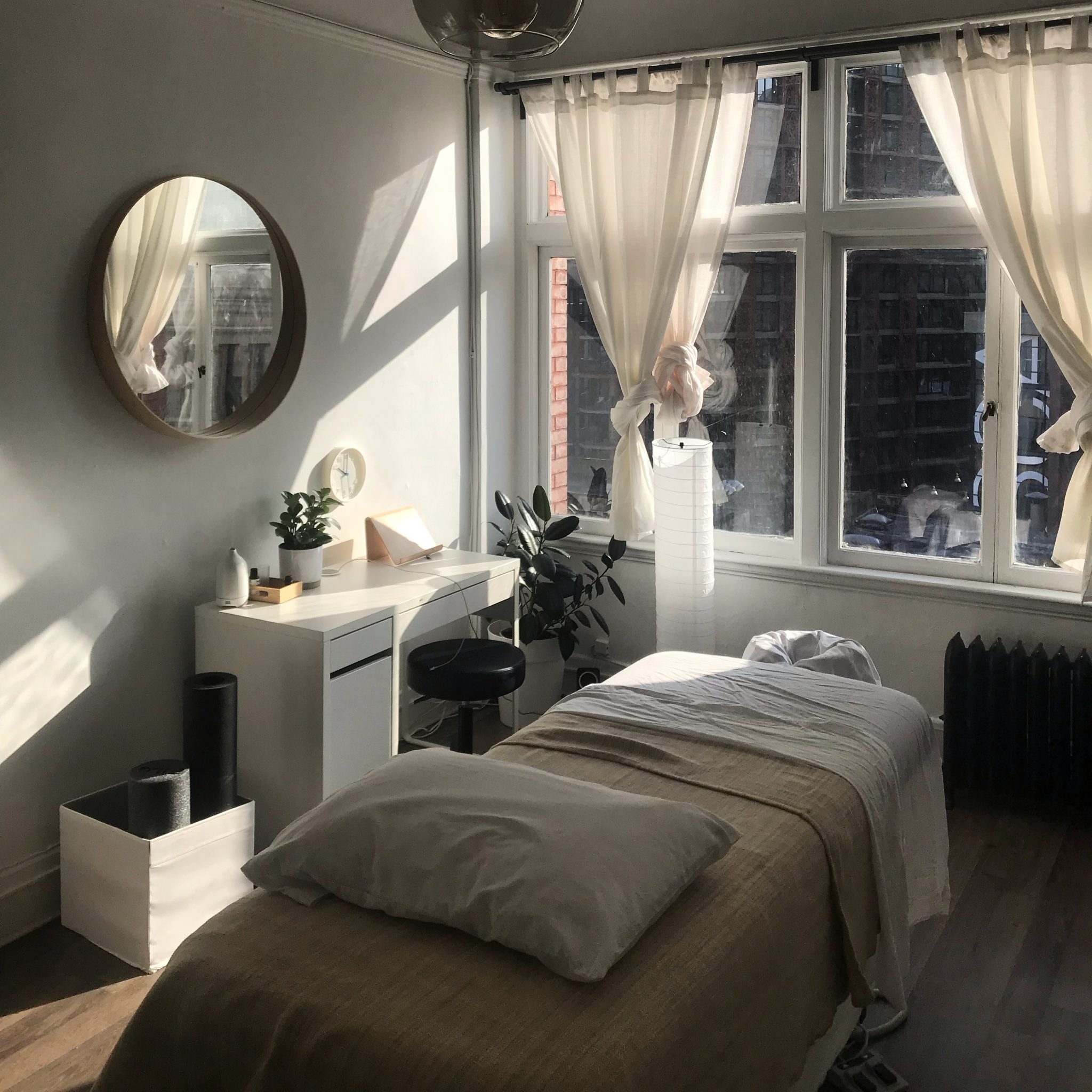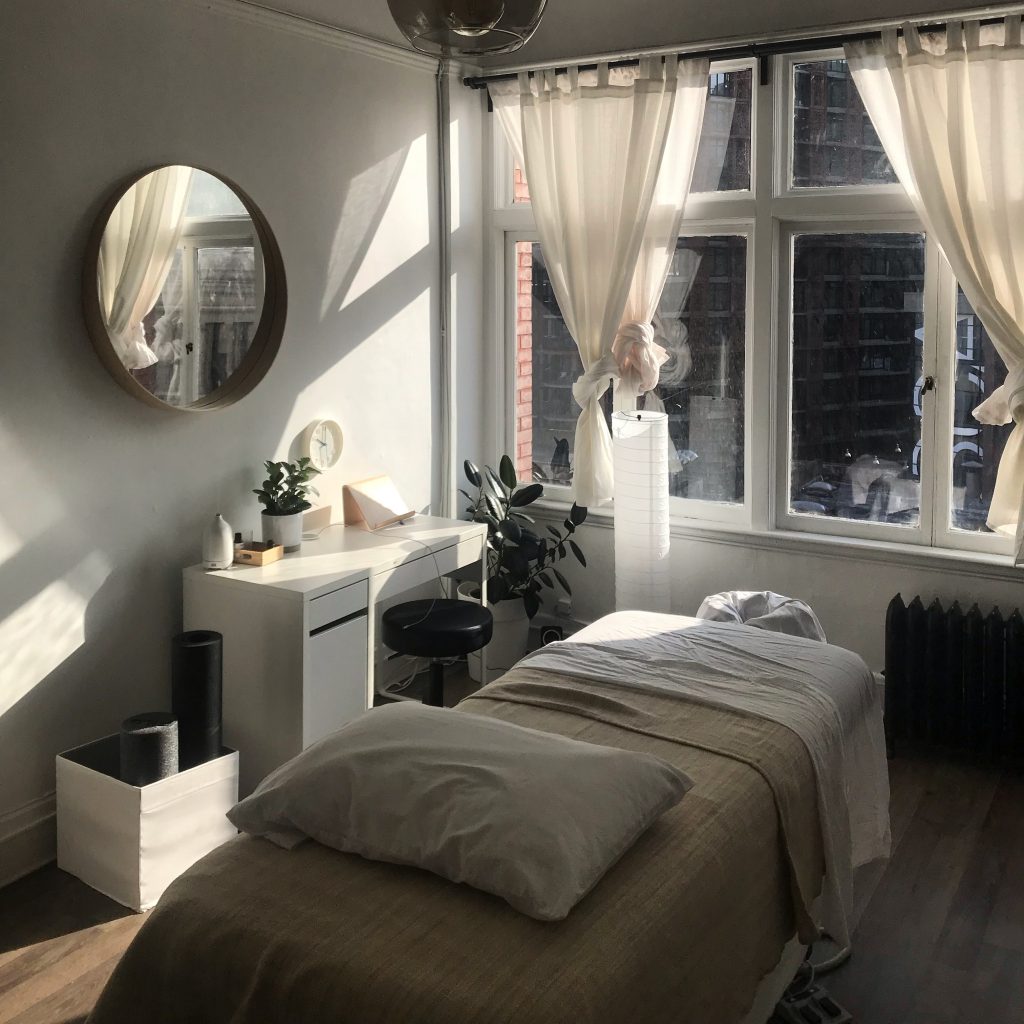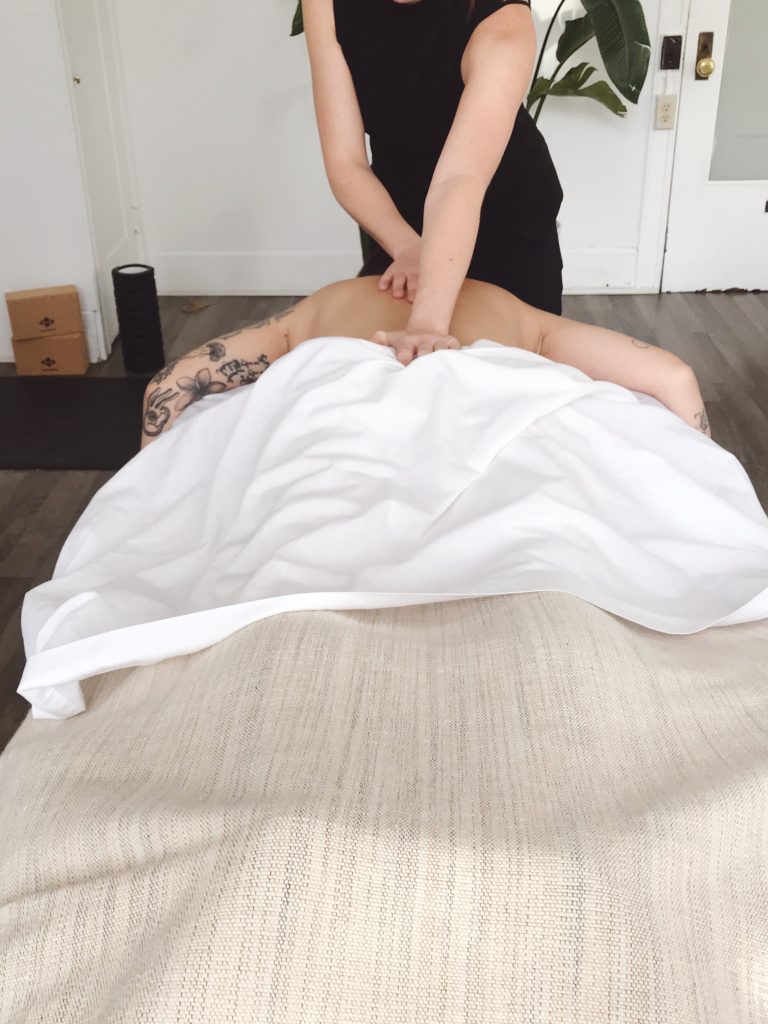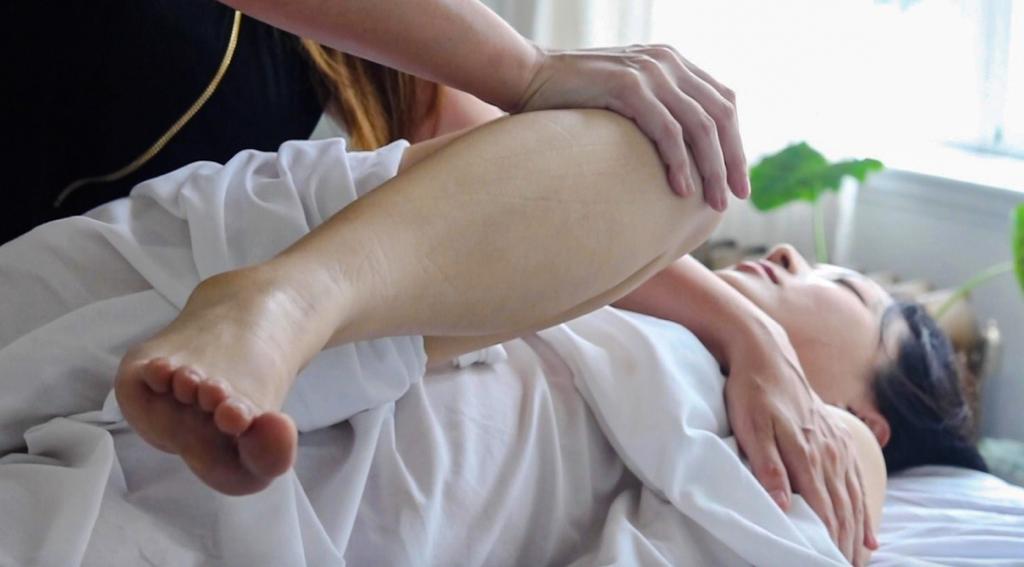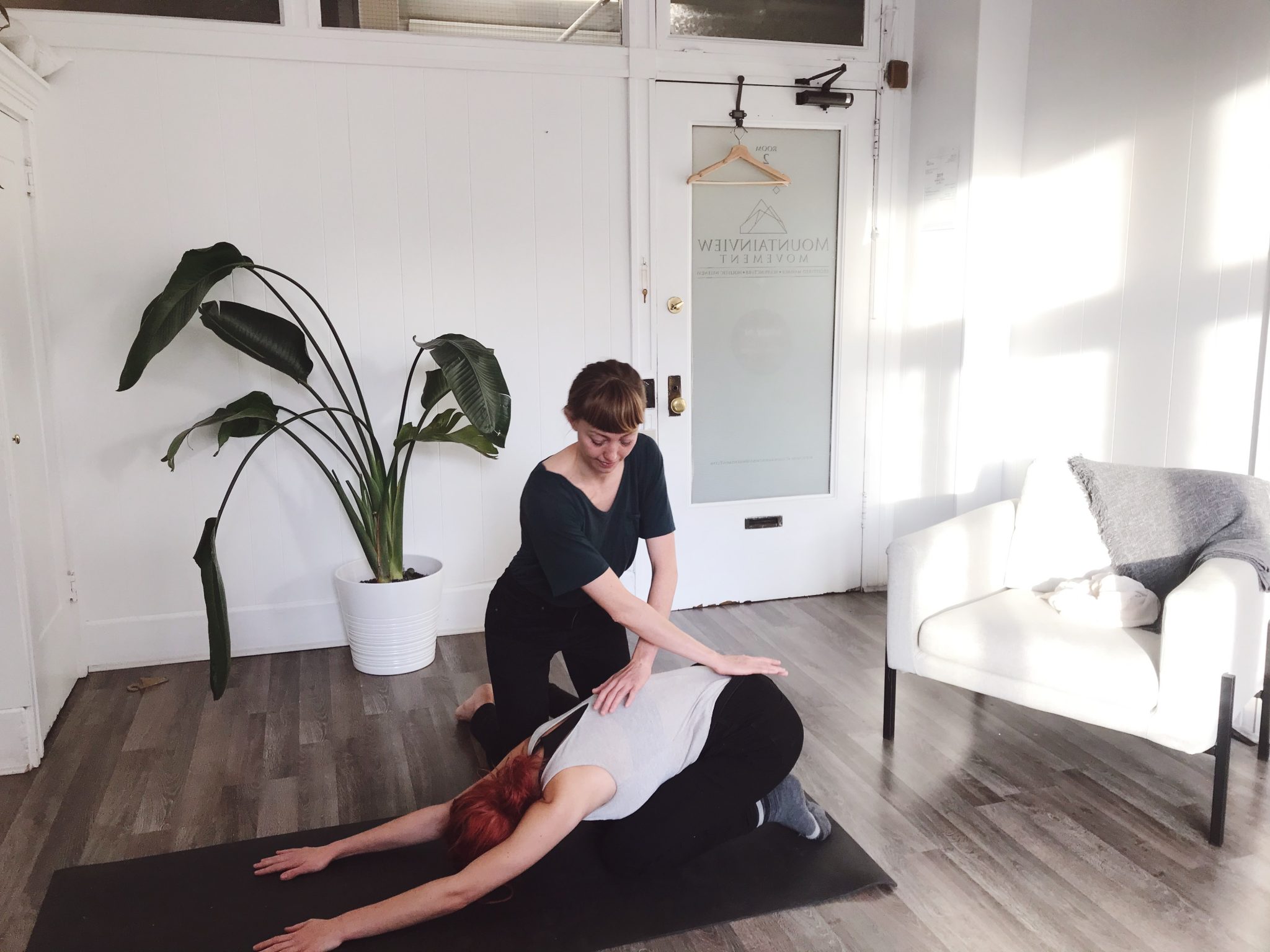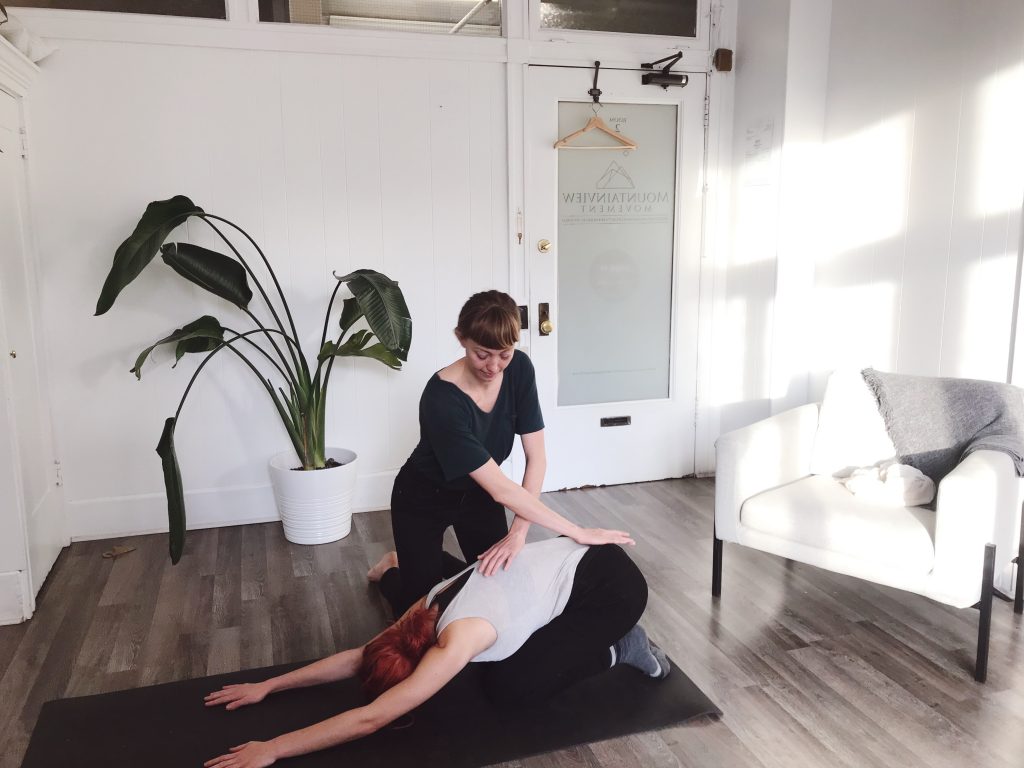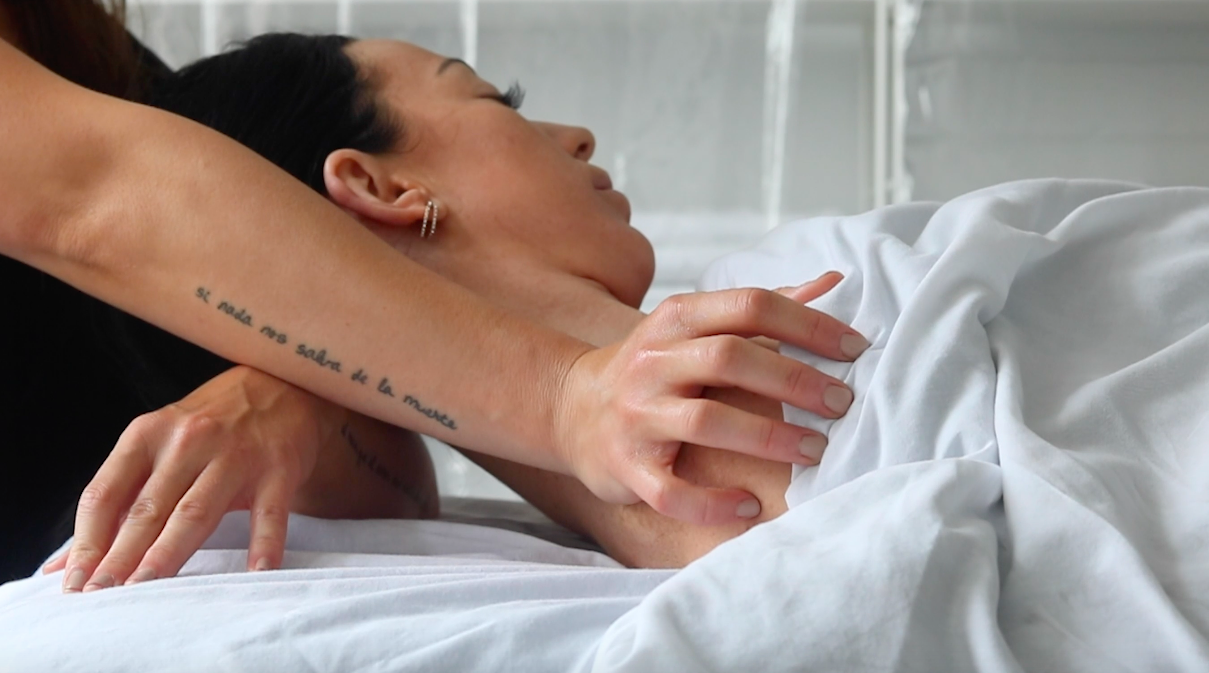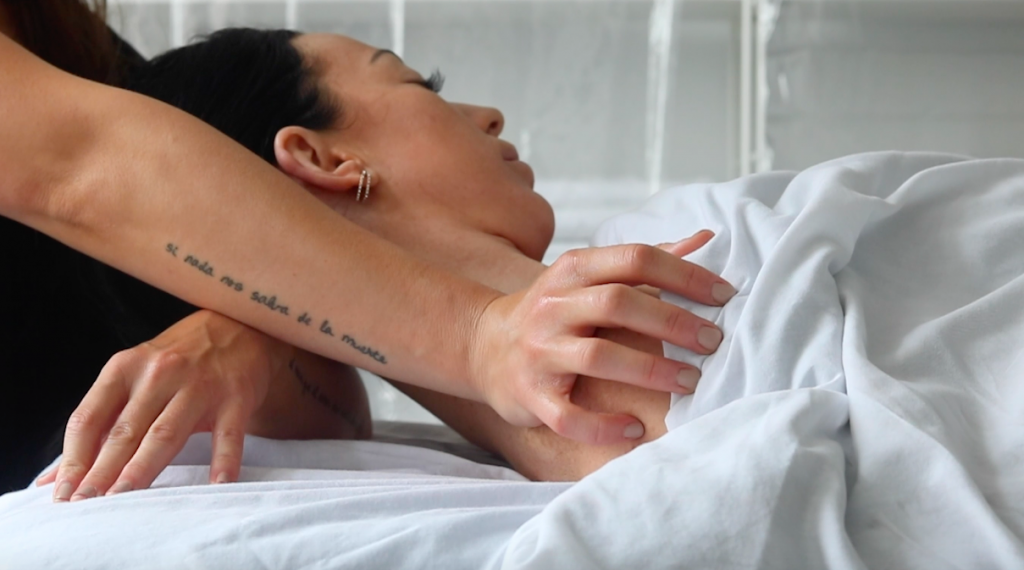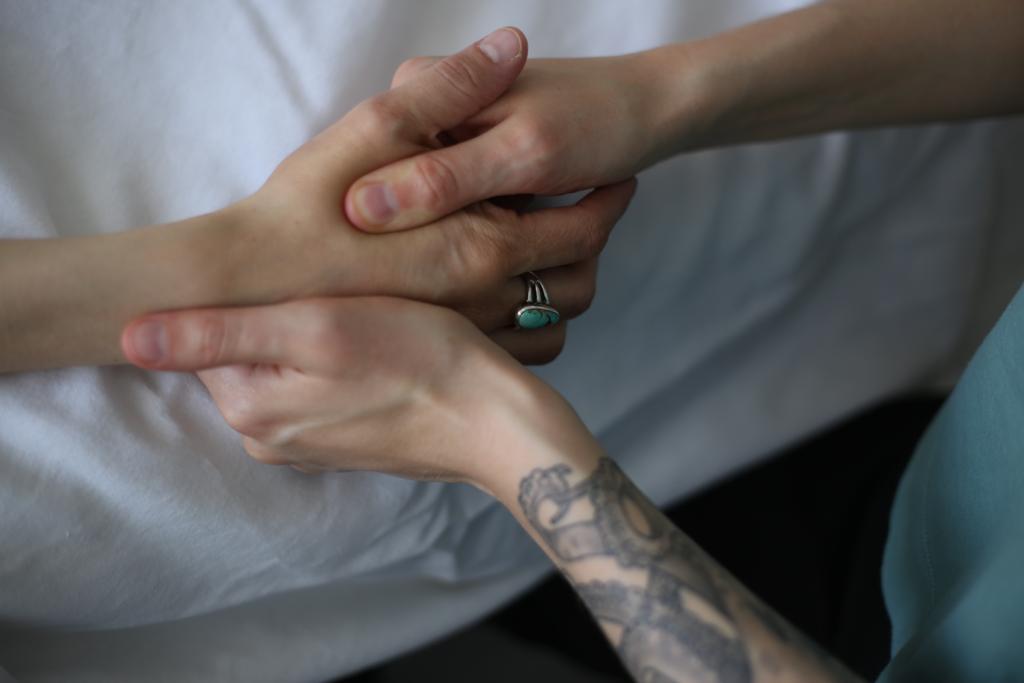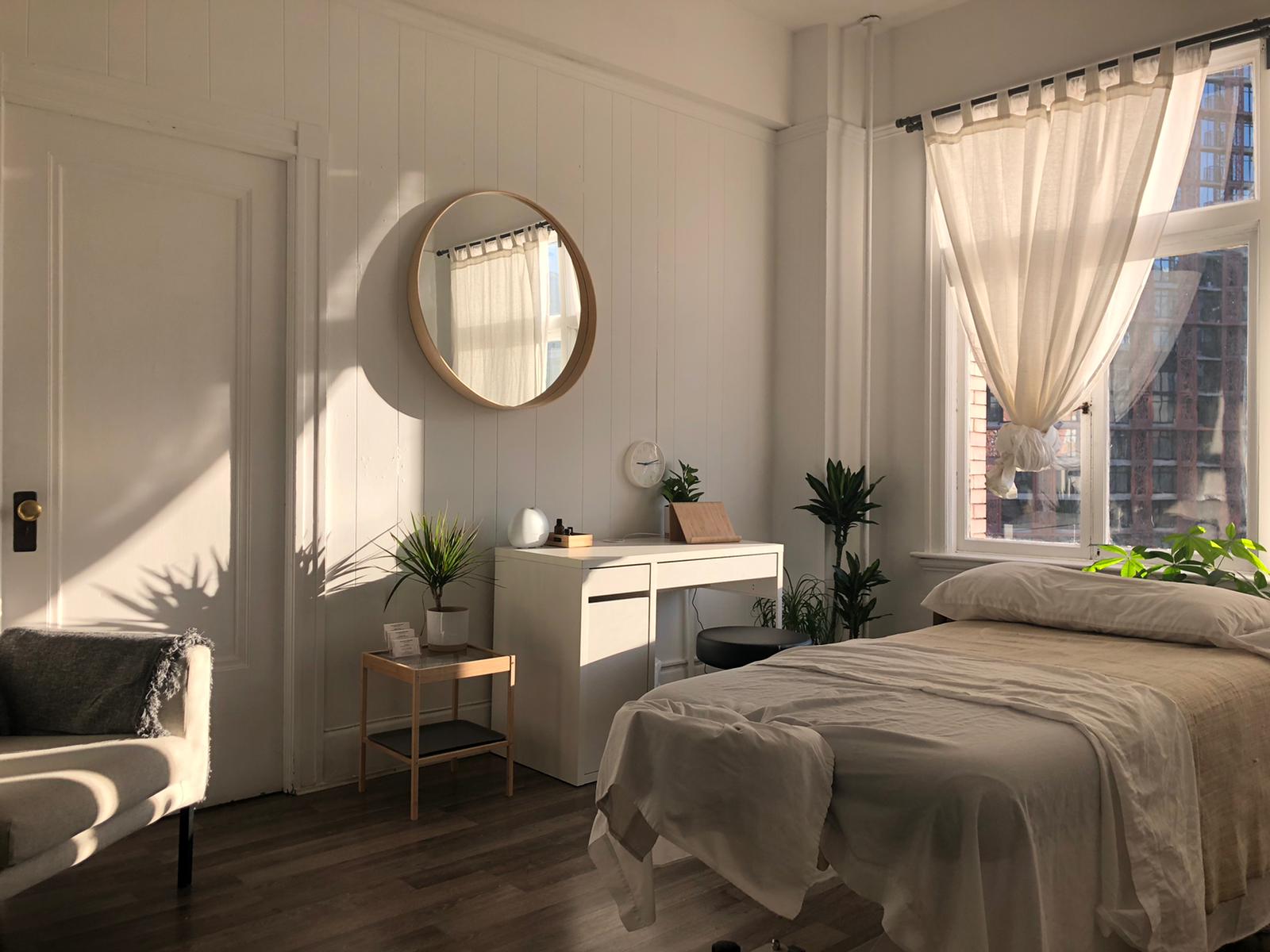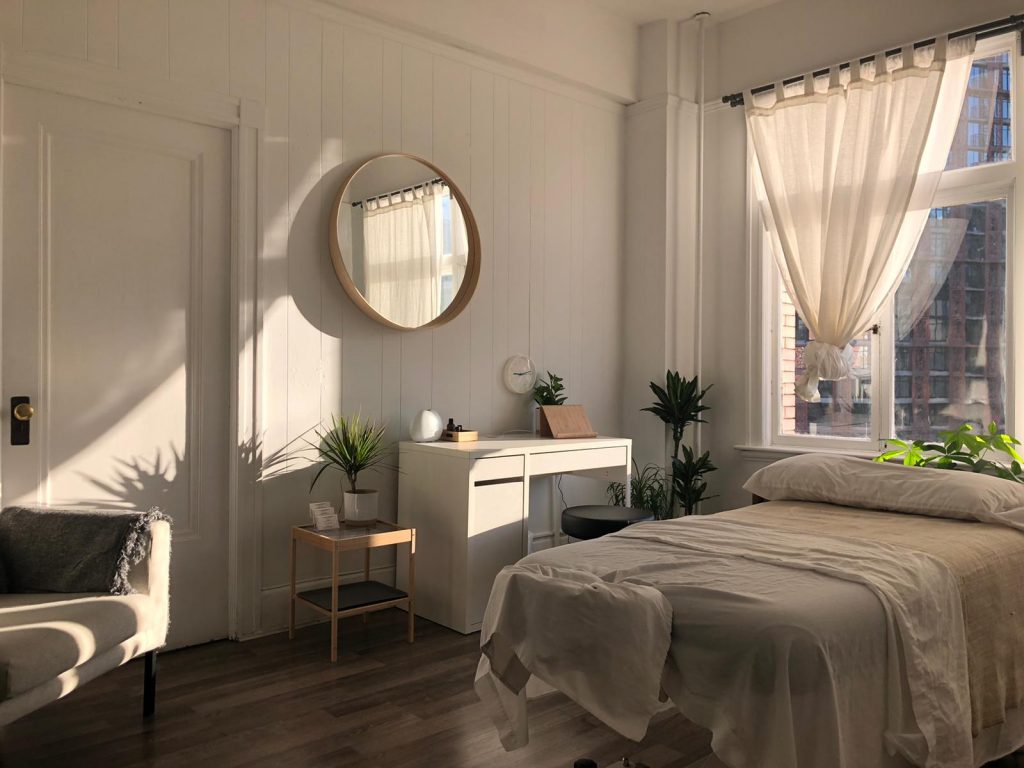 Want to Visit Another Vancouver BC Location?