Vancouver's Best RMT's at Main & 6th
500+ People Give Our Vancouver Massage Therapy clinics ⭐⭐⭐⭐⭐ on Google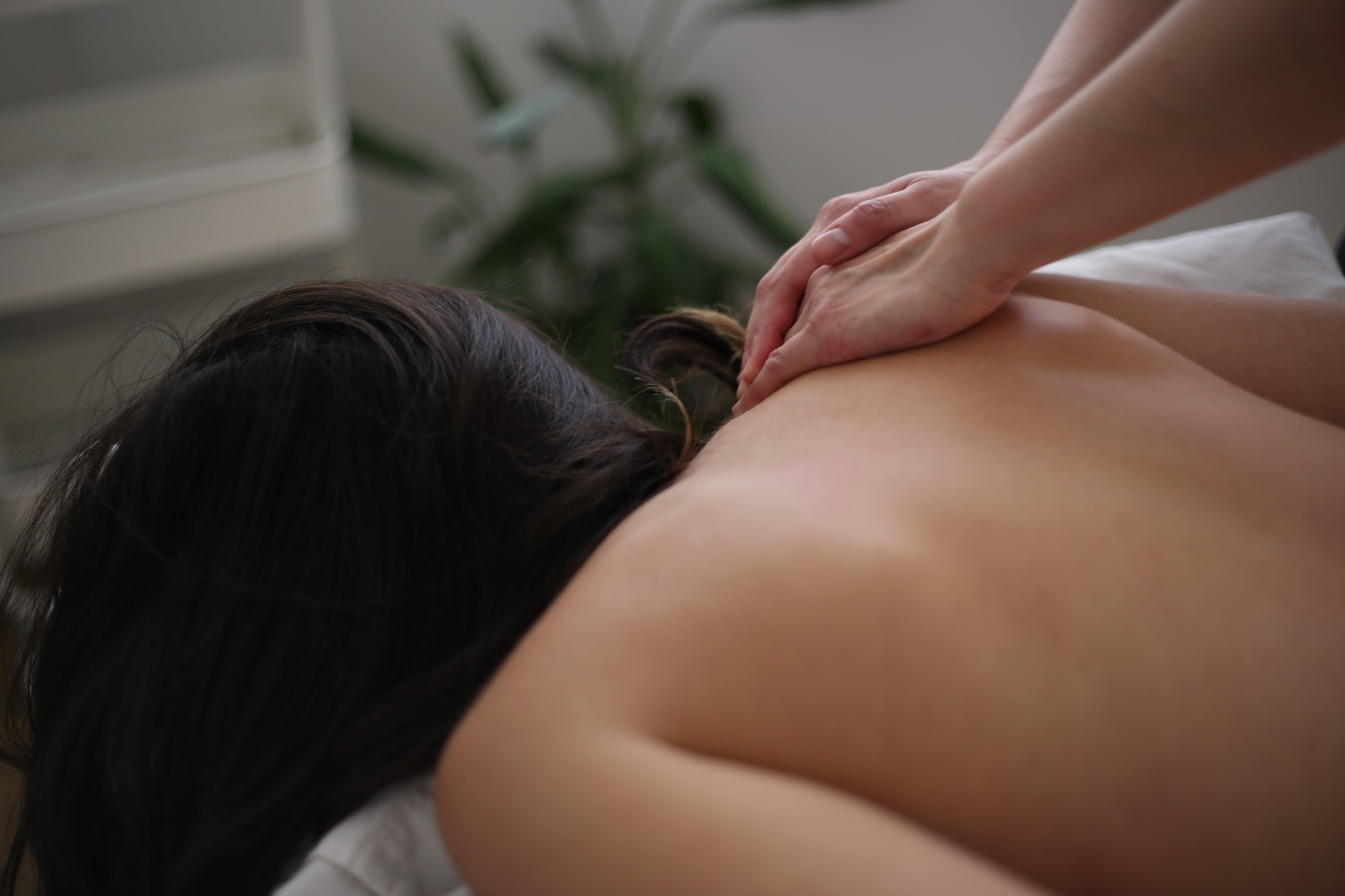 🌿 Our team of highly trained and seasoned massage therapists is dedicated to delivering unparalleled care and service, ensuring you leave our facility with a renewed sense of energy and vitality.
🌿 Experience worry-free direct billing with all major insurance companies, as we strive to make your visit as smooth and stress-free as possible.
🌿 Scheduling an appointment has never been easier, thanks to our user-friendly online booking system and responsive phone support, making the process truly effortless.
🌿 Our specialized therapeutic massages are designed to target your specific needs, promoting overall healing and relaxation while providing relief from pain, injuries, and stress. Whether your goal is to rejuvenate your body or find mental tranquility, our diverse techniques focus on enhancing your well-being and delivering a sense of relief.
🌿 Indulge in our calming and peaceful environment, which offers the ideal setting for relaxation and rejuvenation, allowing you to fully unwind and recharge during your visit.
Our exceptional team of RMTs eagerly awaits your appointment. Book now and begin your journey towards wellness and relaxation.
Get Your Main Street Massage Here
Located Next To Zarak, Sofa Express in the Trendy Mount Pleasant Neighborhood
Directions & Parking
Mountainview Movement Massage and Wellness – Main St
2130 Main St Unit B, Vancouver, BC V5T 3C5
+16042823066
Free parking available in front of building, side streets and behind building. Paid street parking also available.
Opening Hours
| | |
| --- | --- |
| Monday | 7:30 a.m.–9 p.m. |
| Tuesday | 7:30 a.m.–9 p.m. |
| Wednesday | 7:30 a.m.–9 p.m. |
| Thursday | 7:30 a.m.–9 p.m. |
| Friday | 7:30 a.m.–9 p.m. |
| Saturday | 7:30 a.m.–9 p.m. |
| Sunday | 7:30 a.m.–9 p.m. |
Looking for a Great Massage Therapist Near Mount Pleasant?
Look No Further...
Live around Main Street? Come See Us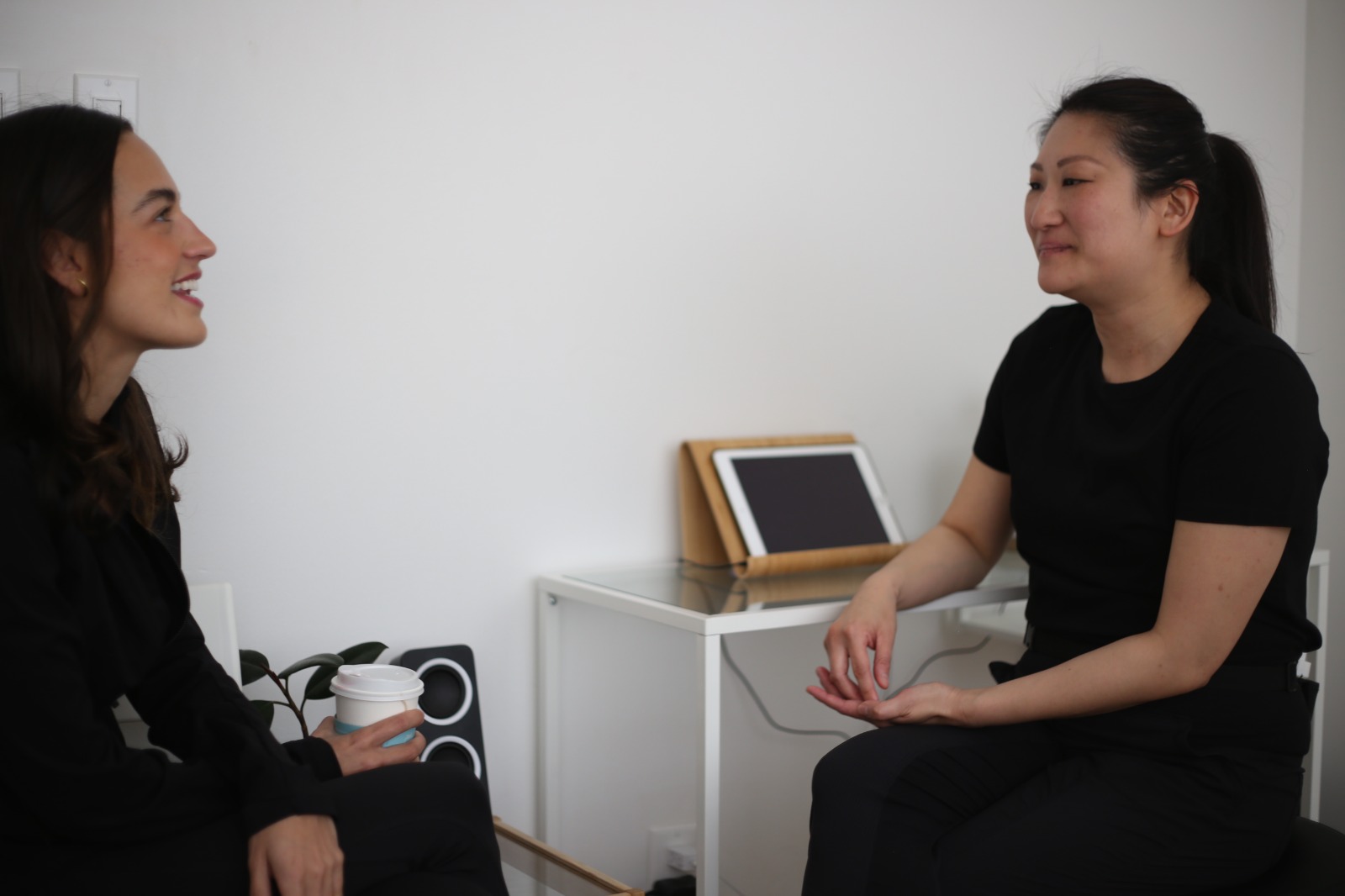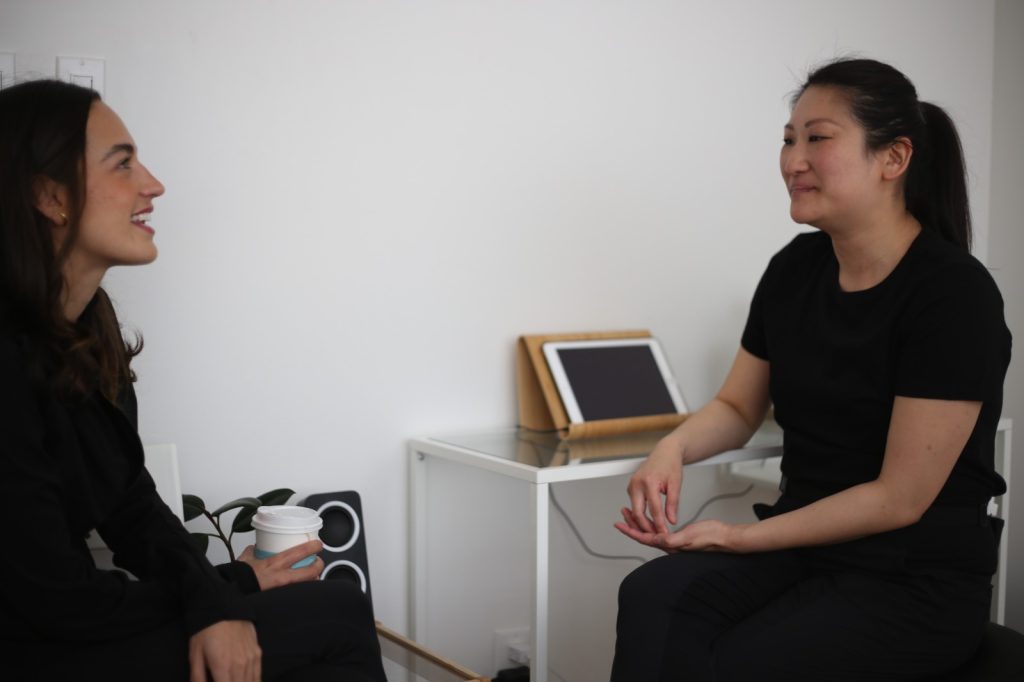 🌿 Boasting a team of highly skilled Registered Massage Therapists (RMTs) who have completed an extensive 2-year training program and are registered with the CMTBC, we ensure top-notch treatment.
🌿 Our RMTs possess in-depth knowledge of massage therapy benefits and are dedicated to providing exemplary care tailored to your needs.
🌿 We handpick each team member based on their remarkable treatment skills and expertise in a wide range of therapeutic modalities.
🌿 Our diverse techniques cater to various needs, including deep tissue massage for muscle tension relief, Swedish massage for relaxation and stress reduction, myofascial release for connective tissue targeting, sports massage for injury prevention and recovery, prenatal massage for pregnancy-related discomfort relief, and trigger point therapy for localized pain management.
🌿 Enjoy hassle-free direct billing with most insurance providers, such as Blue Cross, Manulife, Sun Life Financial, and Canada Life & more
🌿 As a community-focused, locally owned and operated business, we are committed to offering exceptional service and care to our valued clients.
🌿 Reach out to us today to find the ideal massage therapist, perfectly suited to your unique needs and preferences, and start your journey towards wellness and relaxation.
Want to Visit Another Vancouver BC Location?