Registered Massage Therapy at Broadway & Fir (South Granville)
500+ People Give Our Vancouver Massage Therapy clinics ⭐⭐⭐⭐⭐ on Google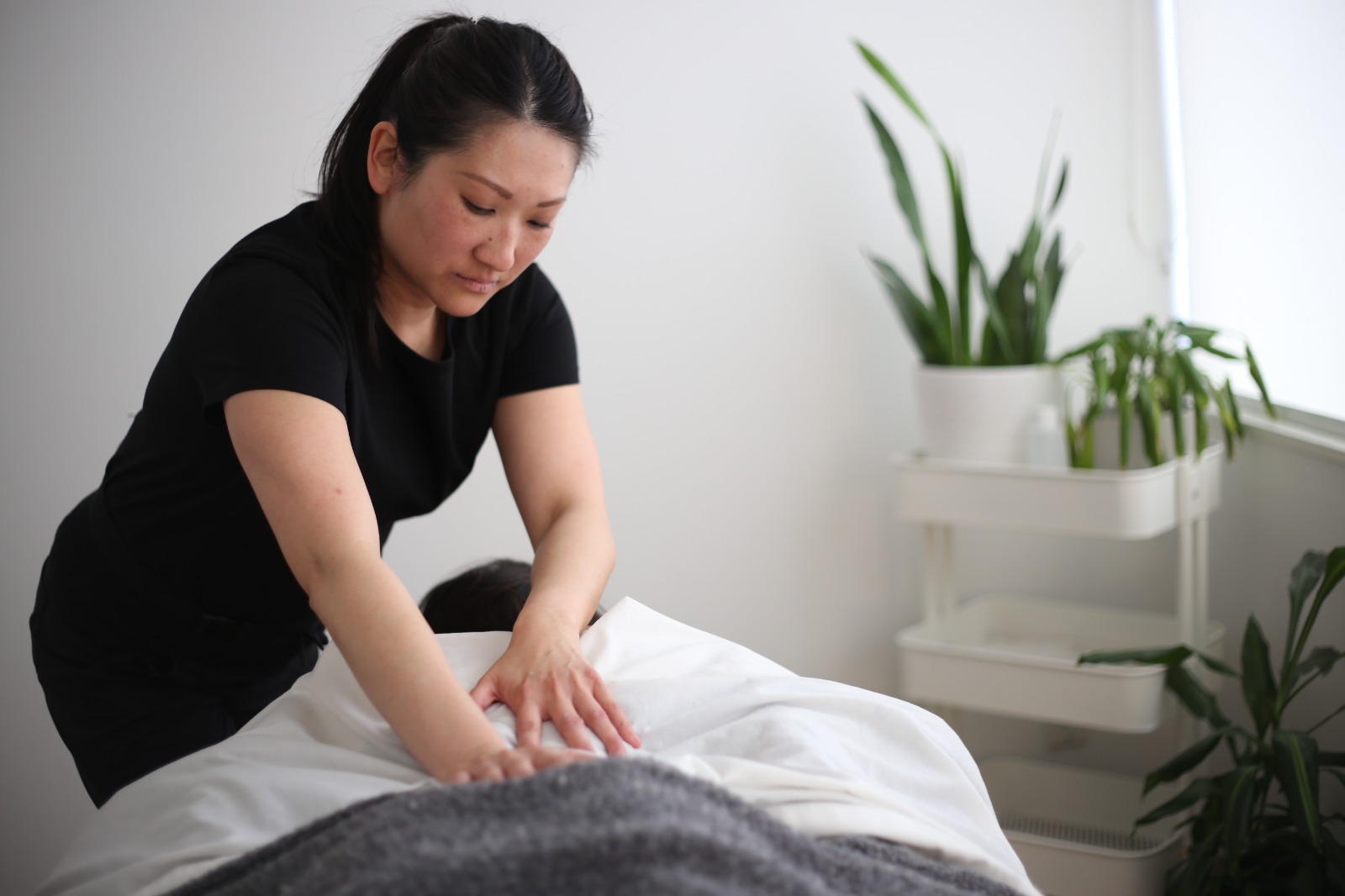 Get top rated registered Massage Therapy at our convenient Broadway/Fir Location
🌿 Our highly skilled and experienced team of massage therapists are committed to delivering exceptional care and service, leaving you feeling reinvigorated and revitalized.
🌿 We provide direct billing options for all major insurance companies, ensuring a stress-free and seamless experience.
🌿 Booking an appointment is a breeze with our user-friendly online platform or a quick phone call, making the process effortless.
🌿 Our tailored therapeutic massages promote healing and relaxation, providing relief from pain, injuries, and stress. Whether you need to recharge your body or unwind your mind, we've got you covered with techniques that promote well-being and a sense of relief.
🌿 Our tranquil and serene ambiance provides the perfect setting for relaxation and rejuvenation, offering a serene atmosphere where you can unwind and recharge.
Our wonderful team of RMT's would love to see you. Book in now.
Get Your Broadway Massage Here
Located In the Vancouver School Board Building at Broadway & Fir
Directions & Parking
Mountainview Movement Massage and Wellness – South Granville RMT
1558 W Broadway, Vancouver, BC V6J 5K9
+16042823066
Parking available in building parking lot, free street parking behind building, street parking available along Granville. Need help? Call us.
Opening Hours
| | |
| --- | --- |
| Monday | 7:30 a.m.–9 p.m. |
| Tuesday | 7:30 a.m.–9 p.m. |
| Wednesday | 7:30 a.m.–9 p.m. |
| Thursday | 7:30 a.m.–9 p.m. |
| Friday | 7:30 a.m.–9 p.m. |
| Saturday | 7:30 a.m.–9 p.m. |
| Sunday | 7:30 a.m.–9 p.m. |
Where: On the corner of Broadway and Fir, in the iconic and highly sought after South Granville area. The entrance sits on Broadway close to Cactus club and Indigo.
Looking for a Great Massage Therapist Near South Granville or Kitsilano?
Look No Further...
Live in Kits? Come See Us for Kitsilano Massage Therapy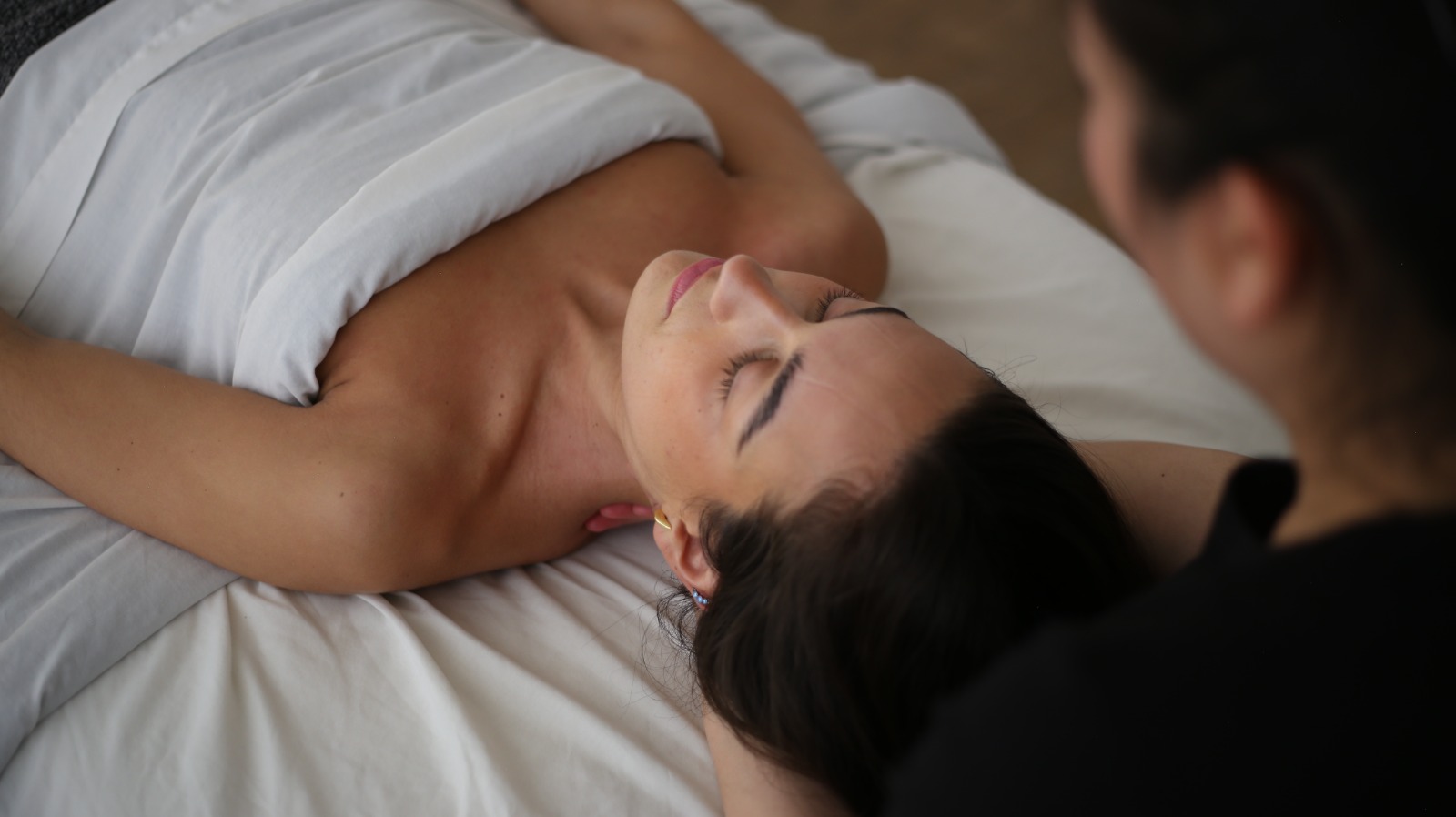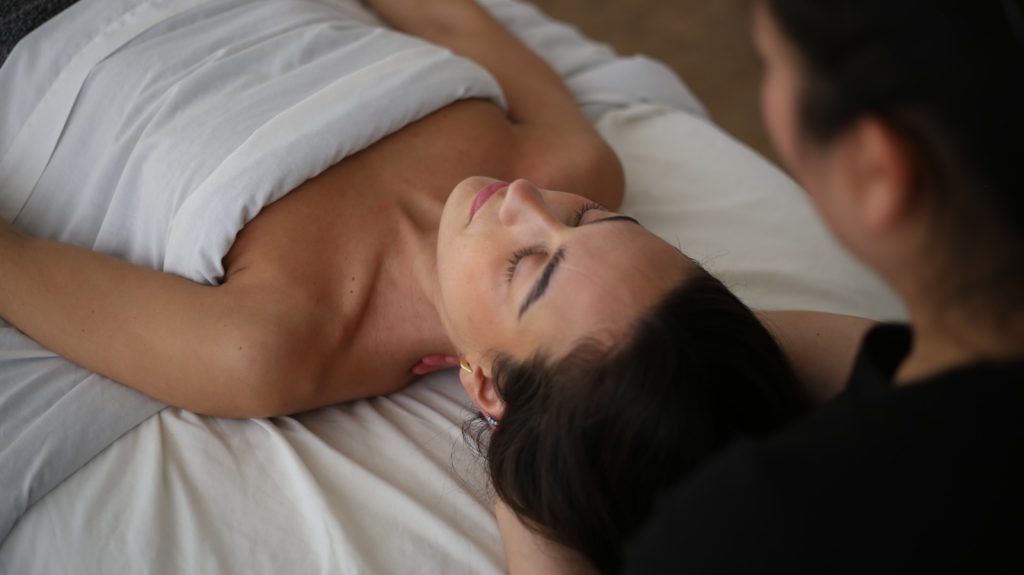 At our South Granville clinic, conveniently located on Broadway and close to Kitsilano, we're proud to have a team of highly skilled Registered Massage Therapists (RMTs) who have undergone a comprehensive 2-year training program and are registered with the College of Massage Therapists of British Columbia (CMTBC). Our RMTs possess an extensive knowledge of the benefits of massage therapy and are dedicated to providing exceptional treatment. We carefully select each team member based on their exceptional treatment skills and specialize in a diverse range of treatment modalities. Our techniques include deep tissue massage to relieve muscle tension, Swedish massage for relaxation and stress reduction, myofascial release to target connective tissue, sports massage for injury prevention and recovery, prenatal massage to alleviate pregnancy-related discomfort, and trigger point therapy to address localized pain. We offer direct billing under most insurance companies, including Blue Cross, Manulife, Sun Life Financial, and Canada Life. As a locally owned and operated business, we're committed to providing outstanding service within our community. Contact us today to find the perfect massage therapist for your unique needs and preferences.
Want to Visit Another Vancouver BC Location?